Chinese Contractors Constructing The Lagos-Ibadan Railway Return To Nigeria After Elections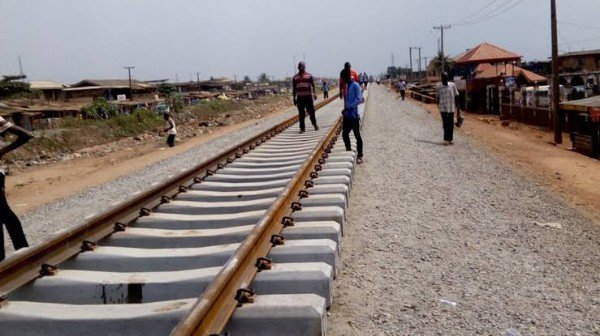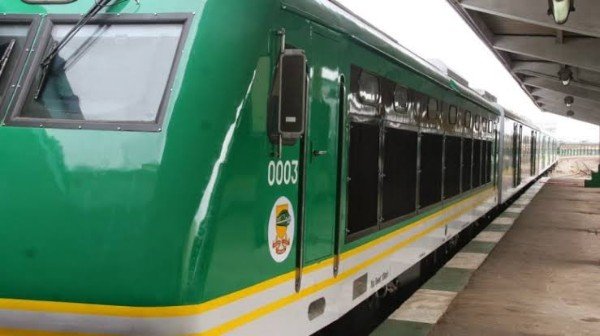 Chinese contractors of the China Civil Engineering Construction Corporation who are constructing the Lagos-Ibadan rail project have returned to Nigeria, having left shortly before the general elections.
The Minister of Transportation, Rotimi Amaechi, stated on Friday that the CCECC workers were back on site and had commenced work on the Lagos-Ibadan rail project.
On why the construction workers left the project site during the elections, the minister said that was the company's procedure.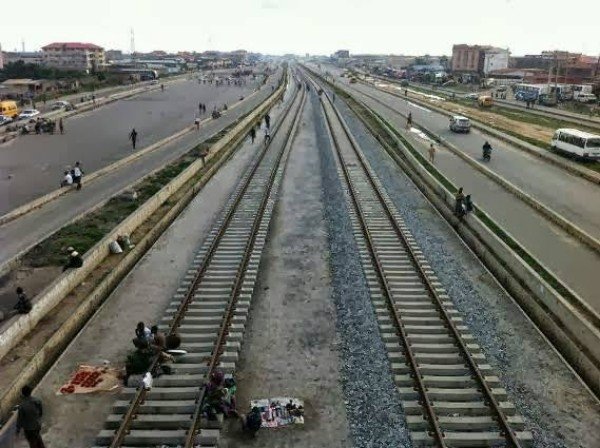 He said:
"That is their company procedure. They said where they are doing jobs, if there are elections, they will have to go back to their country and come back after the elections"
On whether the Federal Government was informed about this, the minister replied, "No we weren't. We just got to know about it now."
Amaechi said the government was pushing for the completion of civil works on the Abeokuta to Ibadan section of the project before the raining season fully commenced.
He said
"We are pushing that they must complete civil works on the Abeokuta to Ibadan rail line before the rains and they have promised that by the time we come on March 28, they would have gone far with the civil works.
"We are pushing that by the first to second week in April they should be very close to Ibadan with the track laying"
The minister noted that the overall amount allocated for the contract had been altered as a result of the additional construction work on the project but refused to disclose the new sum.
Amaechi stated that he was pushing for the completion of the rail project because of the economic impact which the facility would have on Nigeria.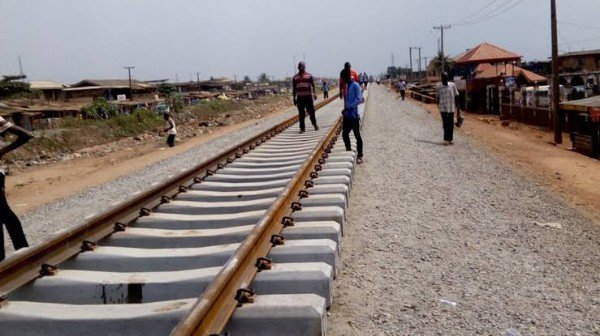 He said:
"The economy of Nigeria can be driven most importantly if you can link the seaport to the hinterland, because when these cargoes come they must go.
"The more you are able to move man and cargo or goods and services to the hinterland, the more you create jobs. And the more you create jobs, the more economic growth that you have and that is my drive"
Credits:Punchng