Lagos-Ibadan Railway Now Enjoying More Patronage – NRC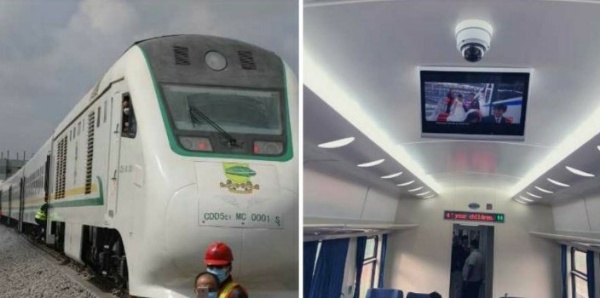 The Lagos-Ibadan train now enjoys more patronage; the Nigerian Railway Corporation has said.
The Lagos Railway District Manager of the NRC, Jerry Oche, said this in an exclusive interview on Wednesday.
The Lagos-Ibadan rail line on December 7 commenced commercial operations with the first trip operating 10:40 am with only one passenger.
Oche, however, said that the situation was currently on the upside with more Nigerians utilising the train services.
He said, "On the average, we have more passengers now than before. Some days are higher, some are less. Last week, for instance, we did over 400 passengers and yesterday (Tuesday), we did over 200. There is a lot of awareness, a lot of people are interested in using the service."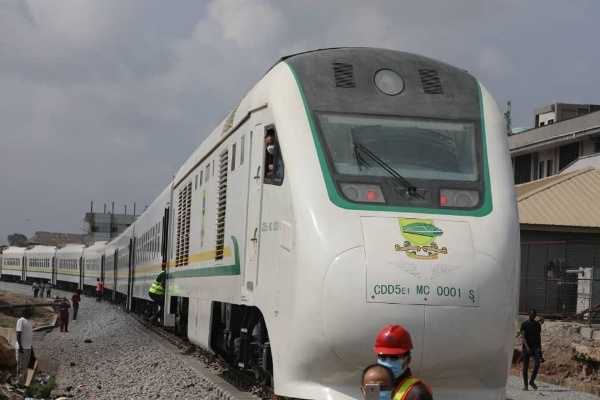 The NRC boss lauded Nobel Laureate, Professor Wole Soyinka, for boarding the train on Tuesday as he described his presence on the train as 'a welcome development'.
He said, "Professor Wole Soyinka is a national figure. A lot of us have respect for him. It was a welcome development to have him on the train."
Meanwhile, Minister of Transportation, Rotimi Amaechi, has said the Lagos-Ibadan standard gauge train will be ready for inauguration in January 2021.
According to reports, he said he had informed the President, Major General Muhammadu Buhari (retd.), about the inauguration, noting that the project must be completed up to the Apapa terminal extension before the inauguration.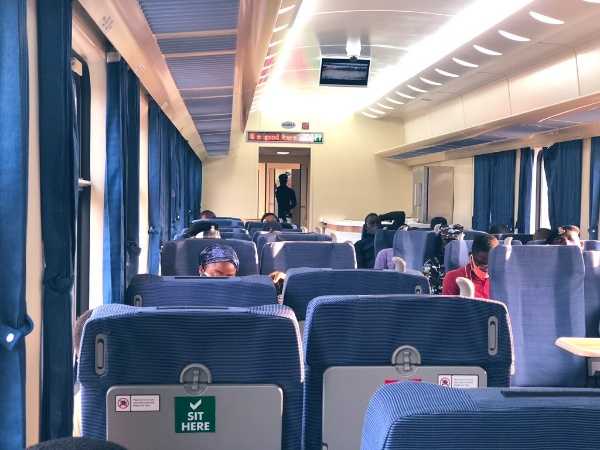 The minister added that there would be no reduction in the prices of tickets for the train services.
Amaechi said next month's inauguration of the project by Buhari was sacrosanct and the project must be completed up to Apapa.
He said 10 of the stations would be inaugurated at the same time next month. Lagos-Ibadan railway
He said, "I have already told the President we are inaugurating next month. So there is already an answer and we are working towards that answer and we must achieve it at that time because the President is aware.
"The moment we begin to move wagons from the seaports at least to Ibadan, pressure on Lagos will reduce drastically and that is my objective."
Reacting to the clamour in prices, Amaechi had said, "The NRC didn't obey me. I said N3,000 to Ibadan, what I heard is N2,500, which means they knocked out N500.
"People said the same thing when we introduced the same price on Kaduna-Abuja. As we are talking, we are under pressure to get more coaches to Kaduna-Abuja."