Chinese Smartphone Giant Xiaomi To Open Car Plant In Beijing, Plans To Build 300,000 Vehicles Annually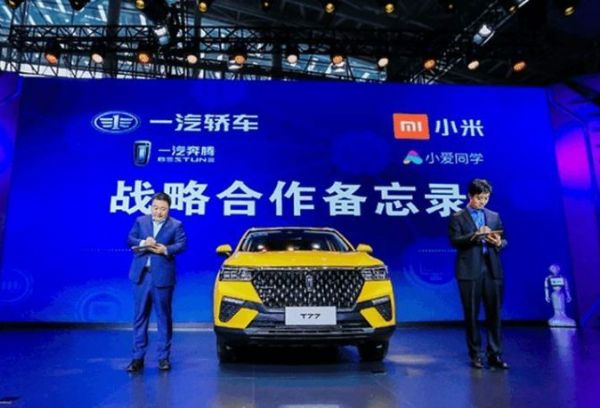 Beijing government says Xiaomi Corp will open its EV plant in the capital city.
Chinese Smartphone Giant, Xiaomi, plans to build 300,000 vehicles annually at the plant.
Xiaomi, in March, said it would commit to investing $10 billion in a new EV division over 10 years.
Government-backed economic development agency, Beijing E-Town, on Saturday said Xiaomi Corp will build a plant for its electric vehicle unit in Beijing that can produce 300,000 vehicles annually.
According to Beijing E-Town, the plant will be constructed in two phases. Xiaomi also plans to build its auto unit's headquarters, sales and research offices in the Beijing Economic and Technological Development Zone.
Beijing E-Town anticipated the plant reaching mass production by 2024, a goal announced by Xiaomi group chairman Lei Jun at the company's investor day event in October. The company is aiming for total sales of 900,000 electric cars in the first three years.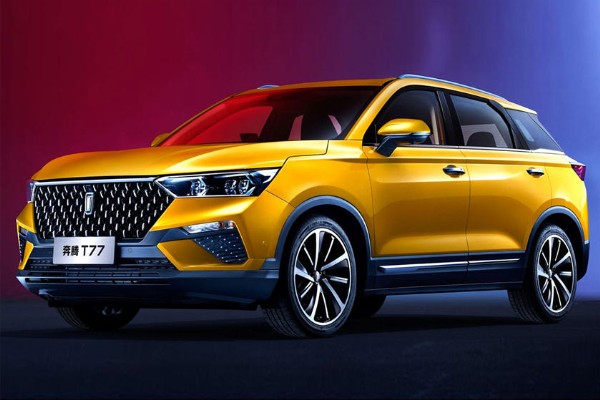 Chinese smartphone giant, Xiaomi, in March, said it would commit to investing $10 billion in a new electric car division over the next decade.
The company, which completed the business registration of its EV unit in late August, intends to use some of its thousands of smartphone stores as a channel to sell its electric vehicles.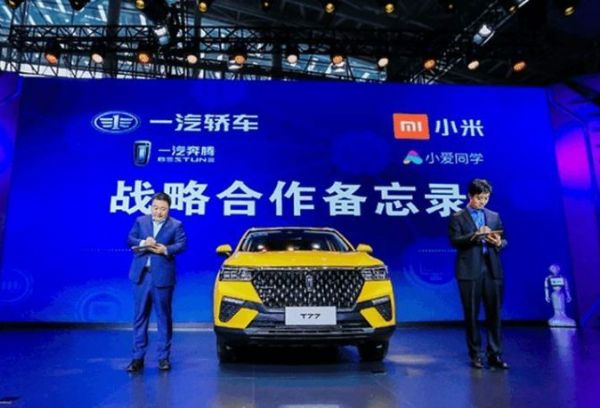 Back in 2019, Xiaomi launched its first-ever vehicle, an SUV called Redmi. The Redmi SUV was a collaboration between Xiaomi and China's automaker, Bestune.
The Redmi SUV is typically a customized version of Bestune T77 SUV. The Bestune T77 is produced by the FAW Group since 2019 under the brand name, Bestune.