Coffin Of Prince Philip Will Be Ferried In This Custom Land Rover Hearse He Helped Design In 2005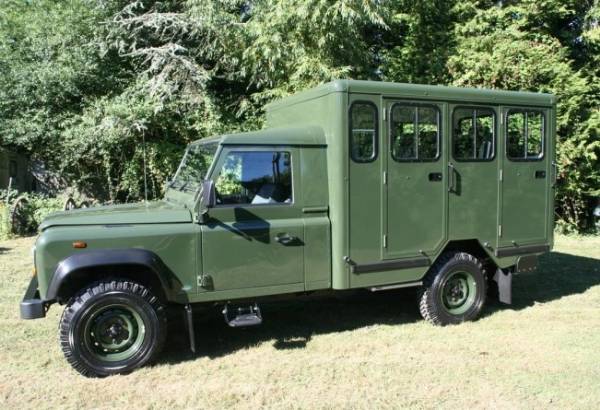 The coffin of Prince Philip will be ferried on the back of Land Rover  Hearse he helped designed in 2005.
The purpose-built Land Rover is a modified Defender 130 Gun Bus finished in deep bronze green. 
The Land Rover was very much part of the original plans as approved by the duke.
A Land Rover Hearse that will transport the coffin of Prince Philip during a ceremonial funeral procession next week Saturday was designed by him 16 years ago.
The purpose-built Land Rover, a modified Defender 130 Gun Bus, was commissioned in 2005. It is finished in traditional deep bronze green, and built onto a galvanised chassis and hand–built rear body.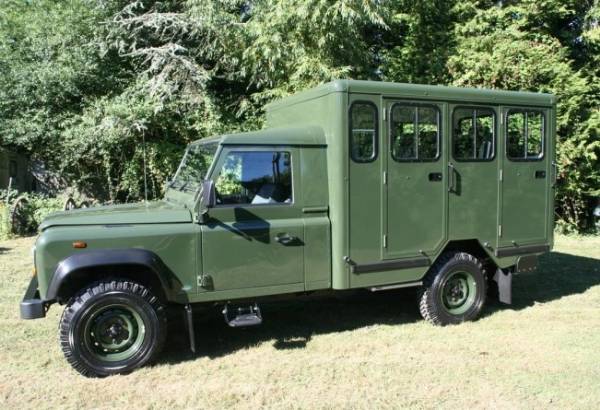 On Saturday, the body of the Duke of Edinburgh will be ferried inside the vehicle at walking pace for eight minutes on a route inside Windsor Castle grounds.
It will be flanked by pall bearers reflecting the duke's special relationships with the military. Other senior royals, including Prince of Wales, will follow behind on foot.
Details for next Saturday's funeral of Prince Philip were disclosed yesterday after the plan, codenamed Operation Forth Bridge, was approved by the Queen.
The role of the Land Rover in the funeral proceedings has been part of the plan. It was signed off by the Duke of Edinburgh some years ago.
A Palace spokesman said:
"The duke had a great interest in design so that is where the involvement of the Land Rover comes from.
"The Land Rover was very much part of the original plans as approved by the duke."
A senior Palace official added:
"The Duke of Edinburgh had a hand many years ago in the design of these vehicles."