Throwback Footage Of Prince Philip And Queen Elizabeth Taking Royal Tour On The Street Of Lagos, Nigeria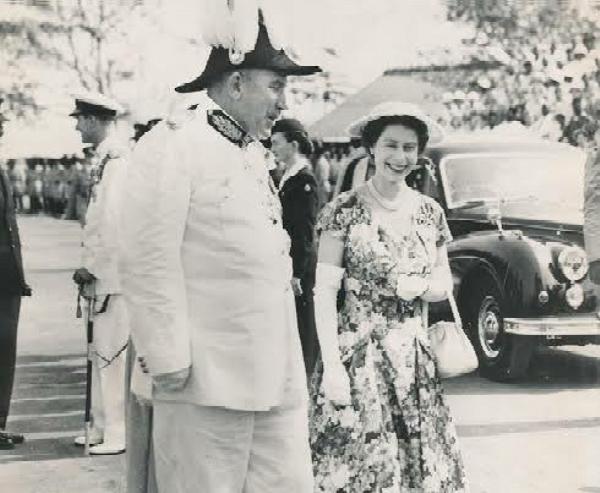 Throwback : Prince Philip and Queen Elizabeth taking royal tour on the street of Lagos during their first visit to Nigeria.
Last week Friday, Buckingham Palace announced the demise of Queen Elizabeth ll's husband, Prince Philip, the Duke of Edinburgh, at the ripe age of 99.
Philips' death is regarded as a big loss to the Queen, a man she married while she was just 21 and he was 26. Now, the 94 year old Queen faces a future without her 'strength and stay'. Philip would have clock 100 years in June.
Taking you back memory lane, Autojosh looks at the first royal tour of the Queen Elizabeth II and her husband, Prince Philip, to Nigeria six decades ago .
The royal couple have visited Nigeria twice, the first being in 1956, four years before the country's independence. The second royal tour was in 2003.
Video
During her first visit to Nigeria in 1956, the Queen's plane touched down at the Lagos Airport on February 3. At the airport, Elizabeth and her husband were welcomed by Sir James Robertson, the Governor General.
The reception committee of Civic Leaders and a Guard of Honour were also among the first to see the Queen's plane touch down, right on schedule.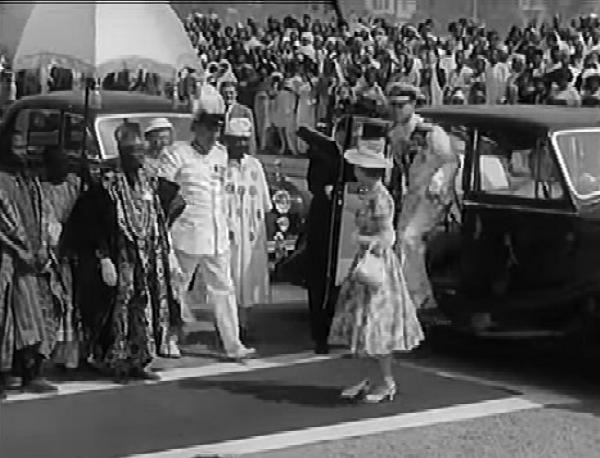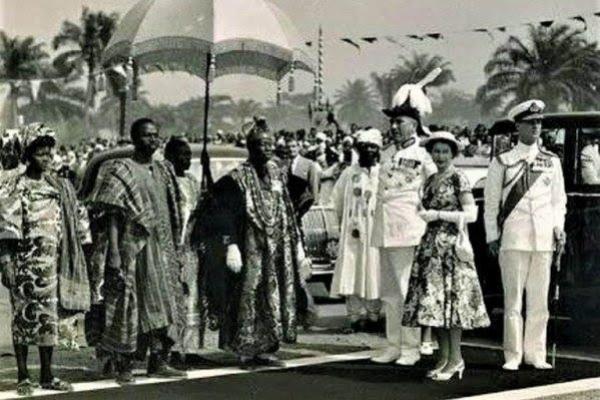 The 30 year old Queen and her 35 year old husband were later chauffeured in a luxury Rolls-Royce to meet the then Oba of Lagos, Oba Adeniji Adele ll.
The royal couple also visited Ibadan as well as the northern part of the country during her first visit.
While in the Northern part of Nigeria, Elizabeth and Prince Philip were chauffeured around in a 1952 Rolls-Royce. The luxury car, a Silver Wraith, belongs to the then-Emir of Kano, Alhaji Mohammed Sanusi I.