GMC Hummer EV SUV Vs Pickup : Here Are The Main Differences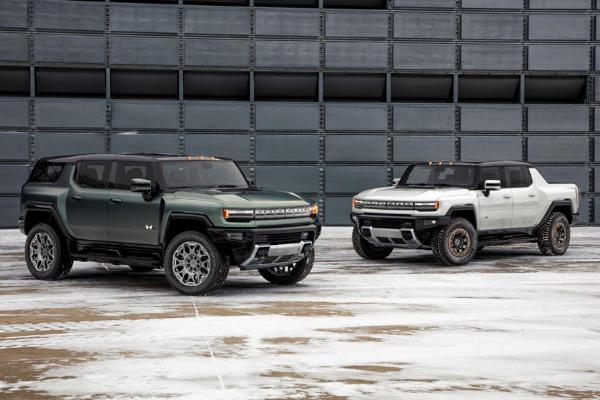 GMC Hummer EV SUV Vs Pickup Truck, from prices to performances, here are the main differences between these two impressive machines.
Last week, GM officially revealed the 2023 GMC Hummer EV SUV, a new electric vehicle designed to rival American pickup trucks from brands like Tesla and Rivian. It joins its other variants, the electric pickup truck, which made its debut five months ago.
With the two Hummer vehicles making their way to the dealership as early as 2022, willing customers may want to know the differences between the SUV and pickup supertrucks.
The two supertrucks are impressive machines, but there tiny details, including the price and performances, might matter more.
Wheelbase
The Hummer SUV measures 196.8 inches while the pickup truck is 216.8 inches. In terms of wheelbase, the SUV is also shorter, 126.7 inches versus 135.6 inches.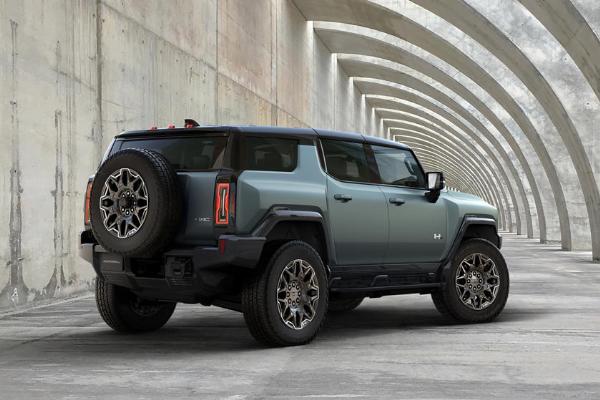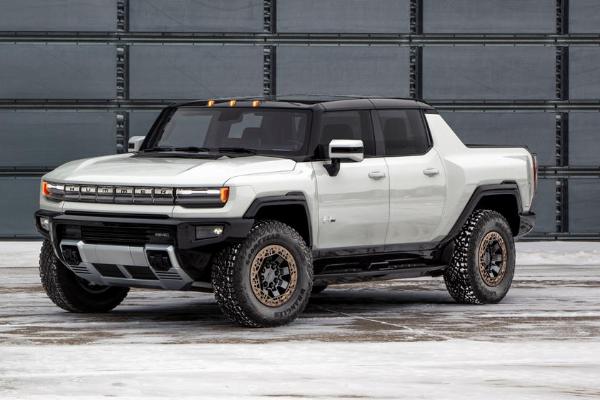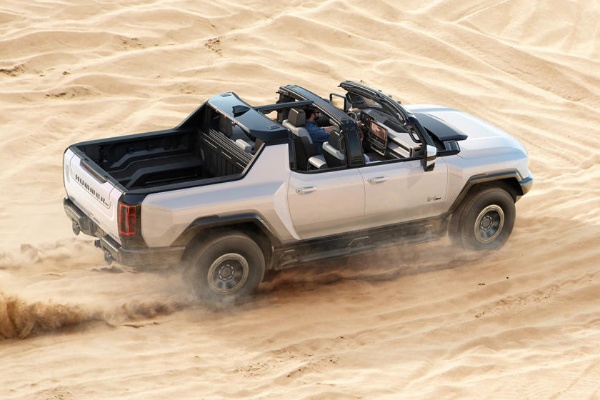 Power
Hummer EV SUV's Edition 1 trim has 830 horsepower and a 3.5-second 0-60 mph time when using the Watts To Freedom mode.
The Edition 1 of the Hummer EV truck has 1,000 horsepower and a 3-second 0-60 mph time when using the Watts To Freedom mode.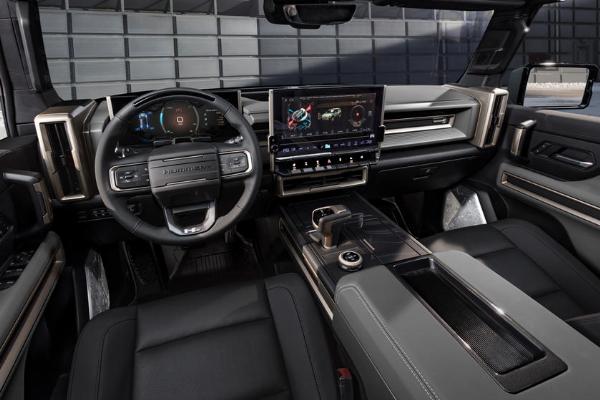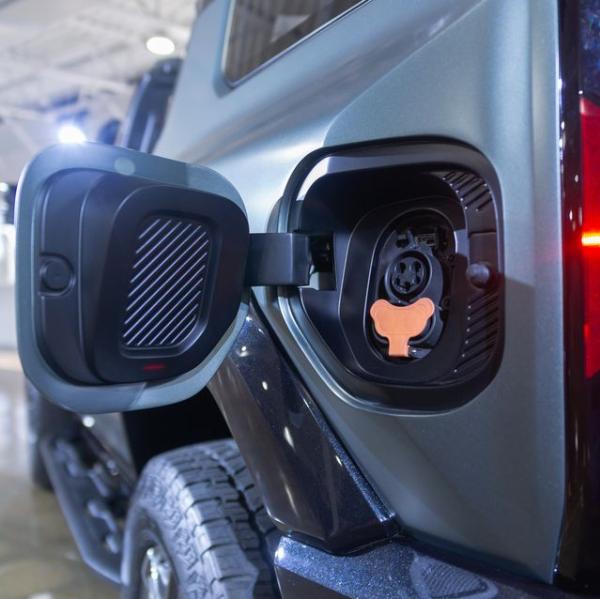 Pricing
Both SUV and pickup truck shares the same number of trims, including Edition 1, EV3X, EV2X and the EV2.
In terms of pricing, the first edition SUV starts from $105,595 while the pickup truck variant is priced from $112,595.
Other trims of the SUV, including the EV3X, EV2X and EV2, will cost $99,995, $89,995 and $79,995 respectively.
The EV3X, EV2X and EV2 trims of the truck will cost $100,000, $89,995 and $79,995 respectively.
Drive Range
SUV will travel 300 miles on a single charge battery while the pickup truck will go 350 miles before needing recharge.
In both supertrucks, a 800 volt charging system will give them 100 miles in 10 minutes of charging.
Preorders for the Hummer pickup and SUV supertrucks are now open on the GMC website.