Check Out 2024 GMC Hummer EV SUV, An Electric 'Supertruck' With 830-HP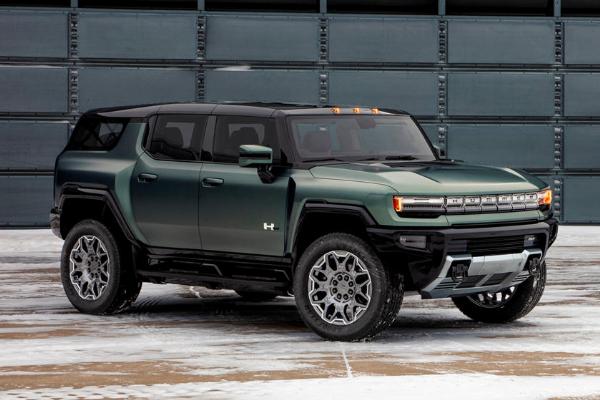 Check out the all-new 2024 GMC Hummer EV SUV, an all-electric 'Supertruck' with 830-HP that is expected to reach the dealership by 2023.
The 2024 GMC Hummer EV SUV will come in four different versions, including the Edition 1, EV3X, EV2X and the EV2.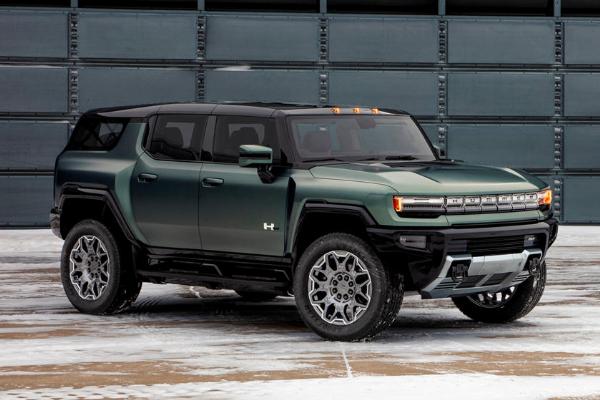 US automaker, General Motors on Saturday unveiled the sports utility vehicle (SUV) variant of its upcoming Hummer EV pickup after months of teases and spy shots.
GM says the five-passenger Hummer all-electric SUV will be available in four different versions, including the Edition 1, EV3X, EV2X and the EV2.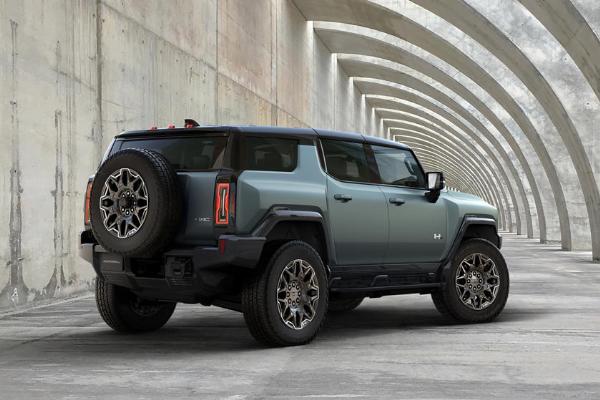 The $105,595 Edition 1 with 830 HP will have an estimated 300 mile range and it is expected to arrive in early 2023. An Edition 1 with the optional Extreme Off-Road package, including 35-inch tyres, underbody armor, as well as GM's UltraVision camera system, will cost $110,595
The Edition 1 will be followed in the spring of 2023 by the $99,995 EV3X and a $89,995 EV2X. The fourth variant of the SUV is the $79,995 EV2 which will arrive in spring 2024.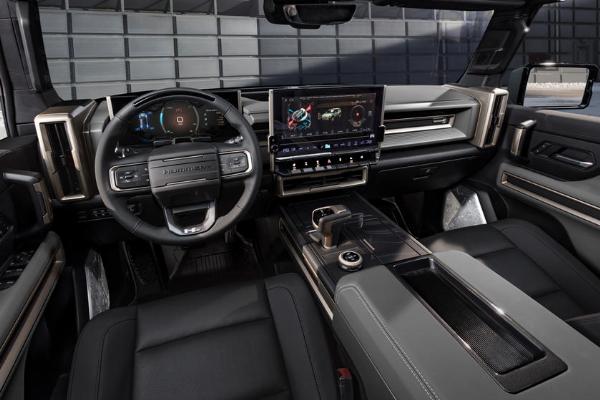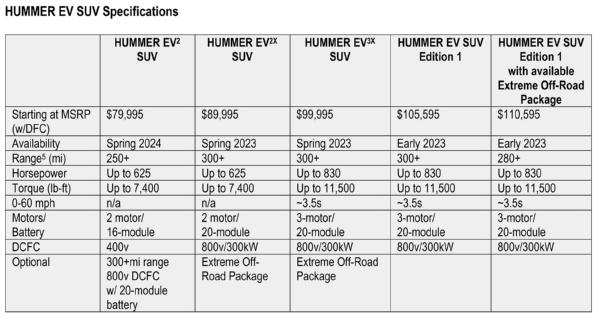 Video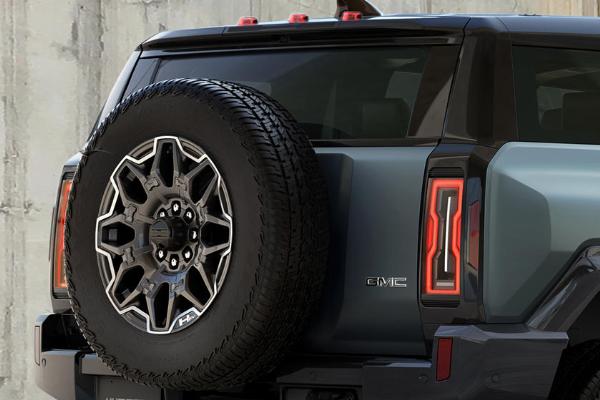 Like the pickup version, the Hummer EV SUV will also feature the SuperCruise hands-free driving system as well as the CrabWalk. The CrabWalk, shown in the clip above, will allow drivers to move the Hummer EV at an angle without changing the direction the SUV is facing.
Preorders for the Hummer pickup and SUV supertrucks are now open on the GMC website. More details of the Hummer EV SUV's features and functions will be released on April 5th.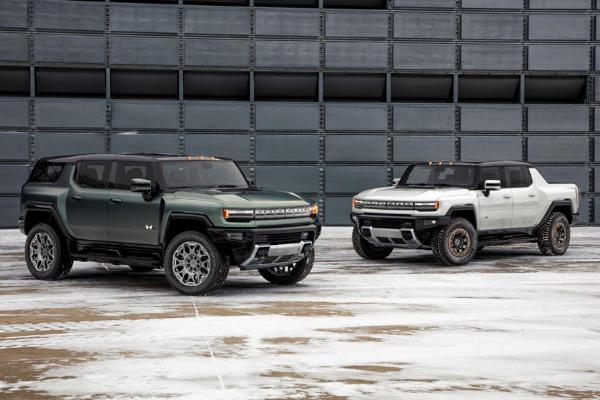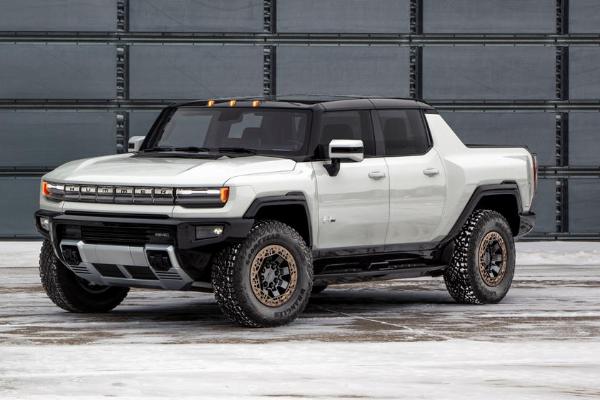 Just last week, the first production 2022 Hummer EV Edition 1 with VIN 001 was snapped up at Barrett-Jackson's Scottsdale auction for an eye-popping price.
The all-electric pick up truck was sold off for $2.5 million, which is an incredible 20 times the Hummer's retail price of $112,595.