Bentley State Limousine : Features Of ₦4.4b Royal Car That Ferried Queen Elizabeth To Prince Philip's Funeral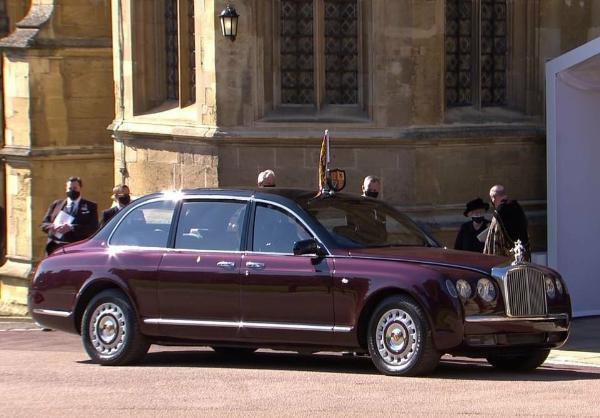 Armored Bentley State limousine : features of the ₦4.4 billion royal car that ferried Queen Elizabeth ll to Prince Philip's funeral.
Britain's Queen Elizabeth II on Saturday arrived in a custom Bentley State limousine at the funeral for her husband, Prince Philip held at St George's Chapel in Windsor Castle in Windsor, west of London.
Prince Philip, the Duke of Edinburgh, who was married to Queen Elizabeth II for 73 years, died on Friday, April 9, at the age of 99.
Video
The Queen's state Bentley joins a specially-modified Land Rover Hearse as the royal vehicles on display at the funeral.
Here is everything you need to know about the Queen's Bentley State Limousine :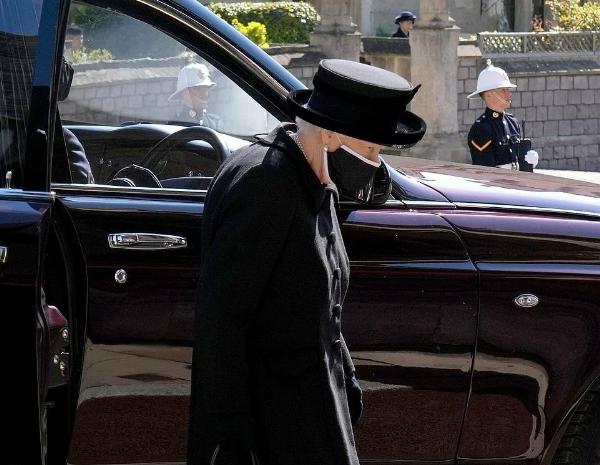 The Queen's state Bentley State limousine was a gift from Bentley to mark Her Majesty's Golden Jubilee in 2002.
Just two were ever made. Each of these ride cost around ₦4.4billion, making it the most expensive state car in the world.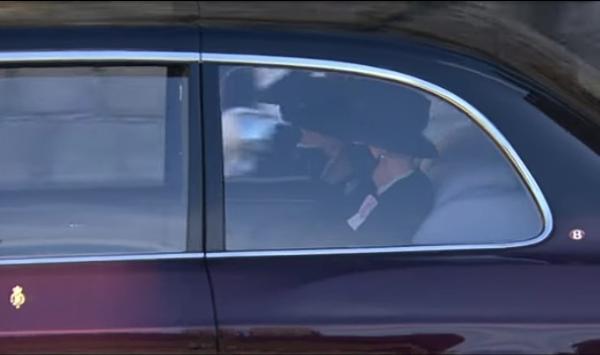 To put it in perspective, each of the Bentley will buy "9" US Presidential Limo "The Beast", which cost ₦460m.
The 4.4 ton armoured limousine is blast resistance, has sealed air-tight cabin from gas attack and kevlar-reinforced tyres.
It features a high roof which makes it easier for the QUEEN to get out in a suitably dignified manner.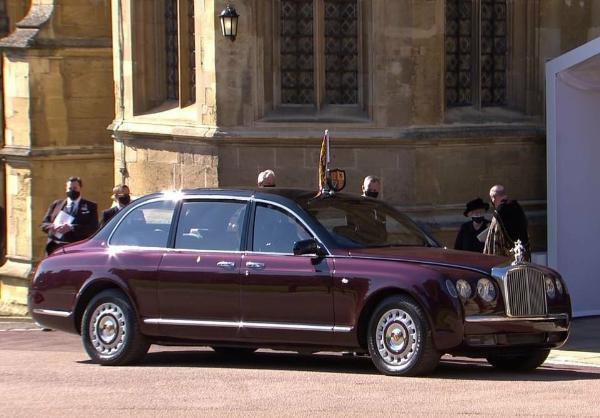 The two Bentley's are kept in the Royal Mews, which is the family's collection of stables near Buckingham Palace.
When used to ferry the Queen, the traditional "flying B" on the bonnet is replaced with a mascot of St George slaying the dragon. A lion mascot is used if she is in Scotland.
Powering it is a twin-turbocharged, 6.75-litre V8 engine. This upgraded engine produces 400 hp and 616 lb⋅ft (835 N⋅m) of torque.
The luxury Tank has a maximum speed is 130 mph (209 km/h).