Comedian Akpororo Buys A Luxury Acura MDX SUV (Photos)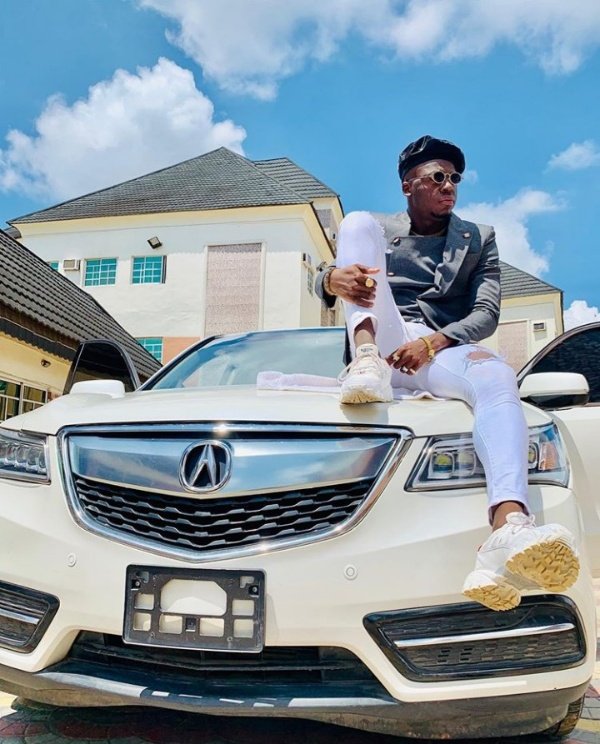 Nigerian Comedian, Jephthah Bowoto, popularly known and referred to as Akpororo, just acquired a luxury Acura MDX SUV…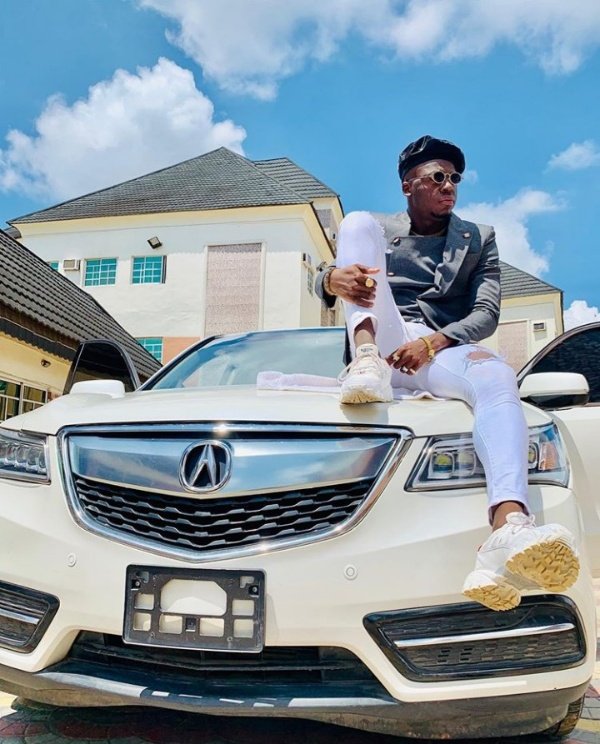 Popular Nigerian stand-up comedian, Jephthah Bowoto, popularly known and referred to as Akpororo, has acquired a luxury Acura MDX crossover SUV.
The warri-born vocalist, who attributed his success to God, also shared a picture of himself standing on the SUV on instagram.
He captioned it :
"Indeed I serve a very big God. All through the year God has been good to me and my family. #iserveaverybiggod is my testimony of God's grace and favor. This is my latest toy"
About Acura MDX SUV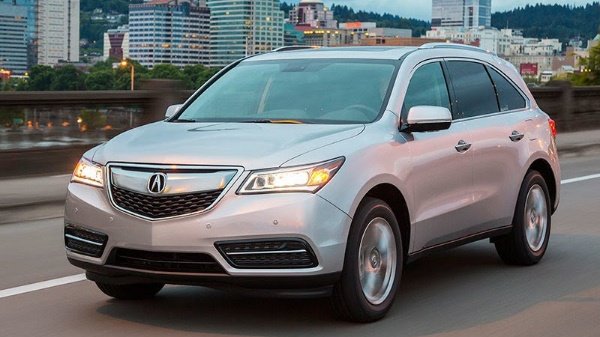 Apkororo's Acura MDX is a luxury 4-door crossover produced by Japanese automaker Honda under its Acura luxury nameplate since 2000. The Acura MDX is also known as Honda MDX in Japan and Australia.
The mid-size three-row SUV is the second-best selling luxury crossover after the Lexus RX. According to Honda, the MDX is the best-selling three-row luxury crossover of all time.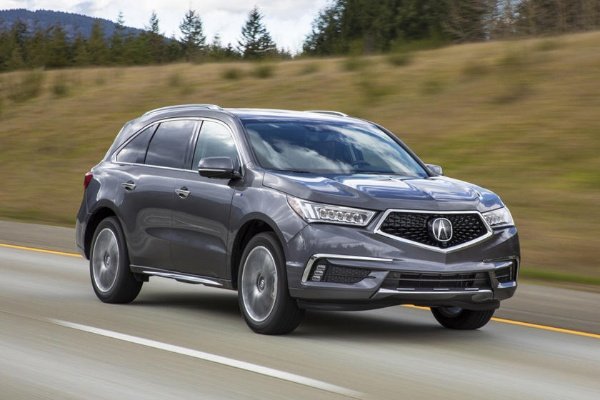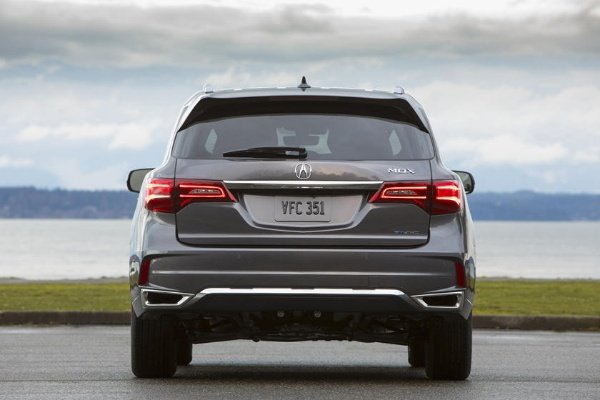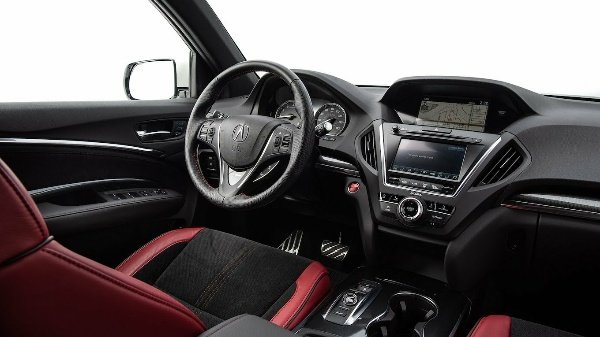 The interior features includes premium leather-trimmed interior, heated front seats and tri-zone automatic climate control. Other features includes Acura Premium Audio System, Apple CarPlay and Android Auto.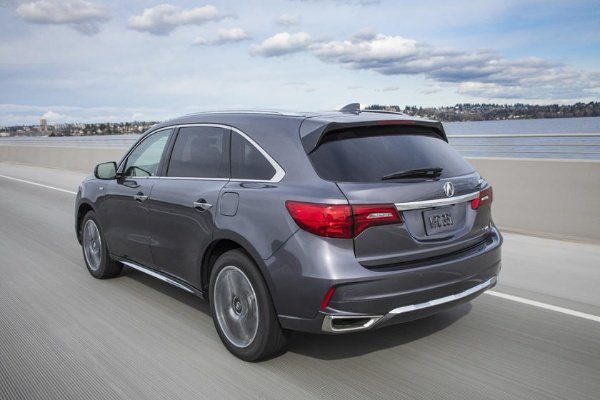 The 2019 MDX comes in five different trim levels. This includes the Standard trim, the Technology package, the A-Spec, the Advance package, and the Entertainment package. All trims have the same direct-injected 290 horsepower 3.5-litre V6 engine.
The hybrid version has 3.0-liter VTEC V6 paired with three electric motors delivering a combined output of 321 horsepower.
It has a base price of $44,400 (₦16m). Well equipped version goes for $53,400 (₦19.3m). Fully loaded model cost $60,150 (₦21.7m). All prices excludes destination and clearing costs in Nigeria.