Comedian Pencil Acquires A New Lexus SUV (PHOTO)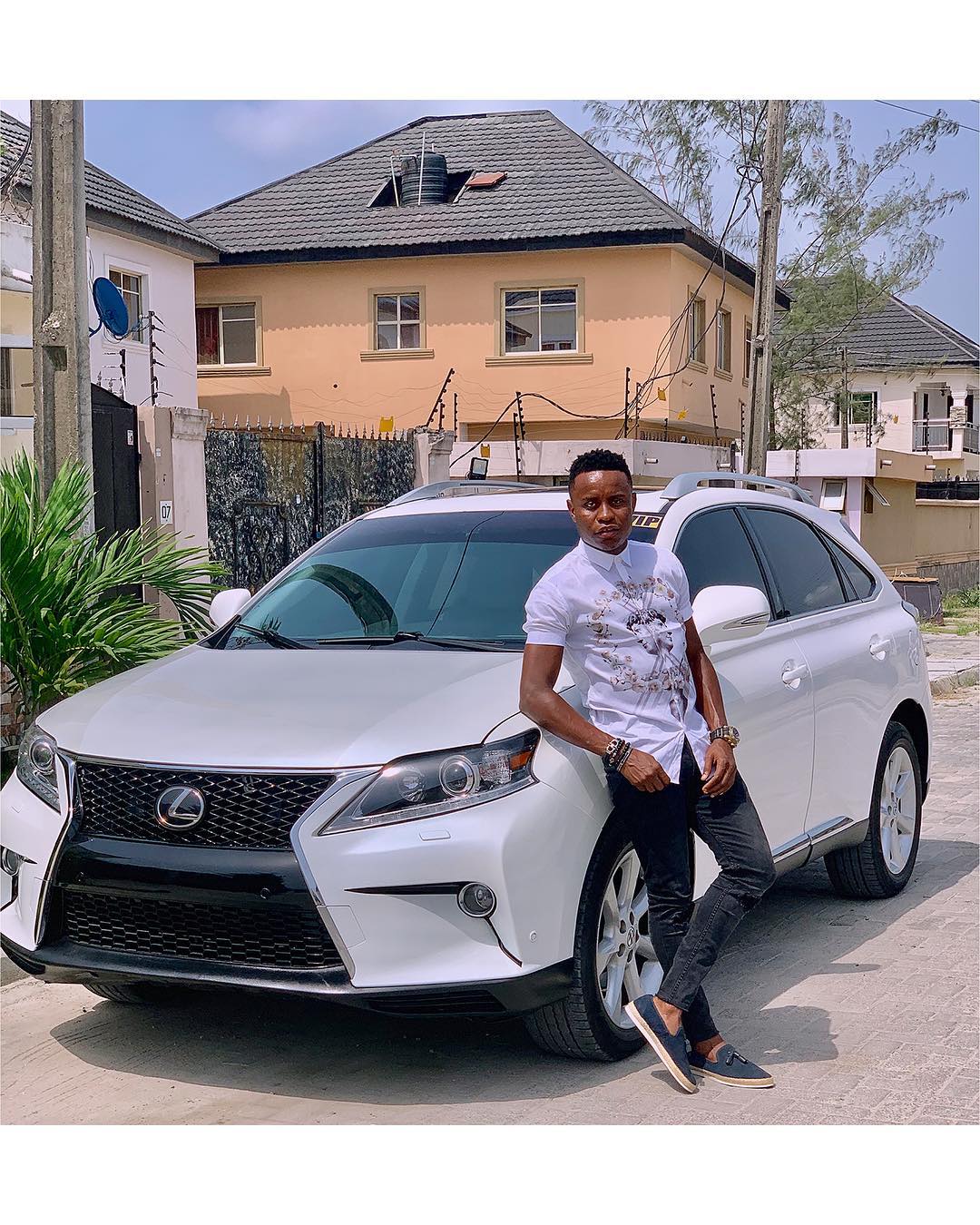 Ogechi Nwanevu Cyril is a comedian that goes by the stage-name "Pencil".
He was the winner of the 2010 edition of the AY's Open Mic Comedy Challenge. Ever since then, he had gone on to excel in the field of stand-up comedy.
The comedian recently acquired for himself a new Lexus SUV.
Comedian Pencil announced the purchase of the new car with an Instagram post that he captioned:
Thank you to my team members who had supported me over the years. You guys have been amazing ❤️.. A big Thank you to my plug @amosoj_auto for Delivering this beautiful car 👏 👏 #NewYear #NewCar#PencilUnbrokenTheMovie2019