Confirmed: Rolls-Royce Cullinan SUV Is Coming With Suicide Doors (Photos)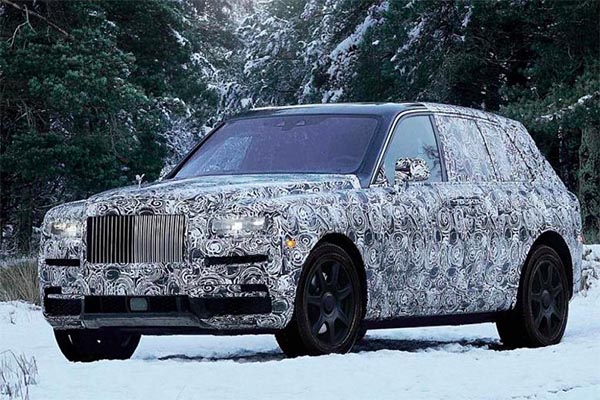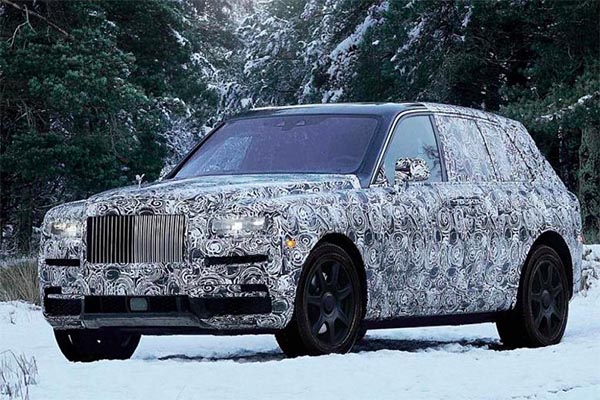 Back in the 17th and 18th century, people knew that the simplest and most comfortable way to get into or out of a moving object, such as a horse carriage, was with the help of a rear-hinged door.

Its why cars adopted this concept early on in the 20th century, and also why the reborn Rolls-Royce has stuck with it in an attempt to exude luxury, exclusivity and comfort. The British luxury car brand was actually the one that re-introduced suicide doors to the luxury segment back in 2003 with the Phantom.
With that in mind, we're happy to bring you the first-ever images of the upcoming Rolls-Royce Cullinan SUV with its suicide doors cracked open. Also, given the height of the car, this rear-hinge setup might turn the Cullinan into the easiest vehicle to get in and out of as far as rear seat passengers are concerned, though there is a B-pillar, most likely in the name of structural rigidity.
Power will, most likely, come from the very same V12 twin turbo found in the Phantom.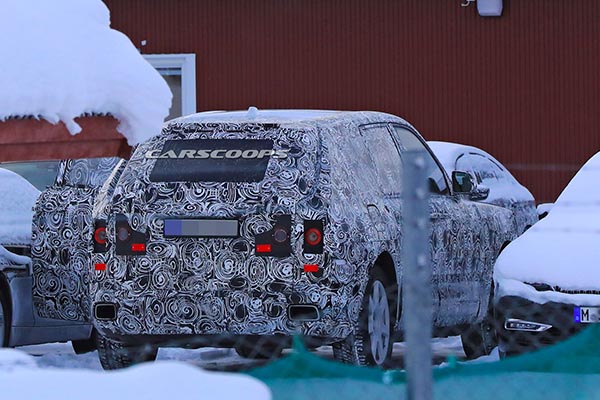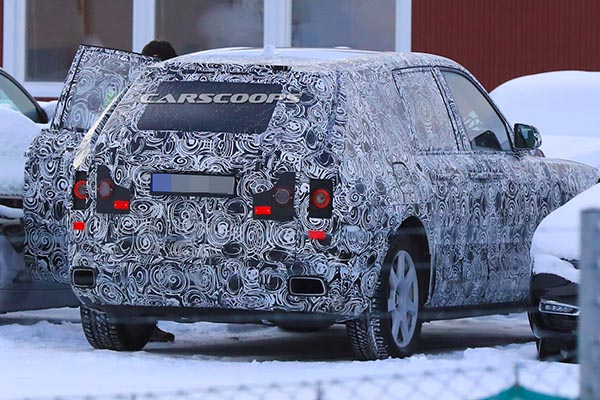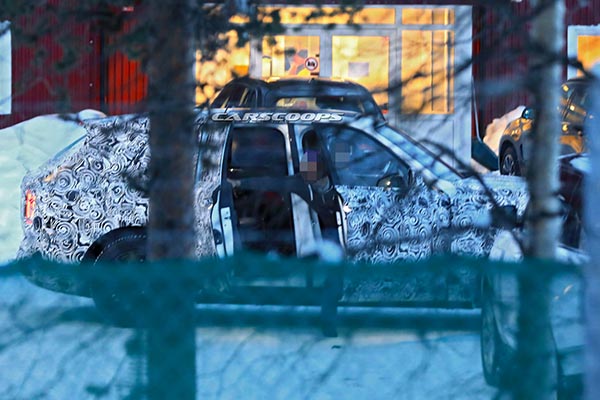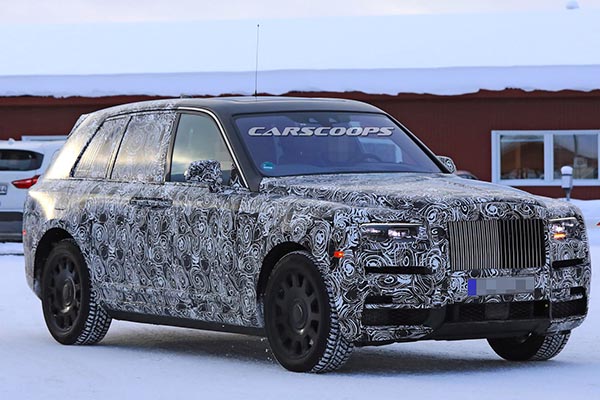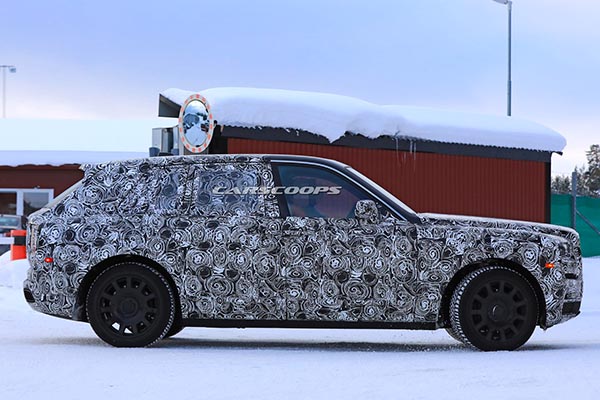 Credit: Carscoops