Construction Of 4th Mainland Bridge To Begin This 2017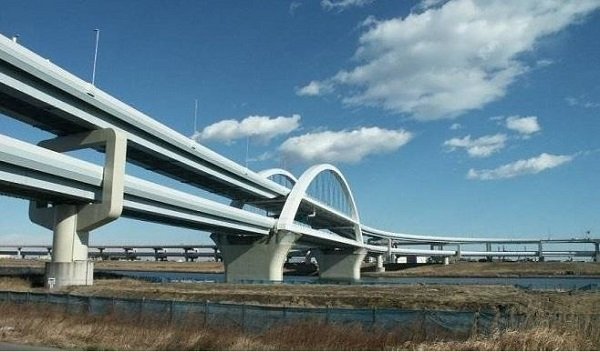 The Lagos State Government has announced that the construction of the Fourth Mainland Bridge would begin this year (2017). Mr Steve Ayorinde, the commissioner for Information and Strategy said during an interview with the News Agency of Nigeria (NAN) on Tuesday 21st of February 2017.
According to the commissioner, the construction of the fourth mainland bridge has been accommodated in the state's 2017 Budget and about N844 billion has been earmarked for it. It is said that about 800 structures and shanties will be affected by the construction of the bridge to be carried out under a Build, Operate and Transfer (BOT) arrangement. The project, when completed, will give birth to the longest of all the bridges connecting Lagos Island to the Mainland.
NAN reports that the bridge will pass through Lekki, Langbasa, and Baiyeku towns – on the Lagoon estuaries – to Itamaga, in Ikorodu. The bridge is expected to have a four-lane dual carriage way.
Lagos, a state equal to a country outside Nigeria. Itesiwaju eko se pataki. Itesiwaju Nigeria ti di dandan.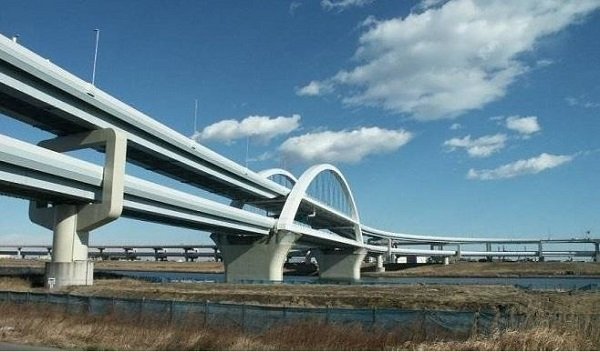 Also See: Buy and sell cars faster on Carmart NG