Coronavirus : Automaker SEAT Makes Ventilator From Gearbox And Windscreen Wiper Motors (Photos)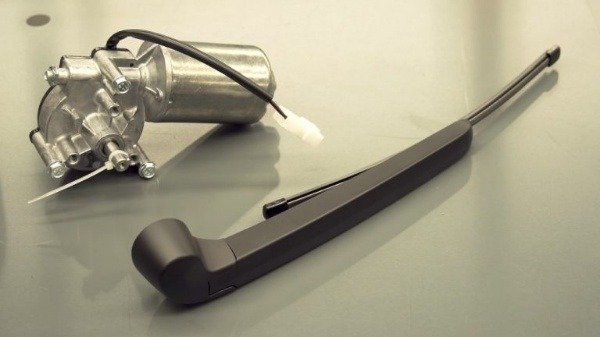 From making cars to ventilators, SEAT joins the Coronavirus fight with its new Ventilator developed from gear shaft and Windscreen Wiper Motors.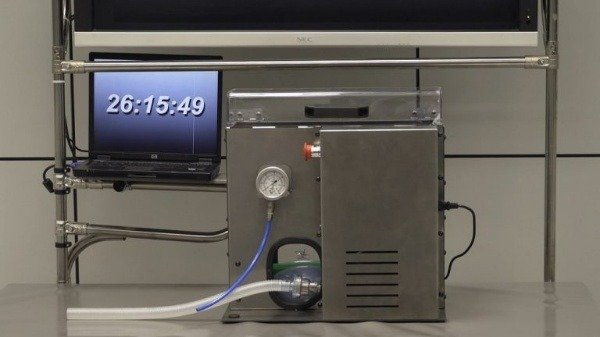 Volkswagen owned Spanish automaker SEAT has developed a ventilator to help coronavirus-ravaged Spain fight of the deadly virus.
The automaker was forced to accelerate its research as Spain struggles to find medical supplies and apparatus needed to fight the coronavirus diseases.
Co-developed with Protofy.XYZ, the breathing apparatus, named OxyGEN, incorporates gearbox shafts and the adapted motor of a windscreen wiper.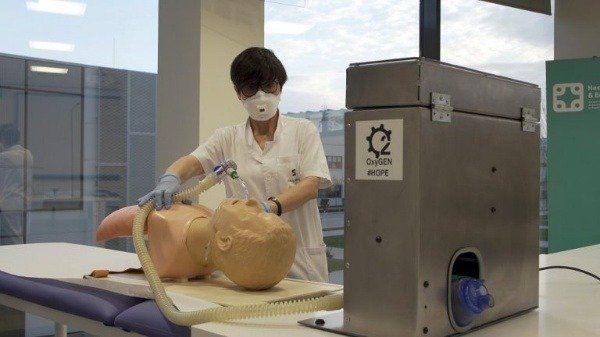 The automaker said it took its engineers no time to develop 13 prototypes that led to the development of OxyGEN. The breathing apparatus is currently undergoing testing as part of the official approval process.
Nicolás Mora from the Production area of SEAT Martorell said in a statement that
"The motivation of everyone participating in this project is that with our know-how, we can mass-produce equipment that will save lives,"
The ventilators has more than 80 electronic and mechanical components.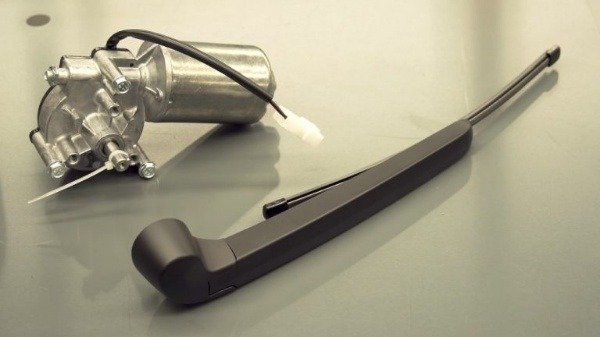 Sergio Arreciado from the Process Engineering area of SEAT added that :
"Taking an assembly line that manufactures subframes, a car part, and adapting it to make ventilators has been a lengthy; difficult job involving many areas of the company, and we managed to do it in the record time of one week"
US automaker Ford has also promised to produce 1,500 ventilators by the end of April. Ford aims to make 12,000 units by the end of May and 50,000 units by July 4.