Cristiano Ronaldo's ₦6.5b Bugatti Hypercar :9 Things You Could Buy With The Price Tag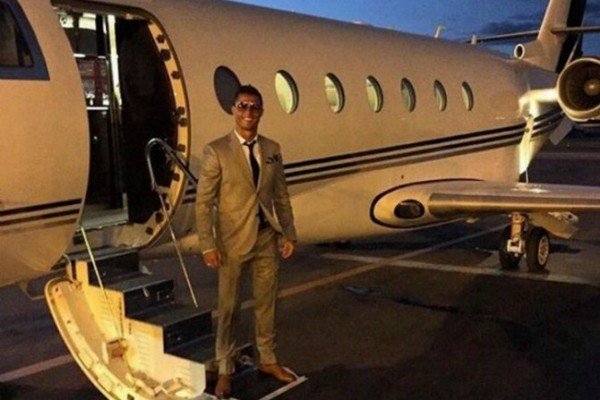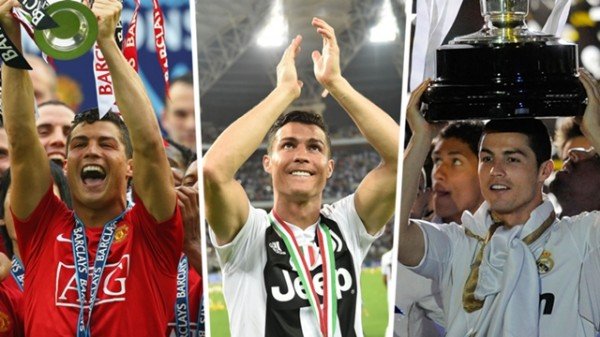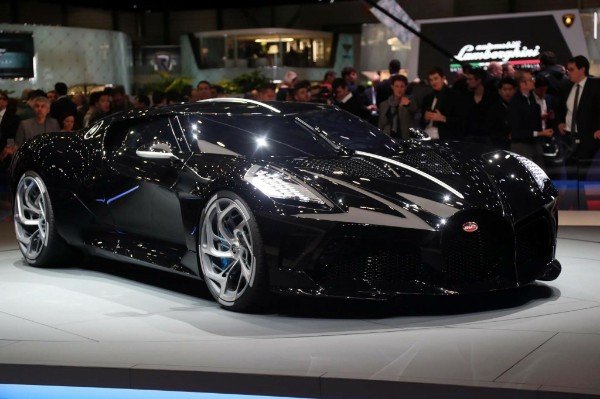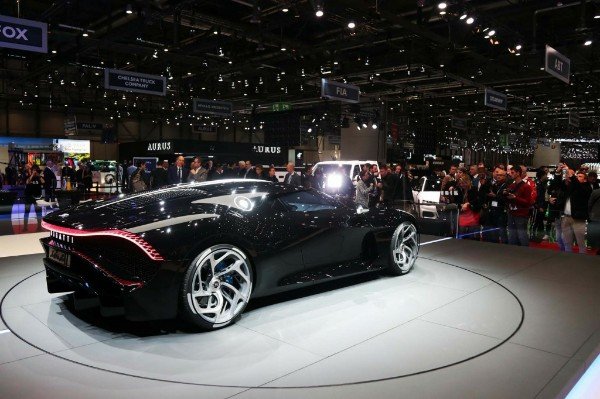 With a price tag of $12.5 million ( and nearly $19 million when you include another $6.4 million in luxury taxes and fees), Cristiano Ronaldo's latest Bugatti Hypercar , the La Voiture Noire – which simply means "The Black Car"- is the most expensive new car in the world.
Unveiled at the 2019 Geneva Motor Show in March, the Hypercar will make the five times Ballon D'or winner a really happy man when it is finally delivered to him in 2021 or 2022.
The Portuguese legend already boasts one of the most extensive and expensive car collections in sport including Bugatti Veyron and Chiron, Ferrari F430,Rolls-Royce Phantom,Wraith and Cullinan SUV , Lamborghini Aventador and the Bentley Continental GTC.
But What Can You Buy With the price tag?  With $19 Million or ₦6.5b, You Could Buy…..
1) 3 AgustaWestland AW109 Helicopters, the type that was recently purchased by the Nigerian Air Force (NAF)
2) 48 Lamborghini Huracan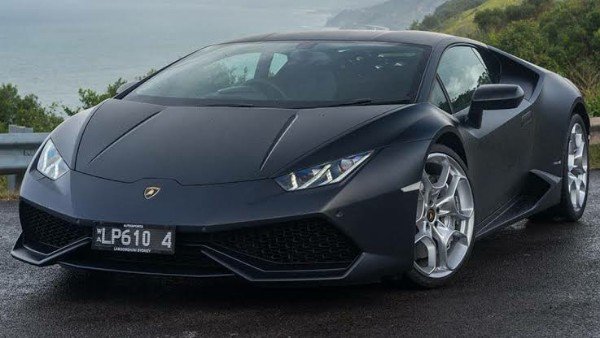 3) 12,422 iPhone XS Max 512gb
4) 9 US Presidential Armoured Beast limousine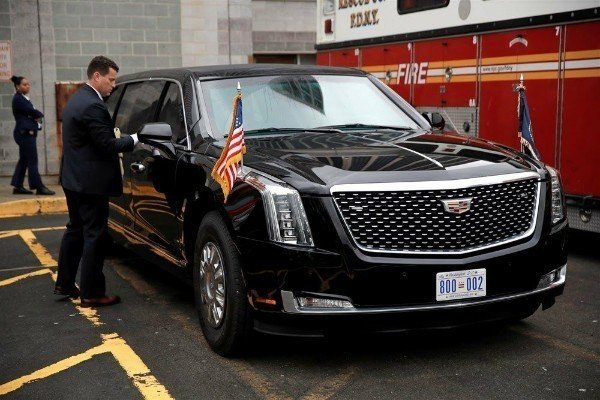 5) 3 Gulfstream G200 business jet,also owned by Cristiano Ronaldo. The Portuguese soccer star's customized G200 Private jet is said to cost around $19 million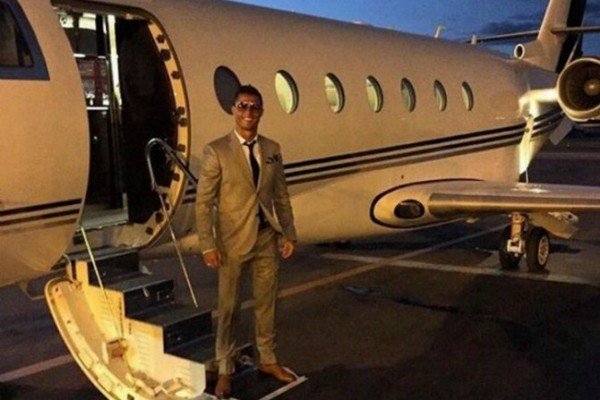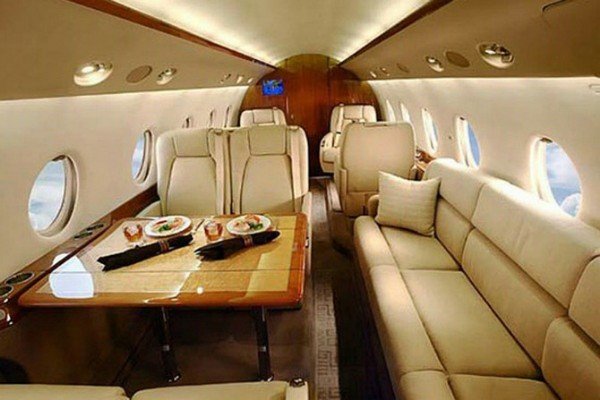 6) 783 Toyota Camrys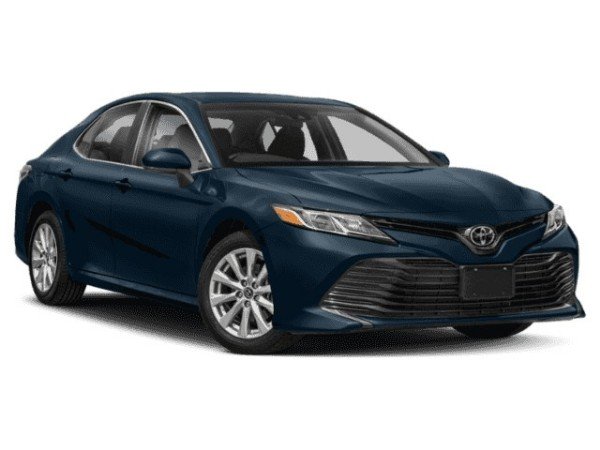 7) 6 Bugatti Chiron Hypercars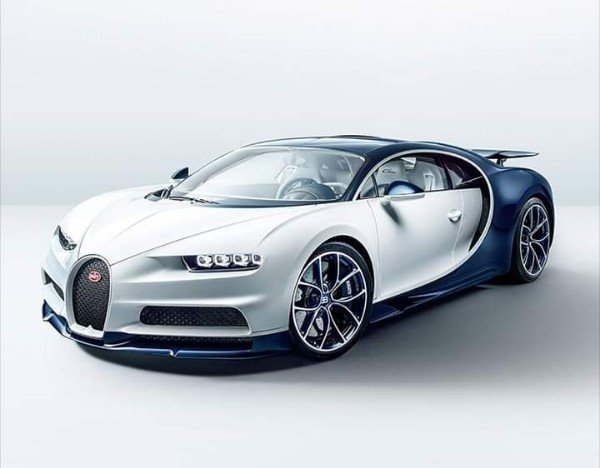 8) 10,883 Bajaj (Keke Napep) Tricycles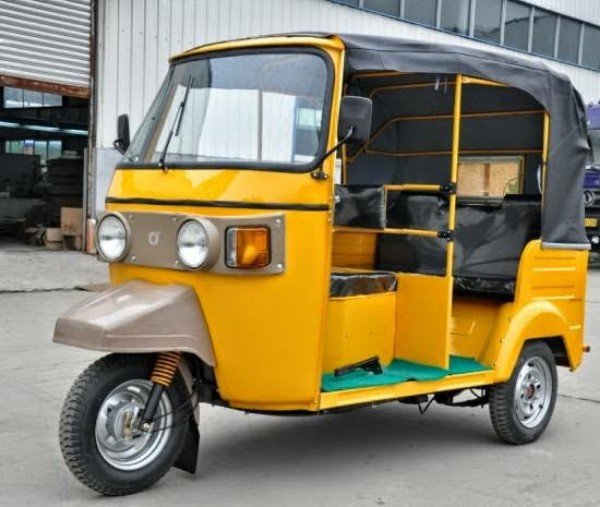 9) 55 Rolls-Royce Cullinan, the most expensive production SUV.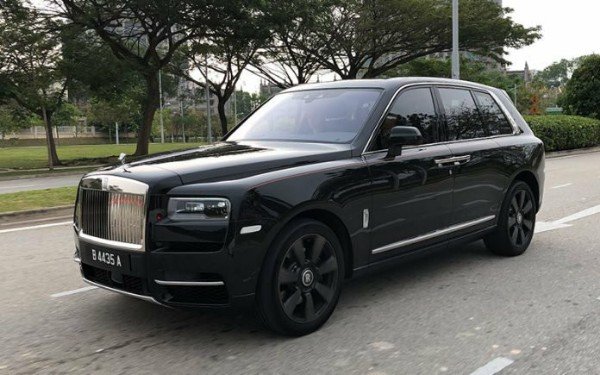 What Do You Think?
Also See: Buy and sell cars faster on Carmart NG