Cross River Government Introduce Coding System For Commercial Vehicles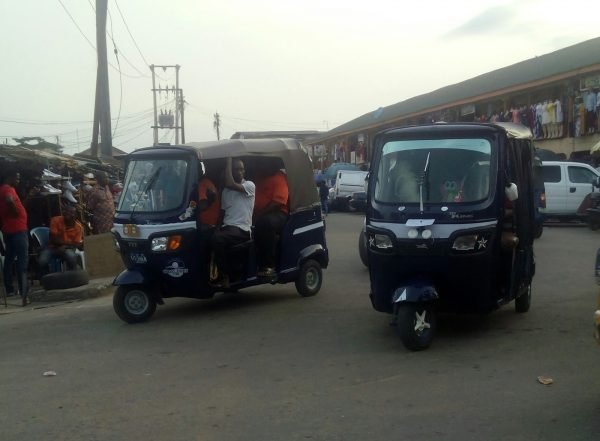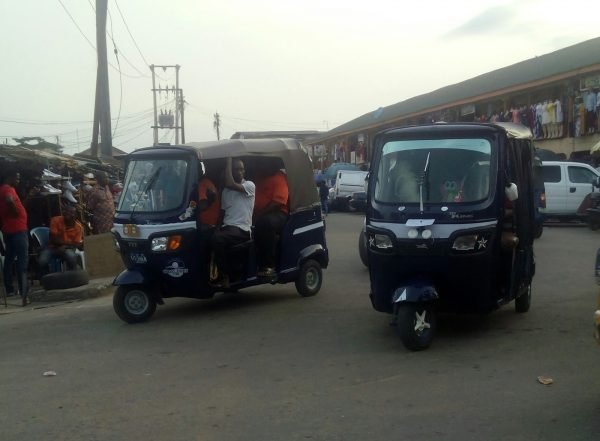 The Cross River Government has introduced a Coding System for commercial vehicles operating in the state in order to curb crimes.
Speaking to newsmen during the launching of the codes on Thursday in Calabar, the Security Adviser to the state Governor, Jude Ngaji, said the measure was to create a data bank of all the commercial vehicle operators in the state.
Ngaji said all the operators had filled forms giving their full details, "so, if a case is reported about a vehicle, all we do is to simply check on the system and know who the owner of the vehicle is.

"We are being proactive, knowing that criminal activities happen around us every day and  we need to curb them. This is not an indictment on any commercial vehicle operator but it is something we must do to ensure that most of the common criminal cases are reduced,'' he said.
He said the State Government would handle the cost implications of registering and giving codes to the commercial vehicles

"I heard that a token was paid by the commercial operators for the registration and codes but I am going to order all that to be returned to the operators and see that it becomes the full responsibility of the state government,'' the security adviser said.

He said that it would be a crime for two vehicles to have the same number as a Task Force would be set up to check and ensure that every commercial vehicle was boldly numbered on all sides for easy identification.
Ngaji called on commercial vehicle operators who use their vehicles to engage in criminal activities to refrain from such acts as the state government would employ measures to curb their activities.
Credit: Cars45