This Cute 1-Year Old Boy Can Name More Cars Than You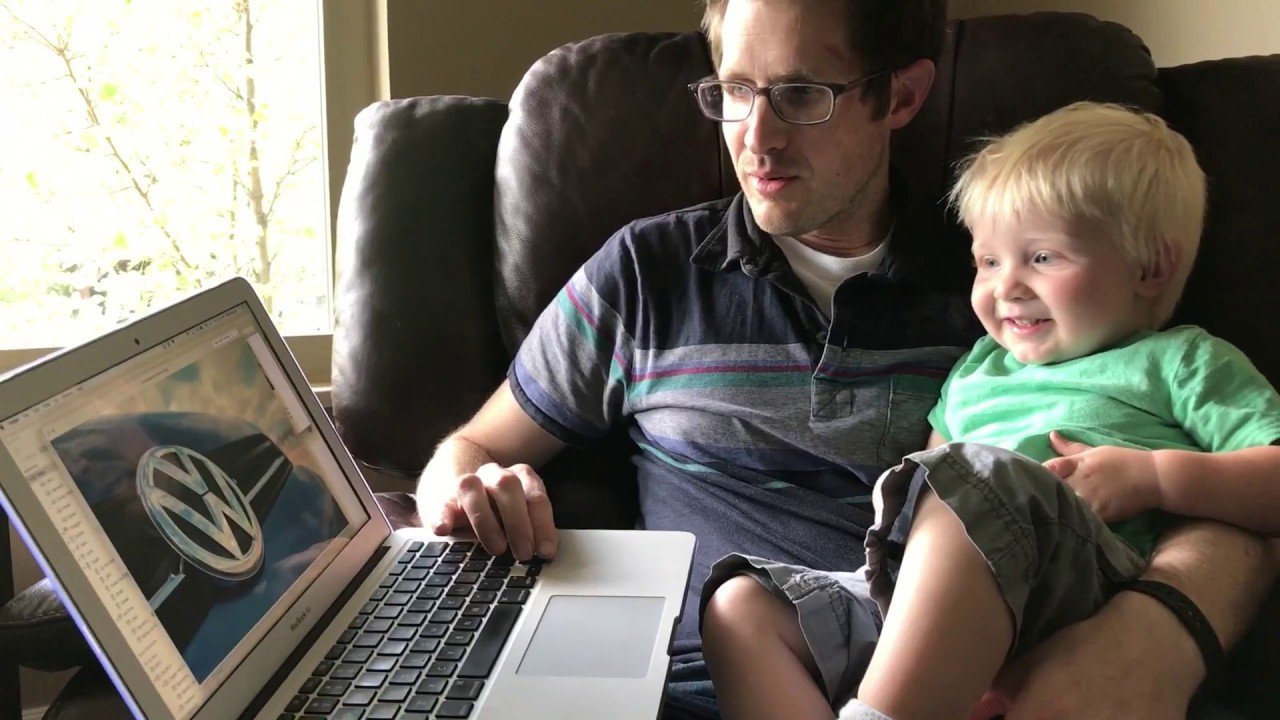 Can You Challenge This Cute 1Year Old Boy In The Game Of Naming Cars?

He even pronounced Porsche rightly
Watch the short videos

How old were you when you started speaking and what was the first thing you said–"mama" or "dada"?
I bet you were talented,but were you as good as this cute little boy?
Its truely amazing seeing a one-year-old boy playing a game of can you name that car with his dad–just forgive him about the incorrect pronunciation on some of the brands.
The game starts with a Maserati,Lexus, and Alfa Romeo models,followed by Acura,Honda,Chevy truck,and Mini.
When he sees a picture of the Bugatti Chiron,he simply says it is a "Bugatti go-fast"–how cute is that,seriously?He even knows the names of the now defunct Scion brand and the Dodge Ram truck.We'd say he is definitely a future expert.
At the end of the short video,the boy sees what appears to be a black BMW 2 Series Coupe on the screen of his dad's laptop.How would you call this car if you can barely form a sentence of two to four words?A black Beemer,of course.
Bonus:
Cute Russian Two-Year Can Name Every Car in a Parking Lot

See Related Post: You've Been Pronouncing "Porsche" Wrongly. This Is The Correct Pronunciation (Video)