Lagos State set to replace 'Danfo' with AC buses after successful transition from 'Molue' to BRT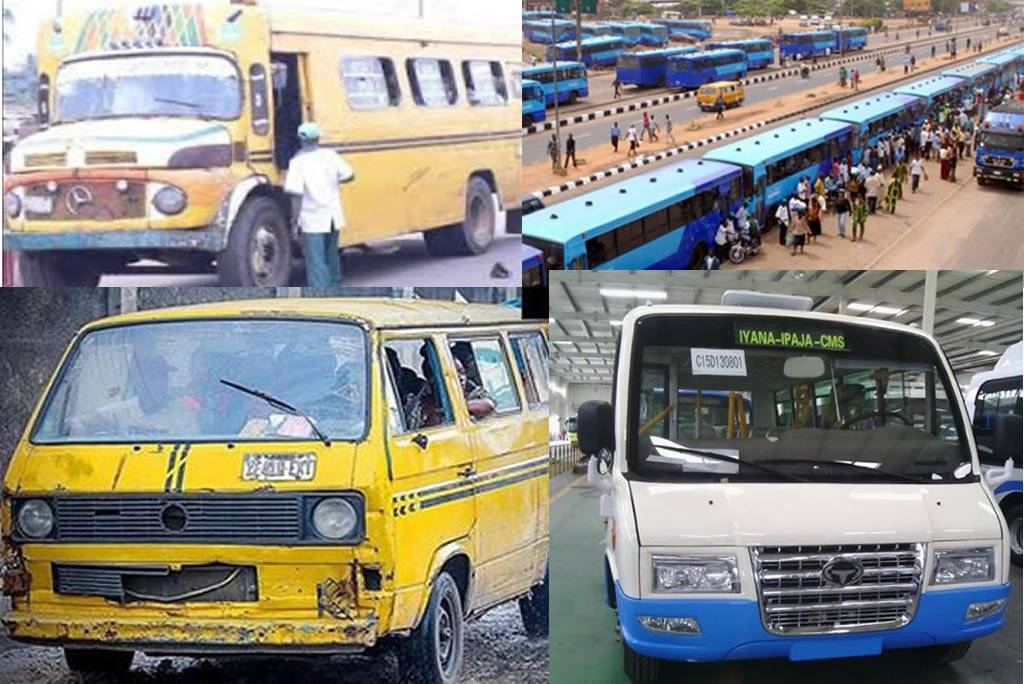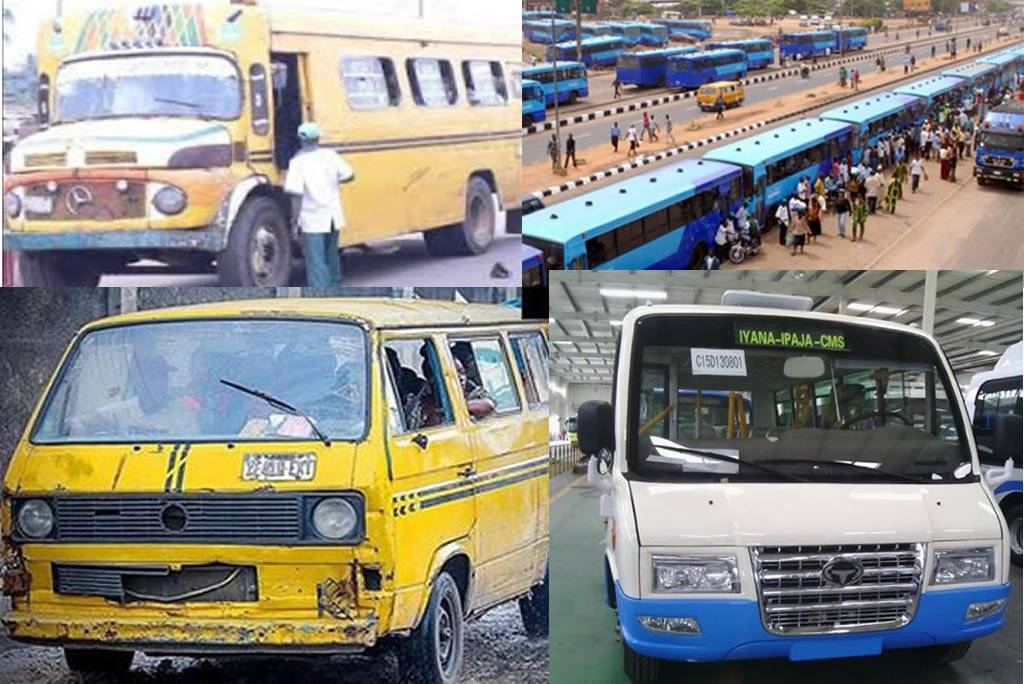 After a drastic transition from Molue bus to BRT, the Lagos State Government has unveiled new AC buses. These buses will also replace the Danfo Bus.
The scheme will introduce buses that would have 30 seats instead of 14/18 seats. This is according to Dr. Dayo Mobereola who is the commissioner for transportation. They will also be Eco friendly, air conditioned, comfortable and well maintained. Local workshops will assist with the maintenance which will create jobs.
Mobereola also said the introduction of the new mode of transportation would displace danfo buses gradually. As Lagosians are left to choose between cheaper AC buses and expensive danfos.
As we speak, the National Union of Road Transport Workers has already given government its support. Therefore, existing danfo drivers have started to key into the project, he said.