3 Things Car Dealers And Sellers Would Always Lie About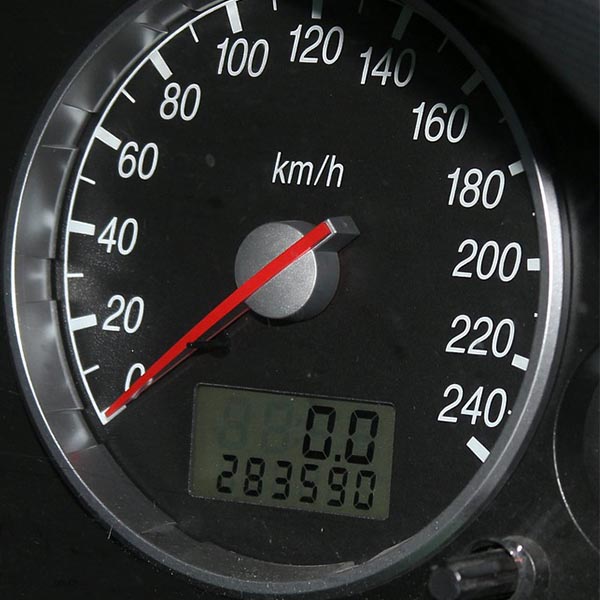 There are so many lies you'll likely hear when you want to purchase a car. Out of these lies, there are three of them that are very common among dealers/sellers.
In this our country Nigeria, most of these dealers just want to sell their market no matter what. They would go any length to convince you to buy from them which include lying.
From experience, we've been able to know the three leading lies you should expect from them. They just don't lie; they go extra miles to cover up their lies. You can only catch them if you are knowledgeable enough. Some times, they will do it in a way that will make you want to question your knowledge. But as people would always say: "If you know, you know."
So, below are the 3 things most car dealers/sellers would always lie about.
1. Mileage
The accurate mileage on a car is one thing most car importers, dealers and sellers wouldn't want you to know. They would often roll it back to look as good as you want. The trick is this. They import cars with mileage that looks like a millionaire's bank account and then roll back the mileage to few kilometers. They love 65,000km so much. I can't tell the reason why.
You'll see a 2005 Toyota Camry with its odometer reading 65,000km. That's quite strange you know. A car average like 12,000km to 15,000km in a year. Logically, for a 2005 Toyota Camry that is 16 years of age, its mileage should be way above 65,000km.
So when next you see cars of such age with very low mileage, don't get to excited. Someone somewhere may be lying to you. Read our post HERE to see how they roll back mileage.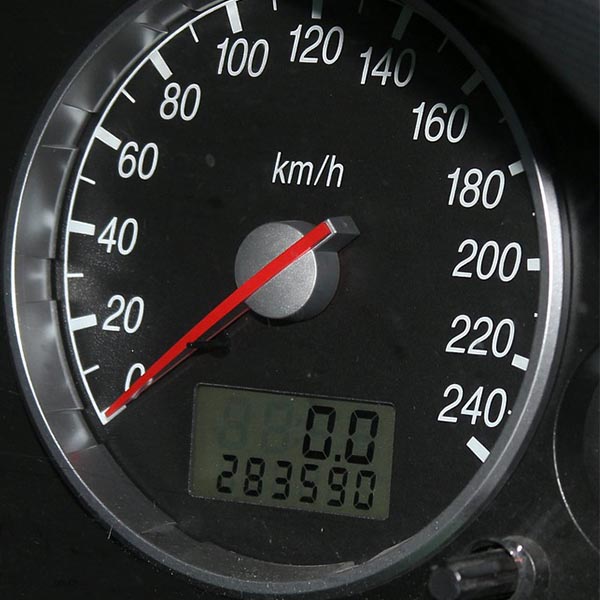 2. Title brand
The title brand of an imported car is yet another thing dealers/sellers lie about. In the past, we talked about "7 Classes Of Vehicle Title Brands Every Car Importer/Buyer Should Know."
These title brands in a way tell you the condition of the car you want to purchase. With theses title brands, you'll know if it is a good purchase or not.
Take out time to look at various cars for sale, hardly will you see a dealer tell you the truth about the title brand. Every car you see for sale comes with the "clean title" tag even when it's clear it has a salvage title. In order to sell off a car, they will just tell you it's clean title.
Meanwhile, there are ways you can run background checks to know the real title brand of a car you want to buy. You can always run a VIN check. It will reveal to you all the correct information you need to know about the car.
3. Import Duty paid on a car
There are stipulated import duty to be paid for each car that lands in Nigeria via ports. The amount to be paid depends on the market value of the car, the year of manufacture, body type and condition of the car (accident or not). All these factors will determine the amount of money you should pay to clear your car from the port.
Most dealers actually pay import duty but are underpaid in some cases. An underpaid customs duty simply means paying an amount not close to the calculated duty meant to be paid for a car. And this can land you in a big issue when you jam customs officers on duty. They can go to the extent of gross extortion or even impounding your car.
One of the lies you will hear from dealers is telling you "duty is fully paid." I bet you've seen that clause in some of the car adverts flying around everywhere.
To be on the safe side, always confirm the authenticity of the customs duty before purchase. You should also confirm if the duty paid is okay so you don't land yourself in customs brouhaha.