5 Major Car Brands That Are Now Defunct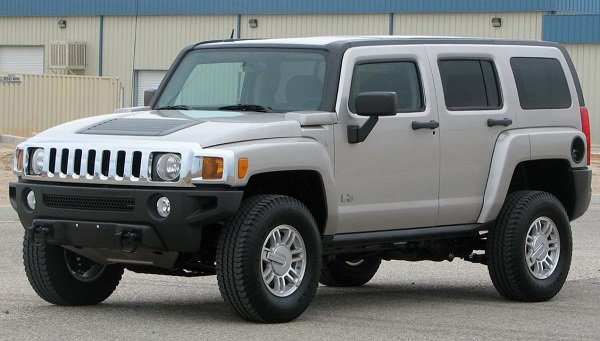 There are some cars which were on road not too long ago but are nowhere to be found in recent times. This is because some of these brands went defunct and discontinued the production of cars.
A perfect example is the "Hummer Jeep" (as Nigerians called it) that used to reign back in the days. Most wealthy men then had this in their fleet. Along the line, the game changed which made the brand very uncommon in our Nigerian roads.
Due to one reason or the other, these brands stopped production of their cars. Let's take a look at some of the brands that died and the reason for their deaths.
1. Hummer:
Hummer was a brand of trucks and SUVs under General Motors. It was founded in January 22, 1992 and was first marketed that same year.
On June 1, 2009, as a part of the General Motors bankruptcy announcement, the company revealed that the Hummer brand would be discontinued and in May 24, 2010, it went defunct. This was due to Hummer's indecent fuel economy, safety concerns and the restructuring of General Motors.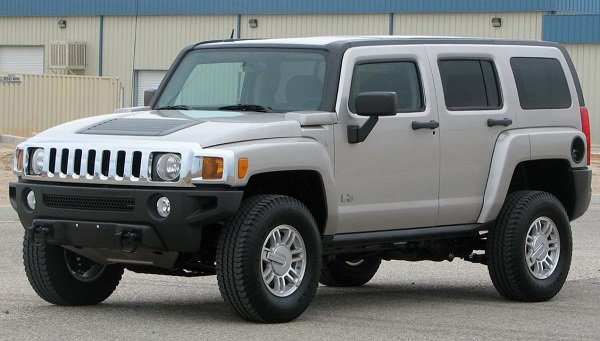 2. Plymouth:
Plymouth was founded in July 7, 1928. It was a brand of automobiles based in the United States and produced by the Chrysler Corporation. Plymouth was eventually dissolved in 2001.
Putting the Plymouth name on other Chrysler products, otherwise known as "badge engineering" ruined its identity.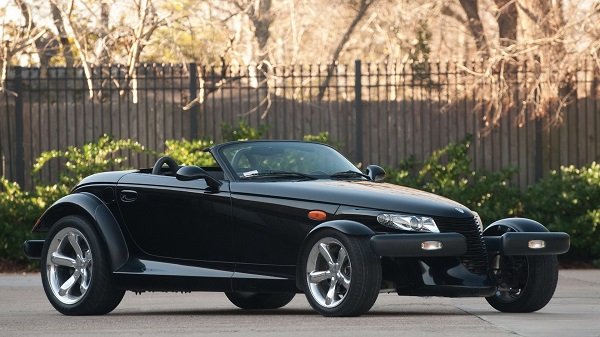 3. Pontiac:
Pontiac was another brand owned, made and sold by General Motors. It was incorporated in 1926 and was one of the most iconic brands in American history.
In October 31, 2010, General Motors dissolved the brand. Safety concerns contributed to denting the sports and road image of the brand.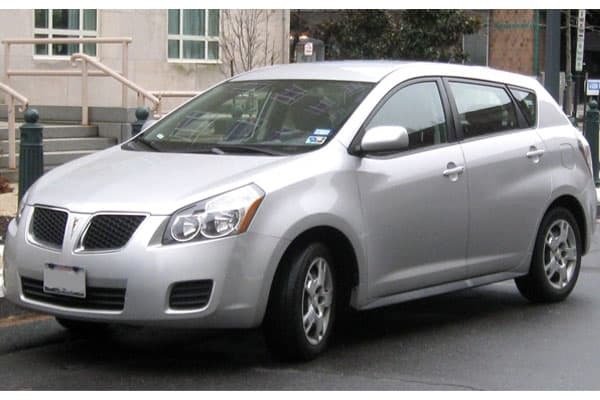 4. Scion:
Scion was a brand under Toyota which started up in 2002 and was aimed at young buyers. The brand performed poorly on sales which led to the dissolution of the brand in 2016.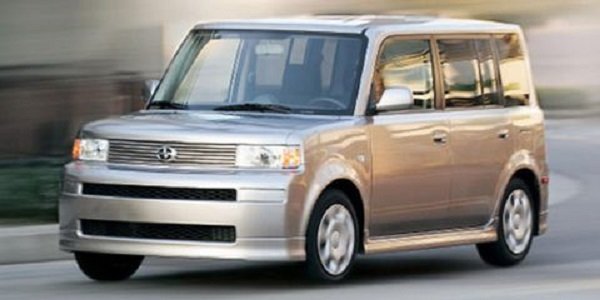 5. Studebaker:
The Studebaker was an automobile manufacturer that was founded in 1852. The Studebaker brothers came to America as German immigrants and were blacksmiths by trade. They produced quality automobiles throughout the 1940s, but price wars between General Motors and Ford devastated them in 1953.