DeLorean Diving Into The Future With Their Flying Car Concept (Photos)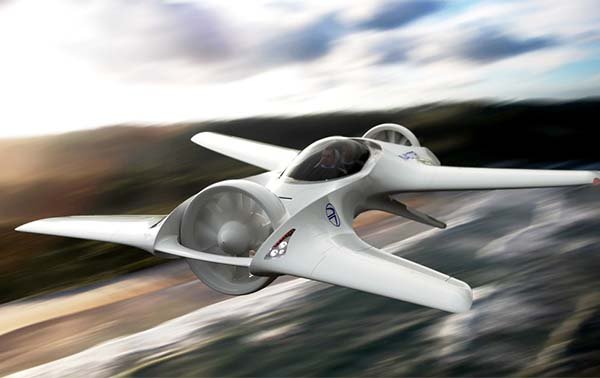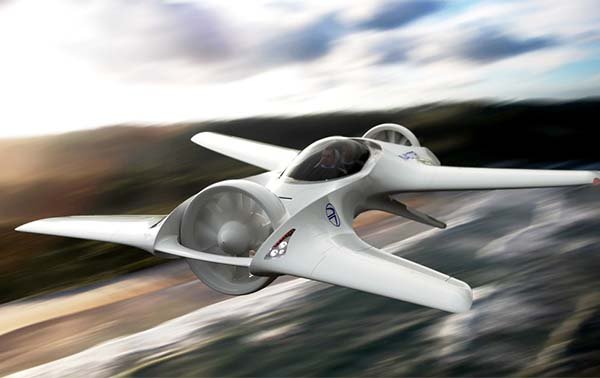 Do you remember the car that was used in "Back To The Future"? They are now shifting towards the production of Flying Cars.
DeLorean, an aerospace company founded by John DeLorean, and now owned by his nephew Paul DeLorean, John first had the idea of building Flying cars in 2012, but it seemed to0 crazy, owing to the uder-developed technology, Paul re-kindled in the fire this year and it seems like he just might succeed.
DeLorean recently finished the design and produced two scale models of their Flying Car, called the DR-7 aircraft, it consists of two prominent wings behind the pilot and passenger space, and a pair of smaller wings at the front. Flight, take-off and landing is carried out by two large fans.
The Flying Car might be electric and durable, as DeLorean propose about 120 miles on a single charge. Testing starts later in 2018.
See photos below;
See Related Post: Flying cars to be produced from 2027 – Airbus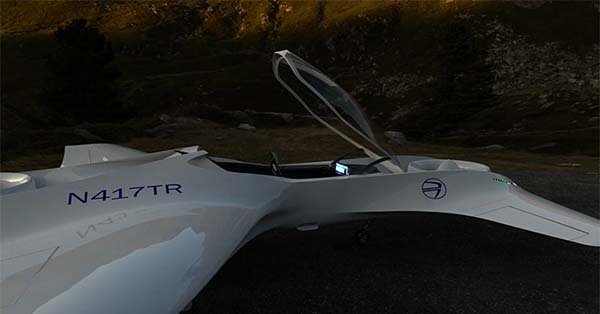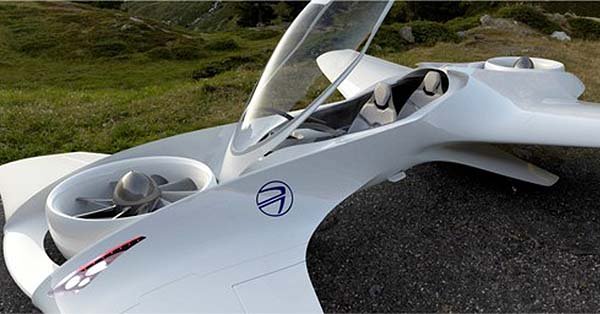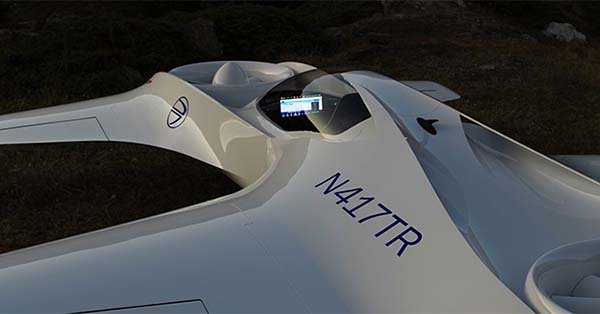 See Related Post: Flying cars to be produced from 2027 – Airbus