Designed In China, Built In US: Meet The 2020 QIANTU K50 Electric Supercar By MULLEN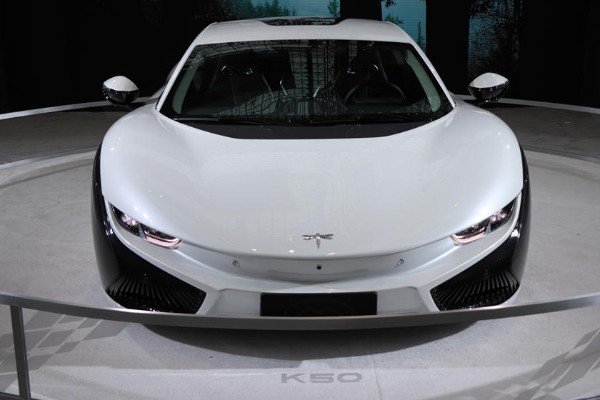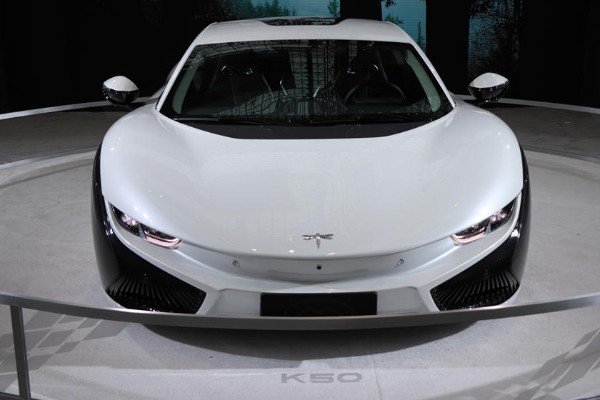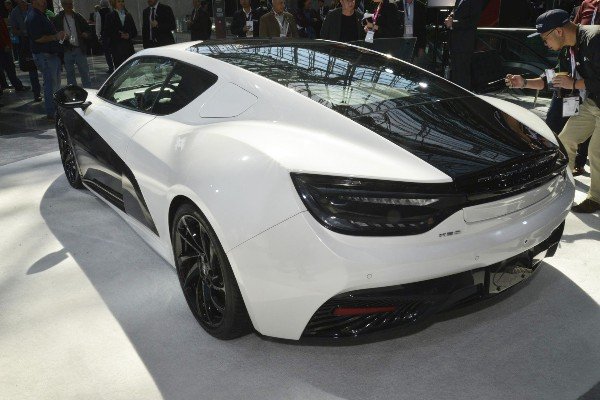 Chinese EV brand Qiantu has unveiled its electric K50 supercar at the 2019 New York International Auto Show. The sleek, carbon fiber-bodied flagship is already on sale in China and starts at $112,500.
The U.S. version of the K50 ,which will be assembled by California-based MULLEN Technologies, is expected to be priced around $149,000 when it reaches showrooms next year.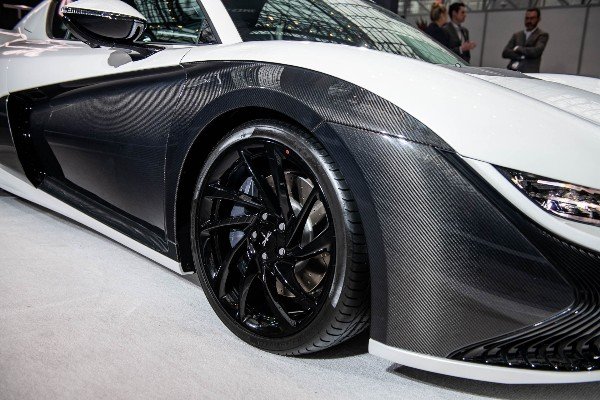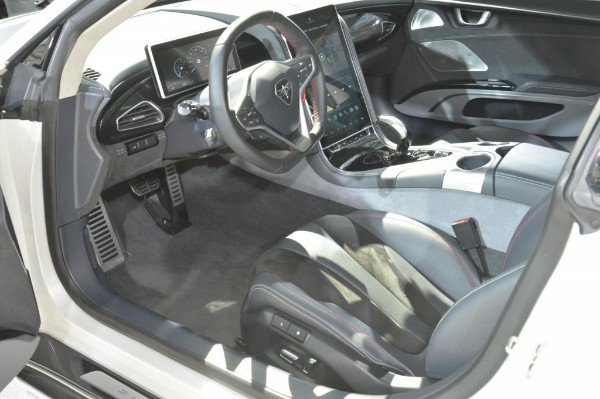 With its twin electric motors drawing power from a lithium-ion battery pack, the K50 can punch out 430 horsepower and 560 pound-feet of torque, enough to launch it from 0 to 60 in just 4.3 seconds, with an electronically limited top speed of 124 mph.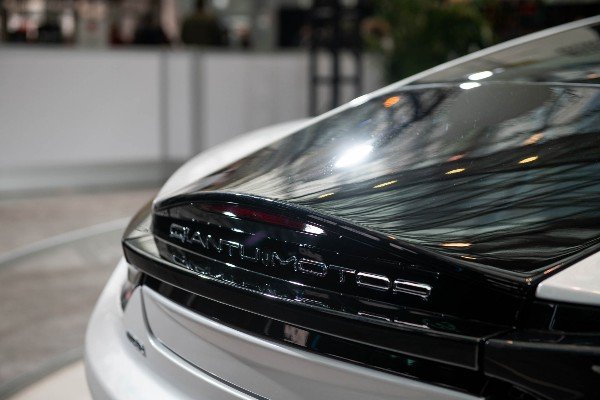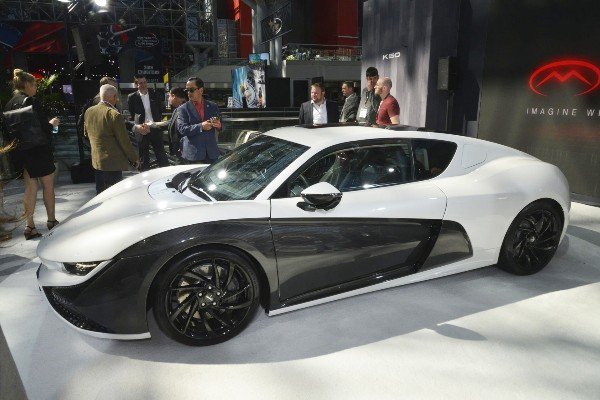 Power comes from a 78-kWh battery pack that provides a range of 230 miles (370 kilometers) on a single charge. Qiantu says that under a constant cruising speed the range can reach over 320 miles (515 km) between two charges.