From Nissan to Bentley,See The 10 2019 Cars That Came With the Best Interiors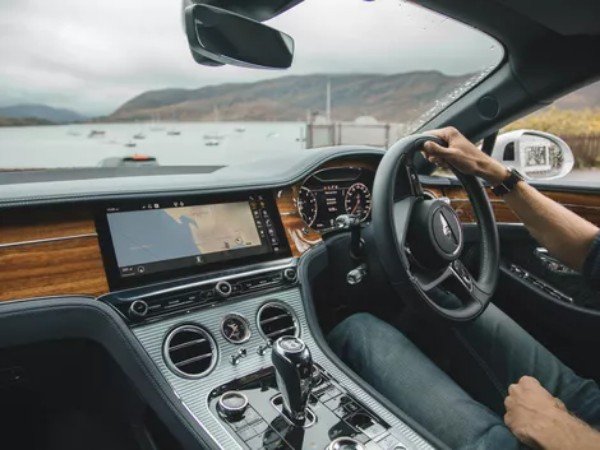 WardsAuto has unveiled a list of the 10 best vehicle interiors at the 2019 New York Auto Show. This year's competition saw 32 nominated interiors from all-new or significantly redesigned cars.
The latest list and, as in years past, covers just about every price point.
Let's go through each one below.
1) Bentley Continental GT ($276,730)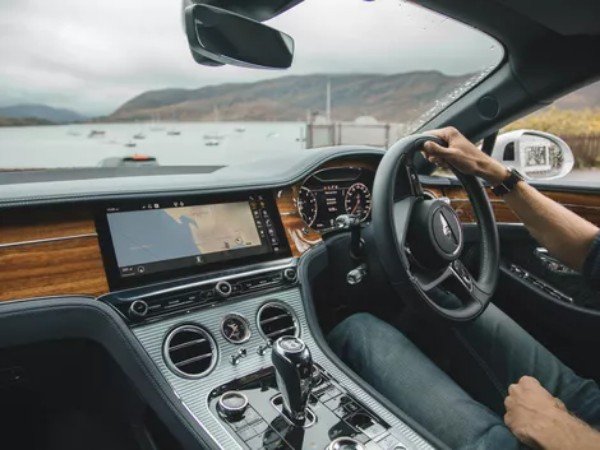 The all-new third-generation Bentley Continental Grand Tourer oozes grace and sophistication and delivers rarefied levels of craftsmanship, comfort and luxury.
2) BMW M850i ($119,295)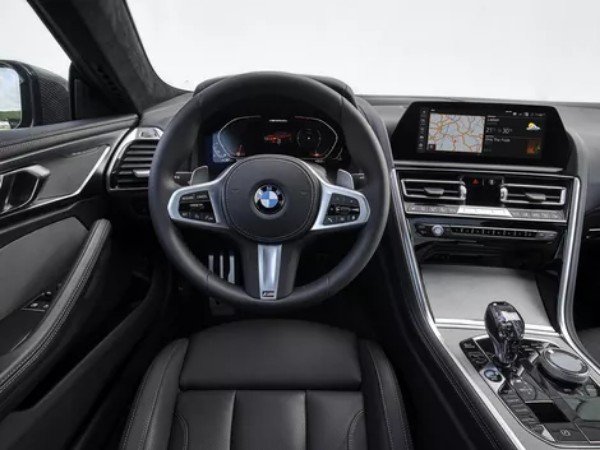 The BMW M850i earned Wards' praise for its actual metal trim and Merino leather seats.
3) Genesis G70 ($44,895)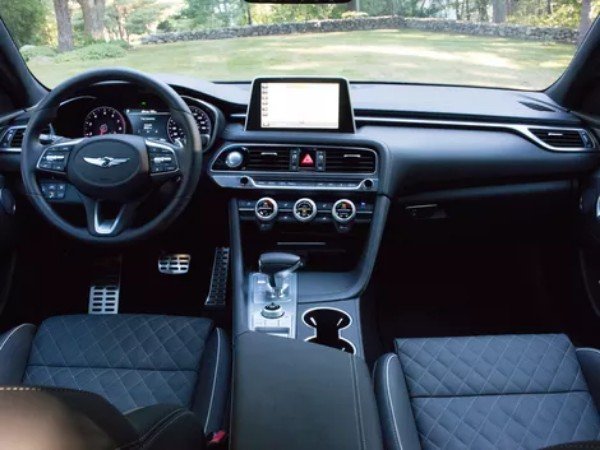 Wards' editors celebrated the ergonomics, infotainment and attention to detail in a car that also happens to be the 2019 North American Car of the Year.
4) Hyundai Santa Fe ($39,905)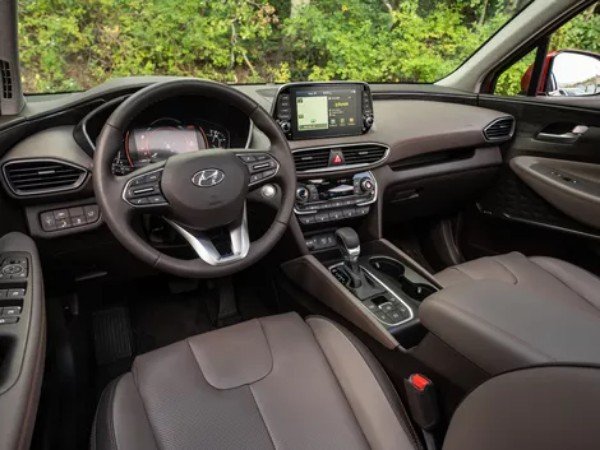 Hyundai brand has won seven Wards 10 Best Interiors trophies over the past eight years,
5) Jeep Gladiator ($51,245)

Wards' editors looked beyond the dashboard and found plenty of clever tricks in the second row, enough to earn a spot on the list.
6) Lincoln Nautilus ($67,630)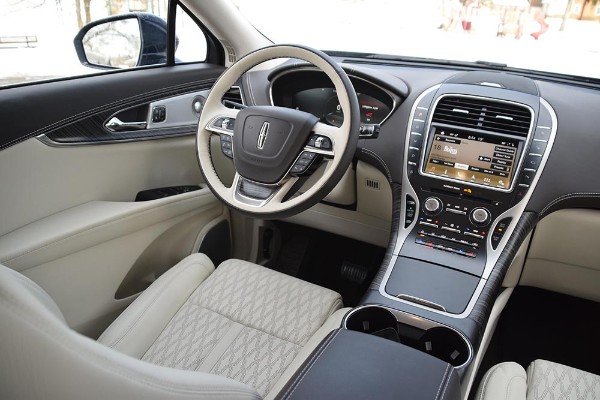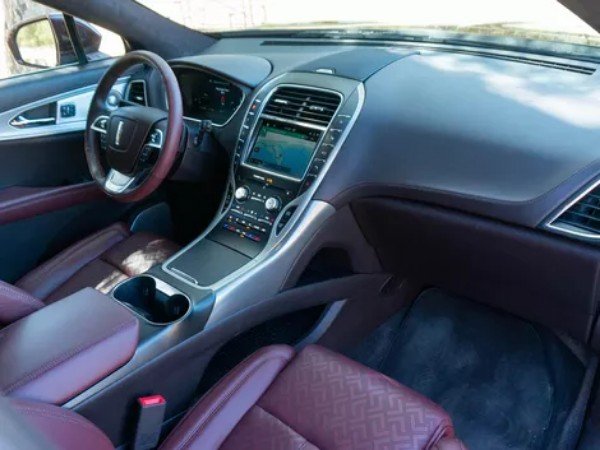 Light, airy and beautiful are the best words to describe the interior of the Lincoln Nautilus Black Label
7) Mercedes-Benz A220 ($51,935)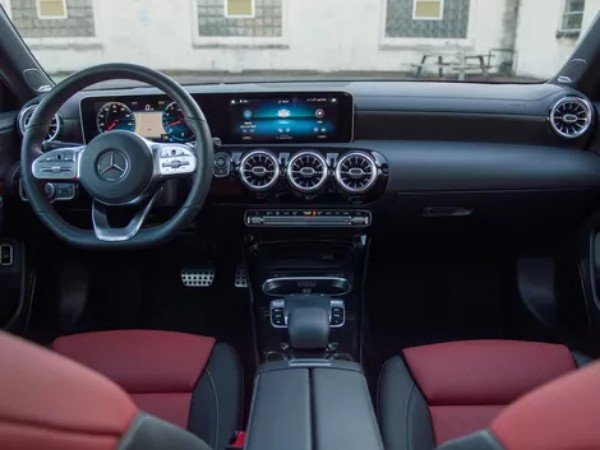 Wards' editors gave the new A-Class sedan a spot on its list for its new MBUX infotainment system and the general design of the interior.
8) Nissan Kicks ($23,330)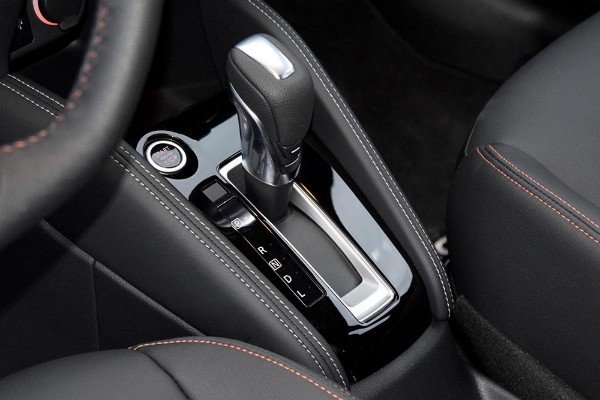 Wards loved the interior's use of color and materials that give the diminutive SUV a dash of character.
9) Toyota RAV4 ($39,565)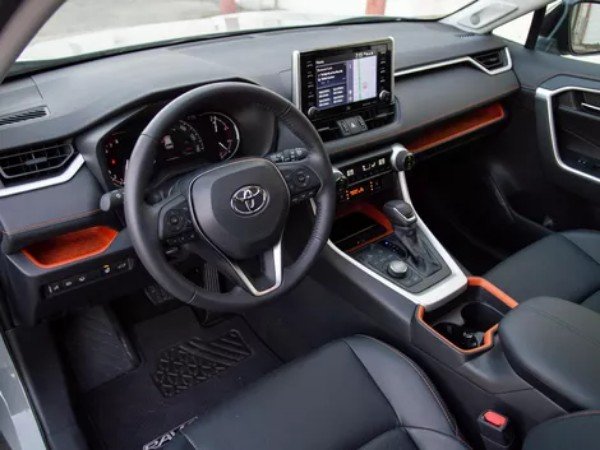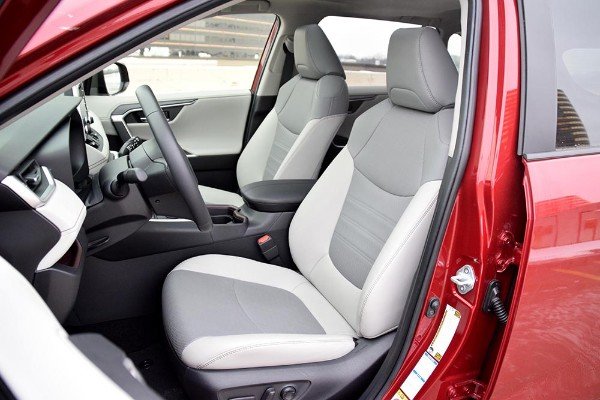 Wards' editors were happy with the tech, which features loads of USB ports and a solid audio system.
10) Volvo V60 ($54,690)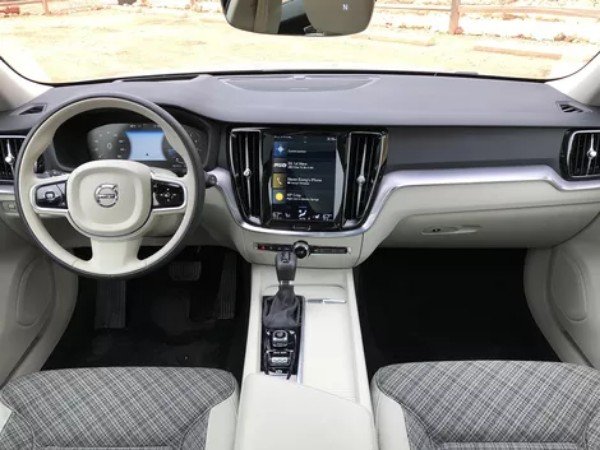 Volvo V60 sport wagon has upholstered interior that is visually dazzling, environmentally friendly and uniquely European.
Which Of The 10 Interiors Is Your Favourite?