Official: Lincoln Kills Off The Continental Sedan Again (Photos)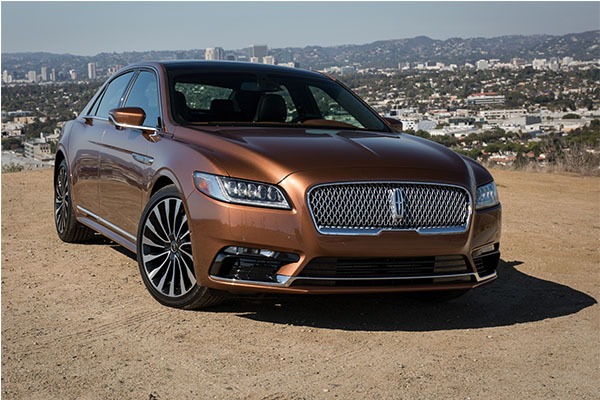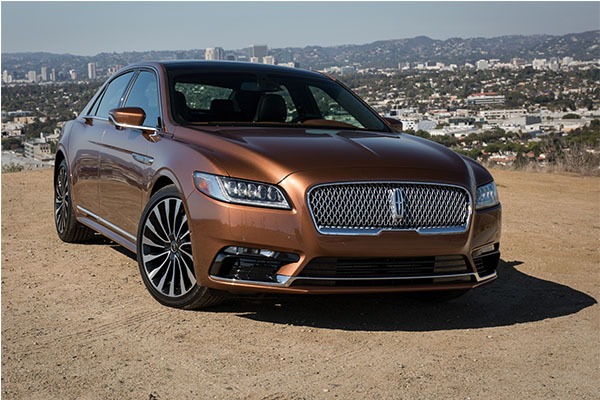 With an iconic car like this being discontinued is a bitter pill to swallow but its a fact, the Lincoln Continental has been discontinued. This is not the 1st time as it was discontinued back in 2002 but revived in 2016. Barely 3 years down the road and it's getting the boot again. Why? Because of the dwelling sales of American sedan and the rise of the SUV and Crossovers. Many of us may not be familiar with the Lincoln version but as the Bentley Continental was iconic so was the Lincoln's.
In a statement, Lincoln spokesperson Angie Kozleski said. "Lincoln is investing in growth segments and the brand will feature a full portfolio of SUVs including a fully-electric vehicle in the future."However, she noted the "full-size premium sedan segment continues to decline in the U.S." As a result, Lincoln will stop building the Continental at the end of the year.
When lincoln brought the Continental back in 2016, it attracted a lot of attention, that didn't translate into strong sales. Nobody should be really surprised about this initiative as its parent company Ford has done the same. Ford will no longer sell sedans in the US and only in Europe that the Focus and Mondeo will still continue. As a result of this Lincoln will now be a bonafide SUV maker like Ford.