Nissan GT-R 50th Anniversary Edition Debuts In New York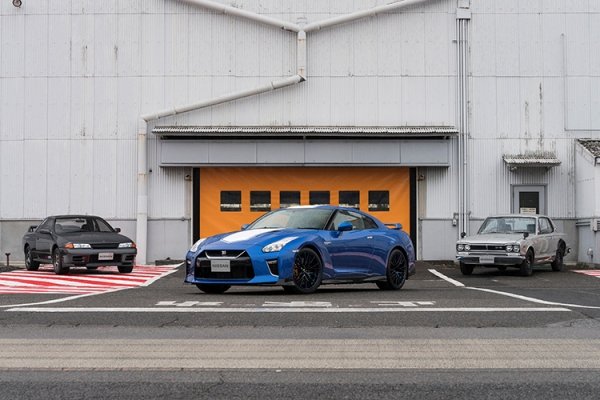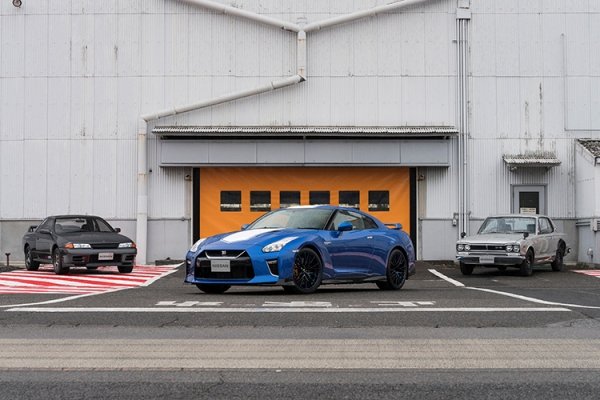 Few vehicles in the world can be instantly identified by just three letters. But to motoring enthusiasts everywhere, "GT-R" has become synonymous with excitement, high performance and unparalleled refinement.
Making its debut at the 2019 New York International Auto Show, the 2020 Nissan GT-R 50th Anniversary Edition takes the nameplate to a level that was unimaginable when it was first introduced 50 years ago. To celebrate the half-century of the GT-R, engineers challenged themselves to find undiscovered performance potential while still making sure the car can be enjoyed by drivers at any level.
"A GT-R is about total balance management," said Hiroshi Tamura, chief product specialist for the GT-R. "It is not about chasing a power figures, but creating a new GT-R, where no aspect has been overlooked. This is appropriate to celebrate the GT-R 50th anniversary."
The 2020 Nissan GT-R will come in three trim levels in most markets: GT-R Premium, GT-R Track Edition and GT-R NISMO. In select regions, there will also be the Pure, Prestige and Black models, but it is the 50th Anniversary Edition that truly celebrates the GT-R's rich heritage.
"The Nissan GT-R has been the icon of our company's driving performance for the past half century," said Shinichiro Irie, program design director for the GT-R. "We were highly motivated to ensure that the GT-R 50th Anniversary Edition stands out. While the exterior and interior changes may seem subtle at first glance, they're still impactful, especially with the new paint schemes, keeping the car's lines and overall presence modern and edgy."
More photos below;