How To Easily Differentiate Toyota's 2GR Engine With 22-Pin Gearbox And The Ones With 13-Pin Gearbox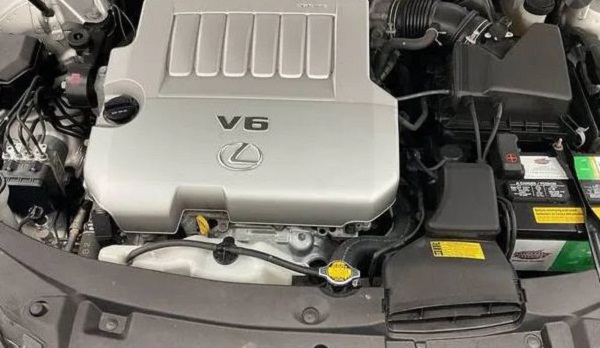 The notoriously reliable Toyota 2GR engine comes with two different types of gearboxes. The first one is the 22-pin gearbox and then the second one is 13-pin gearbox. But how can one differentiate between these two types of gearbox that come with the 2GR engine? Many people find it difficult to differentiate, but there is a very simple way to tell the two apart.
To know which one is which, you'll simply have to open the bonnet of the car fitted with the 2GR engine to physically observe the engine bay.
If it is a 13-pin gearbox, you'll see two (2) different oil dipsticks. One for the engine and the other for the gearbox. Example of cars with the 13-pin gearbox is 2013 Toyota Highlander and the 2007 Toyota Sienna.
If it is 22-pin gearbox, you'll only see one dipstick which is just for the engine.Every Toyota or Lexus car that come with this 22-pin gearbox doesn't have a dipstick for gauging the transmission oil. Example of cars with this kind of gearbox is 2010 – 2014 Lexus RX350, 2007 Toyota Avalon, 2007 – 2012 Lexus ES350 etc
I hope you found this helpful. We are here to ensure you know as much as you can about cars.