Dirty Lagos: State Government Waste Management Agency Takes Action (Photos)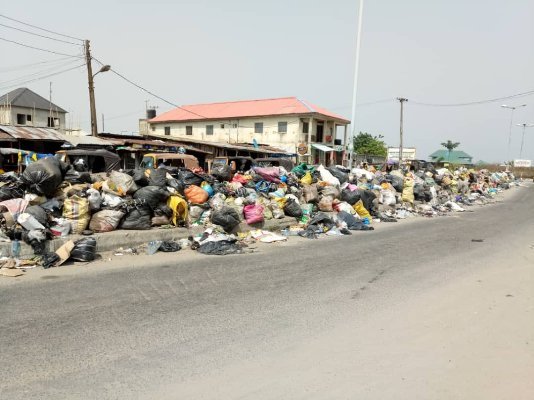 Two weeks ago, Jimi Disu talked about how the incumbent governor of Lagos abandoned Lagos state to be filled with filth. He alleged that Akinwunmi Ambode of Lagos State virtually abandoned Lagos with refuse littering major streets and highways after his humiliating defeat at the governorship primaries of the All Progressives Congress (APC). You can read about it here.
A lot of major roads in Lagos are in total mess; filth everywhere. Fortunately, the Lagos state government finally looked into the matter and have done what is needed to be done. We appreciate thee great job done by LAWMA.
Below are some before and after pictures of some places in Lagos that have been liberated from dirt.
1. Intervention at Badore: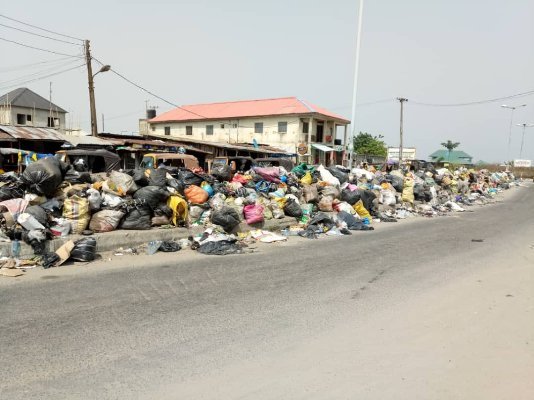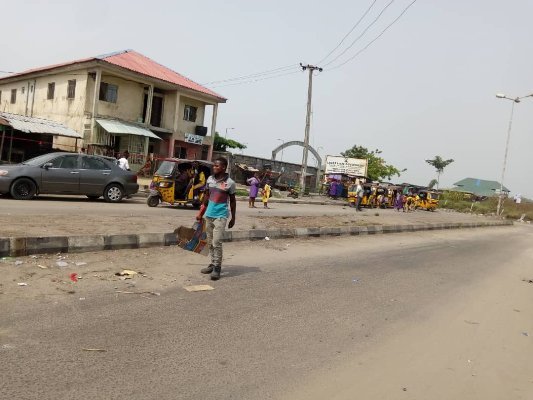 2. Yaba-Ojuelegba Road: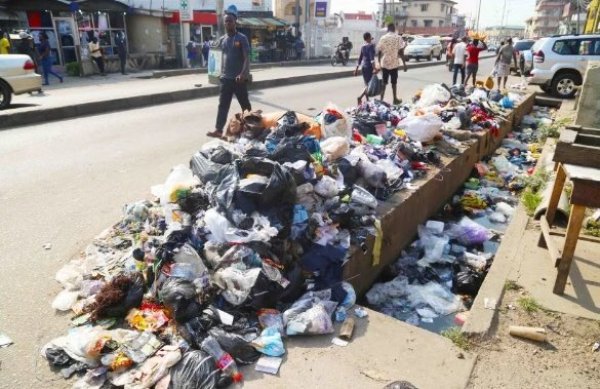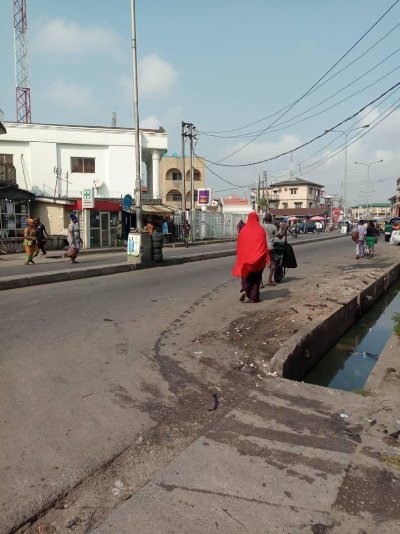 3. Onigbongbo, Maryland: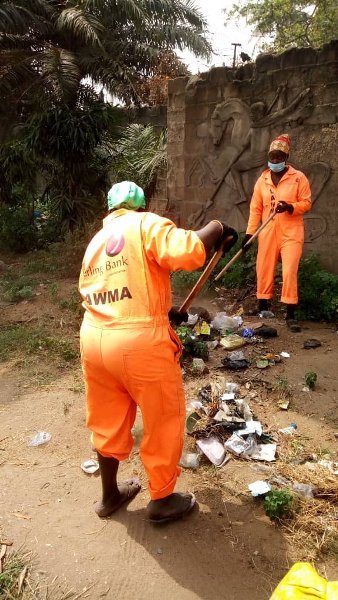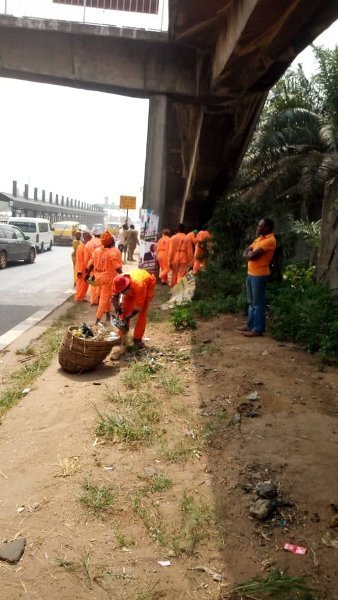 4. Onipanu Bus stop: