Bugatti Boss Says The 1500hp Chiron Hypercar Won't Do The Top-speed Run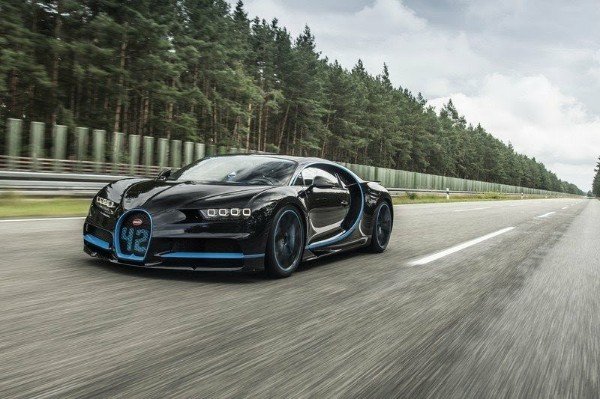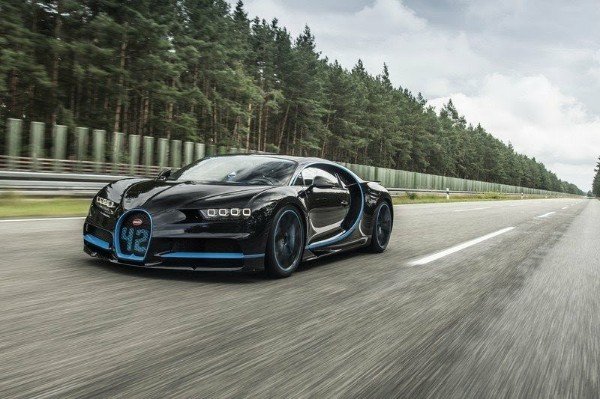 Remember the Bugatti Chiron's 0-249-0 mph (0-400-0 km/h) world record run in September 2017 (see video above) and how we all thought the hypercar's speed limiter will be removed for the promised top-speed run ?
Read:Bugatti Had To Use Another Chiron As A Camera Car To Film Its 0-249-0 Record Run
Koenigsegg's Agera RS hypercar came in a month later and bested Chiron in the same sprint by over six seconds.
Few weeks after that humiliation, the same Koenigsegg Agera RS  with factory fitted Michelin Pilot Sport Cup 2 tyres again managed to average 277.87 mph (446.97 kph) in two runs to dethrone the Bugatti Veyron Super Sport (with previous top speed record of 267.81 mph since 2010) as the fastest production car in the world.
So the question now is: Is Bugatti still going to put the 1500hp Chiron Hypercar to the top speed run as promised by the former Bugatti CEO ?
I think the answer is no, if we are to go with what Bugatti's new CEO Stephan Winkelmann said during a recent interview with Motor Trend.
He said:
"To me, a top speed run is not on the agenda"
"For me, performance has a lot of facets, and the Chiron besides being a hypercar is a car covering a lot more than other supersports cars."
Presently, the Chiron's top speed is electronically limited to 261mph since no tyres can handle the heat and stress of taking it further above the topspeed.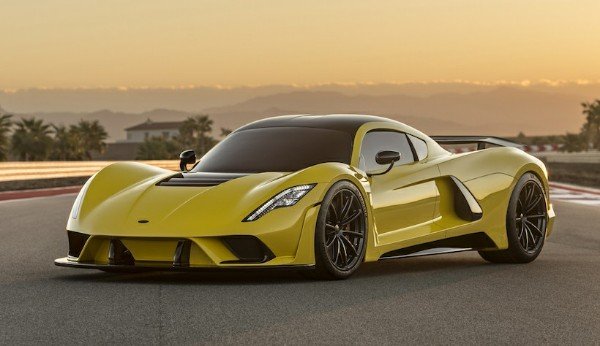 The Hennessey Venom F5  is also a contender to the top speed record.The new 1600hp Hypercar also aim to be the first road car to hit 300mph.
But for now, Swedish's Koenigsegg Agera RS hypercar remains the fastest production car ever.
What do you think?