Bugatti Chiron, Porsche 911 And Mercedes C-Class Involved In ₦1.5 Billion Crash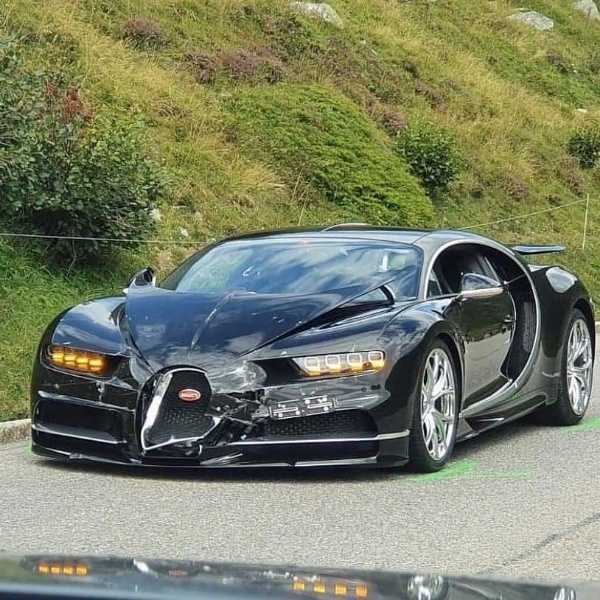 Bugatti Chiron, Porsche 911 convertible and a Mercedes-Benz C-Class station wagon involved in $4 million (₦1.5 billion) crash.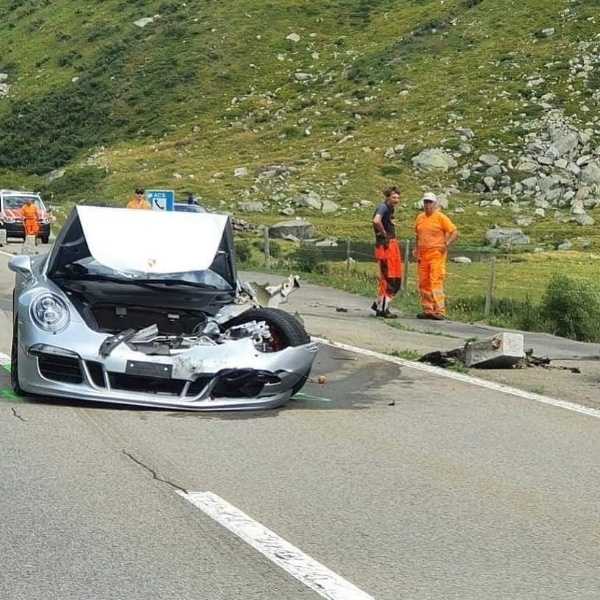 A Bugatti Chiron, Porsche 911 Cabriolet and a Mercedes C-Class have been badly damaged in a billion Naira crash that occurred on Wednesday in Switzerland.
The three luxury cars were reportedly driving behind 'a slow-moving' Motor home before the crash.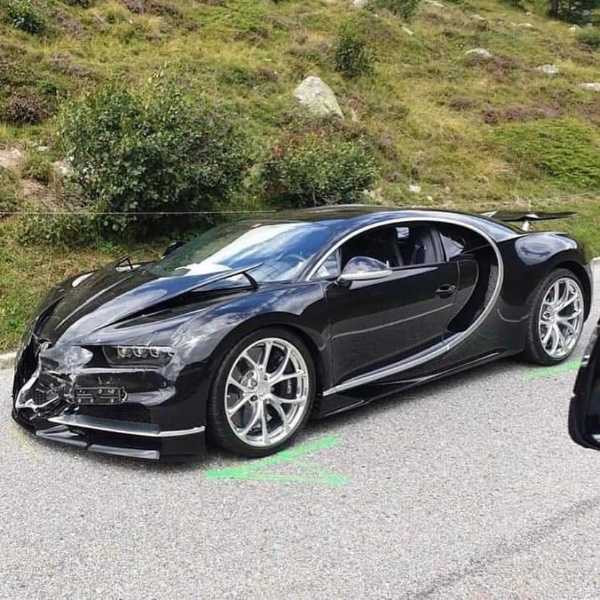 According to reports, the Bugatti at the back of the pack rear-ended the Porsche in front after both cars pulled out at the same time to overtake the Mercedes and Motor home.
The impact of the crash pushed the Porsche convertible into the Mercedes-Benz C-Class Estate. The Bugatti Chiron also hit the Mobile home.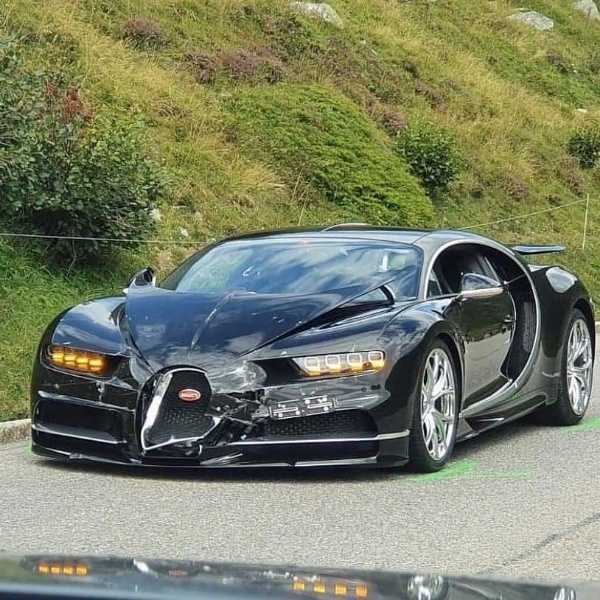 Fortunately, no lives were lost in the accident, but local news reports that the Mercedes driver was rushed to the hospital after sustaining serious injuries.
Pictures taken at the scene shows that the Porsche 911 received the worst damage. The Chiron also sustained damage to its grille, front bumper, and bonnet. Both cars had their front airbags deployed after the crash.
And how expensive is this crash that involved a motor home, a Mercedes-Benz C-Class, a Porsche 911 Cabriolet, and a Bugatti Chiron.
A Chiron is worth at least $3 million brand new while a base model 911 has an MSRP of $97,400. The 2020 Mercedes-Benz C-Class starts at $41,400. According to a local news publication, the total damage cost $4 million.