9 Things You Need To Know About Cristiano Ronaldo's ₦3.3 Billion Bugatti Centodieci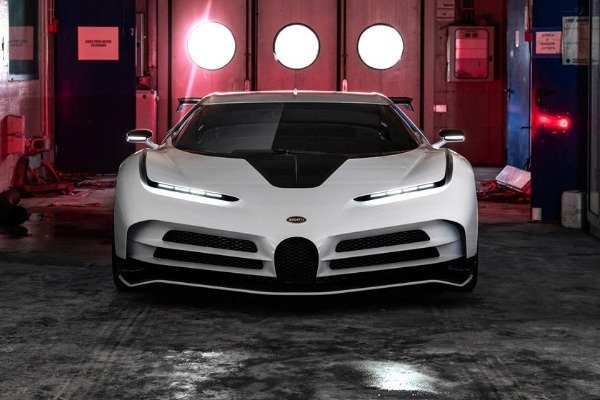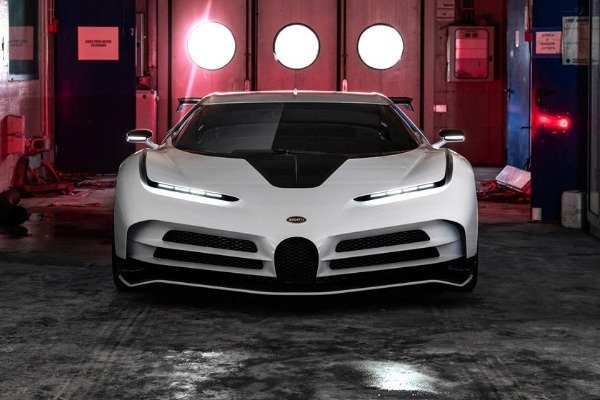 Cristiano Ronaldo is undoubtedly one of the greatest footballers in history. The Portuguese professional footballer plays forward for Italian club Juventus. Few weeks ago, sources close to Cristiano Ronaldo, revealed Ronaldo placed an order for the ₦3.3 Billion Bugatti Centodieci.
The Portuguese legend already boasts one of the most extensive and expensive car collections in sport. His garage boasts of cars like the Bugatti Veyron and Chiron; Ferrari F430; Rolls-Royce Phantom and Cullinan; and a Lamborghini Aventador.
Before his latest order gets to his doorstep, here are some things you need to know about his ₦3.3 Billion Bugatti .
1. Bugatti Centodieci is the most powerful Bugatti supercar yet.
2. The design of the Centodieci honors the Bugatti EB110 of the 1990s for Bugatti's 110th anniversary. "With the Centodieci we pay homage to the EB110 super sports car which was built in the 1990s and is very much a part of our tradition-steeped history," Bugatti President Stephan Winkelmann said in a press release.
3. Bugatti company will only produce 10 Centodiecis. This means only Cristiano Ronaldo and nine others can own it in the world.
4. Unlike Bugatti La Voiture Noire built for grand touring, the Centodieci was built for speed.
5.The Centodieci sprints from 0 to 62 mph in just 2.4 seconds.
6. Bugatti electronically limited the top speed of the car to 236 mph.
7. The new Bugatti Centodieci would be on delivery to customers in 2021.
8. This is not Ronaldo's First Bugatti, he already owns a Bugatti Chiron and Bugatti Veyron Grand Sport Vitesse in his collection of premium cars.
9. The Bugatti Centodieci is powered by an 8.0-liter W16 engine capable of giving out 1600 hp.