This Is Why You Should Never Put Your Home Address On Your Luggage Tags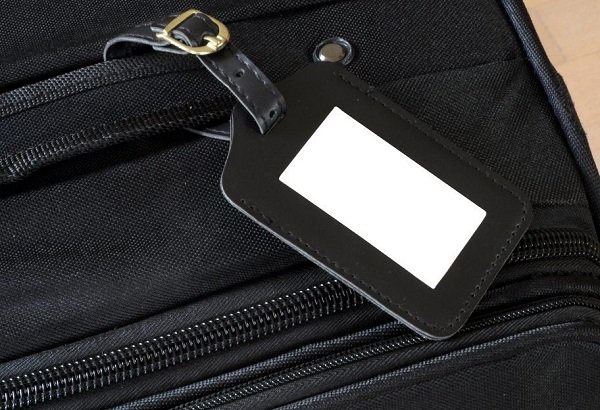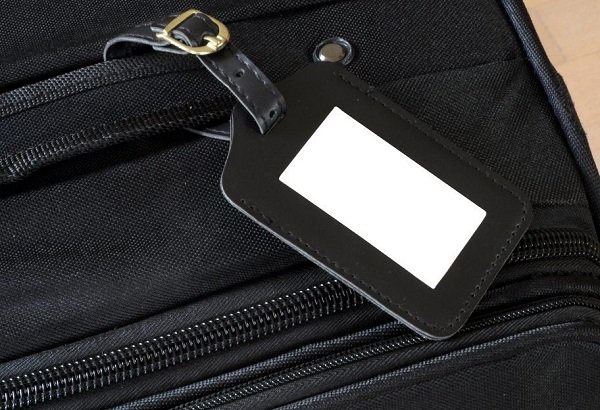 Luggage tag is a very important travel accessory one can own. Whether you're traveling locally or internationally, the tags at some point will make finding you luggage easier in case they get misplaced. Luggage tags make identifying your luggage quick and easy.
In as much as you want your misplaced luggage get back to you as quickly and easily as possible, you should not be careless to put down some information on the tags.
We are in an era where criminals like drug peddlers can go extra length to pass their loot using any possible means they have. Determining the proper information you put on these tags can go a long way in saving you from troubles.
Below is why you should never put your home address on your luggage tags
Do not write your address on luggage tags. Drug peddlers and other criminals may secretly stash their goods and loot in your luggage. If you clear immigration, they will go to your address to get it from you. If you fail Immigration test, say goodbye to your freedom as you sit behind bars. So just indicate contact number and email. If luggage goes missing, airline would call/email you when found.
Again, do not leave boarding pass as rubbish in the passenger seat pockets. Criminals can scan the QR code to get your full name and other details.