Donald Trump And Boeing Reaches $3.9B (N1.4Trillion) Deal For New Air Force One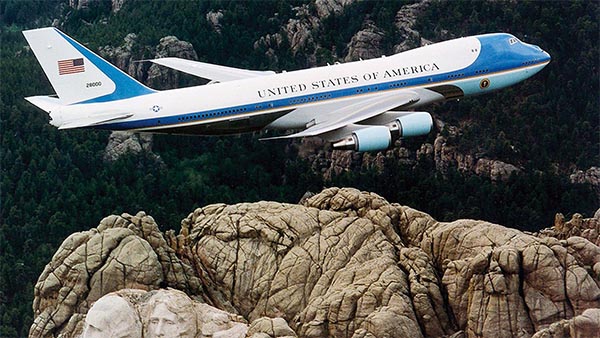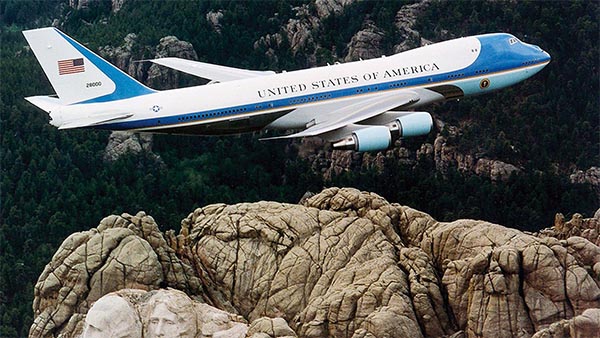 President Donald Trump has struck a deal with Boeing Co. for the new Air Force One program which will cost $3.9 billion. White House officials said.
Hogan Gidley who is a White House spokesman said the agreement will save taxpayers $1.4 billion from the original estimate for two presidential aircraft. But public estimates suggest the savings would be far less — perhaps a few hundred million dollars, based on a speech Trump gave a year ago.
The pact may help set the stage for a modernized Air Force One program after Trump criticized its cost, threatened to cancel the order and later boasted of negotiating with Chicago-based Boeing to reduce the expense.
Much of the costs for the presidential plane come from pricey and complex modifications required to turn the aircraft into the flying fortresses that ferry U.S. presidents around the world.
If you think about cars, think AutoJosh. Ask us any car related question in our forum section and you will get a response ASAP. Check Nigeria custom import duty for 5,300 cars only on AutoJosh. Real-time automobile news, articles, driving tips and many more. ...Your mobility, our priority.