MOT Certificate: Was Your Vehicle Physically Examined?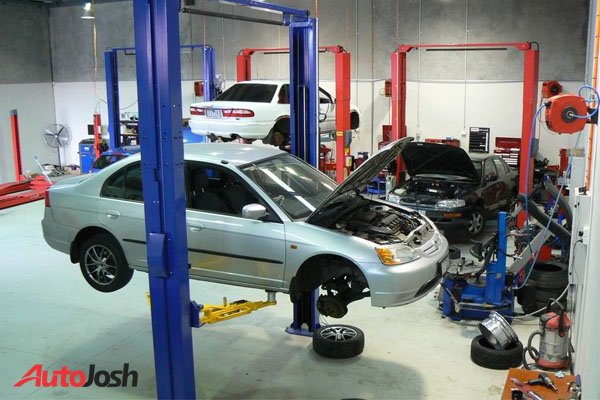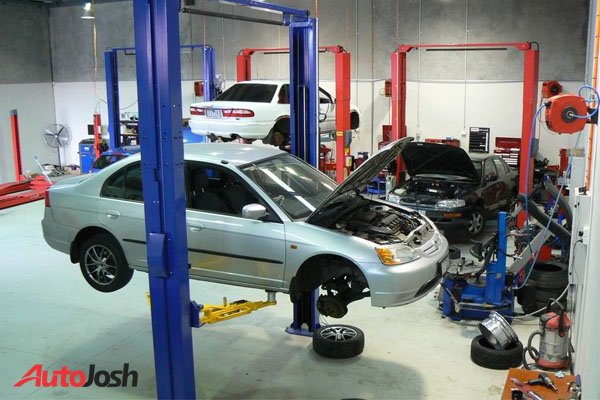 The MOT test – or Ministry of Transport test – is an annual test carried out on vehicles to verify if a vehicle is safe, road-worthy and does not pose a threat to the environment. This test is especially mandatory for cars older than 3 years from purchase date.
During the test, some important parts of your vehicle will be checked to make sure they meet the legally acceptable standards. Parts of the vehicle that are tested during an MOT test include the fuel system, exhaust emission, tow bars, seat-belts, seats, airbags, mirrors, brakes, doors, load security, tyres, wheels, registration plates, lights, bonnet, wipers, washers, mirrors, windscreen, horn,  steering,  suspension, vehicle identification numbers, etc.
Note, MOT test is not the same as getting a vehicle serviced.
Also of  note is that, the test does not usually cover the condition of the engine, clutch and gearbox. In other words, MOT test is not intended to check a vehicles' general mechanical condition, except in some rare cases where it is suspected that the mechanical fault would pose a safety risk to others.
In Nigeria, the MOT test is supervised by the Vehicle Inspection Office Driver and Vehicle Licensing Administration (VIO-DVLA). It is a Directorate under the Ministry of Transportation. It has offices in the 36 States of the Federation and the Federal Capital Territory, Abuja.
Annually, VIO-DVLA issue thousands of MOT certificates to vehicle owners.
However, no evidence exists to suggest that vehicles issued with the MOT certificates in Nigeria are actually subjected to physical examinations by the VIO-DVLA.
Or was your vehicle physically examined before you were issued an MOT certificate?