Governor Ambode Commissions Bridge And Multi-Level Car Park Built By Deeper Life Church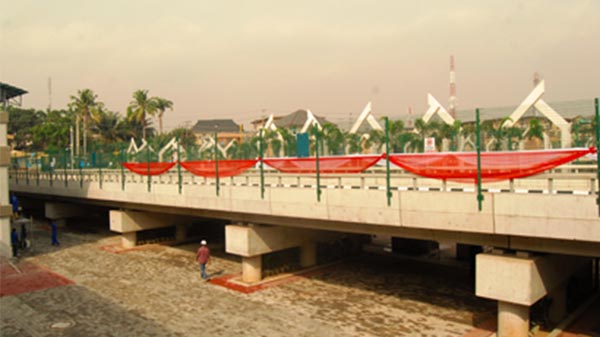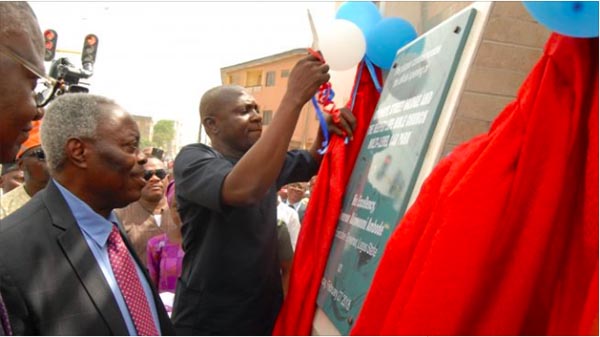 Lagos State Governor, Akinwunmi Ambode has commission a 600 capacity multi-level car park and link bridge built by Deeper Life Church. The structure stands on Oduwaiye Street, Gbagada well lit with traffic lights. He also hailed Deeper Christian Life Ministry for its contributions towards community development and improvement of the quality of life of the people of the state.
Governor Ambode spoke yesterday at the commissioning of the multiple projects executed by the Church in the Gbagada area of Lagos and he commended Deeper Life for mobilizing millions of its members across the world towards making life more meaningful for members of the community that live around its headquarters in Lagos.
The project was built from the contributions of members of the church across the country.