Don't Be That Driver:SUV Drives In Reverse For Over 1.2miles To Escapes Traffic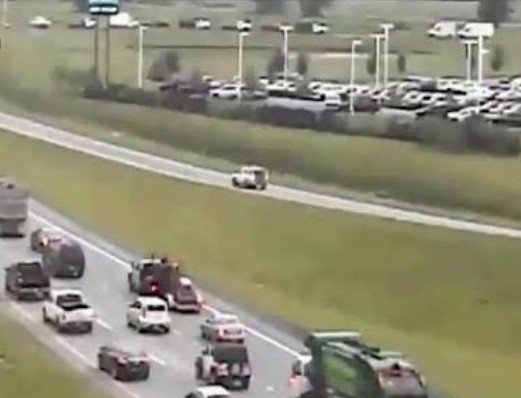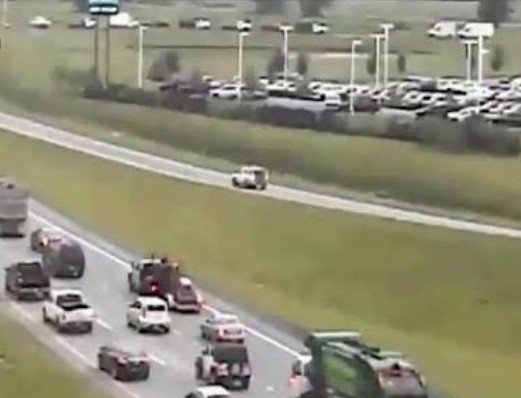 Traffic cameras caught this driver reversing a white SUV out of a line of traffic in Ohio, US. The car continued to drive backwards on two more roads and for over 1.2 miles before pulling into a parking lot.
The video was shared by Ohio Department of Transportation on Facebook, speculating a possible transmission (mechanical) issues, but could not confirm the driver's motive.
The message at the end of the video is "Please, don't be that driver," a way telling how not to behave in traffic.
They said
"Pro tip, if your vehicle isn't running properly, pull safely to the side of the road and call for assistance. Thankfully, no-one was injured in this incident".
This is a common scene in Lagos and some other parts of Nigeria where public transport drivers move against traffic or drive several kilometers in reverse in order to avoid traffic .
What do you think?