This Double-Decker Camper From China Has Elevator, Living Room, Kitchen, Bar & Bathroom

China's SAIC Maxus V90 double-decker luxury camper features elevator, living room, kitchen, bar, bathroom and space for a Yoga.
The China-only Life Home V90 Villa Edition starts at just over $413,000.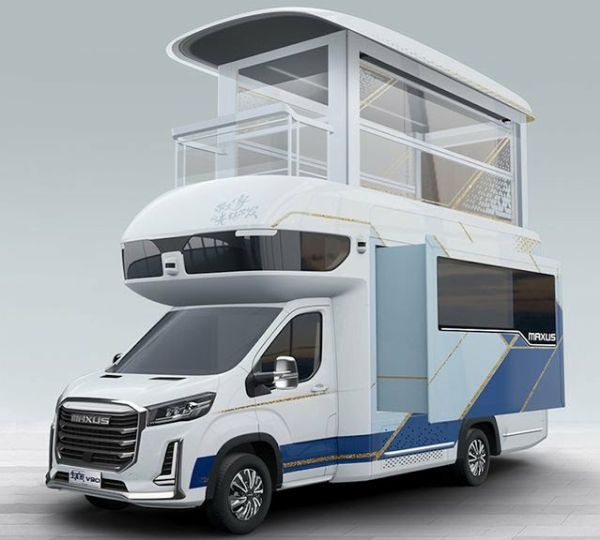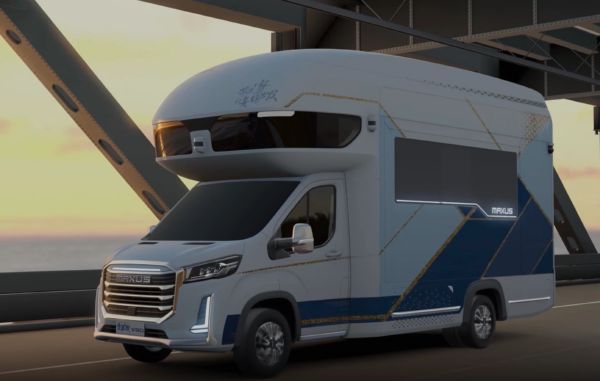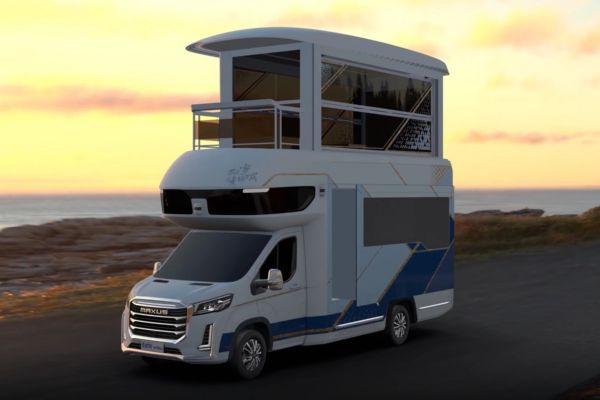 If you think the already several campers on the market can't satisfy your diversified camping needs, then you need to see this impressive mobile home from Chinese automaker SAIC Maxus.
Named the the SAIC Maxus Life Home V90 Villa Edition, this two-story RV features a pop-out sides, that give the main floor a total size of 215 square feet.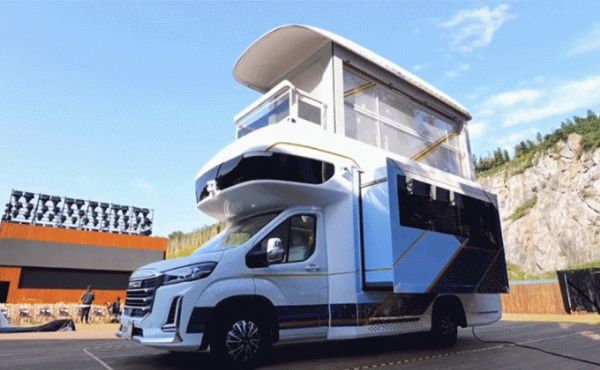 When activated at the touch of a button, this pop-out sides provides enough space for a living room, kitchen, "luxury bar," and bathroom.
The interior living spaces can be outfitted with options such as customizable LED lighting, JBL sound system, hookups for a TV or projector, washing machine, kitchenette and air conditioner.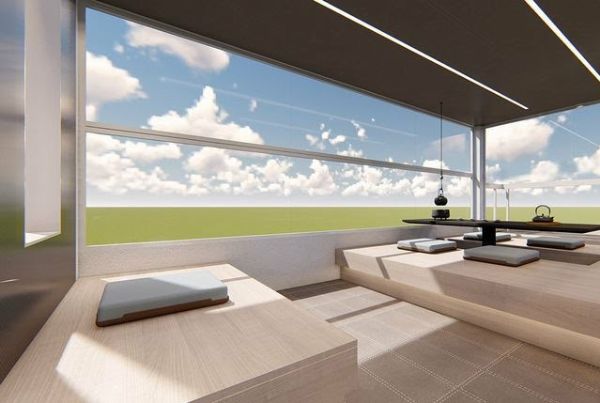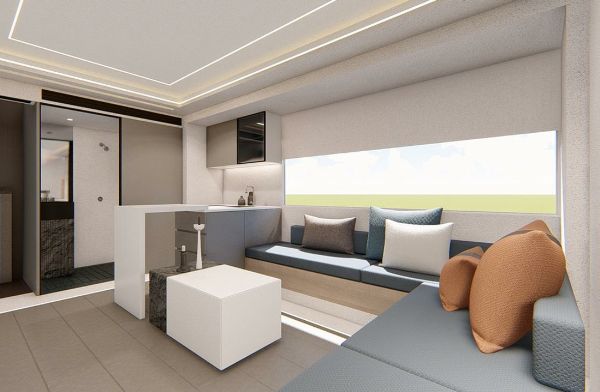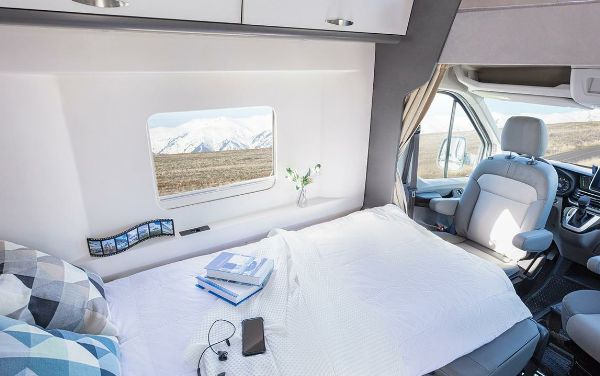 Video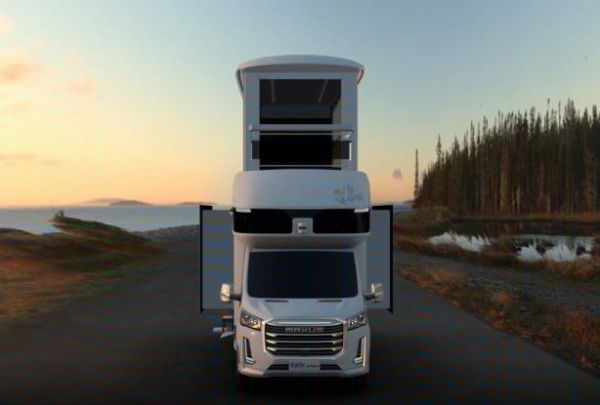 The RV also features a pull-out cooking area at the rear passenger-side wheel that can turn your campsite into a kitchen with an even better view.
There is also an upstairs Zen tea room atop the double-decker camper which can be accessed through an elevator. A short clip. showing a quick tour (starting around 1:10) around the mobile home can be viewed here.
The basic edition of the Life Home V90 starts around $70,960, but the Life Home V90 Villa Edition starts at just over $413,000. Unfortunately you can't buy this mobile home now as SAIC Maxus currently only sell it in China.