LASEMA Simulates Multiple Road Traffic Accident For Better Emergency And Disaster Management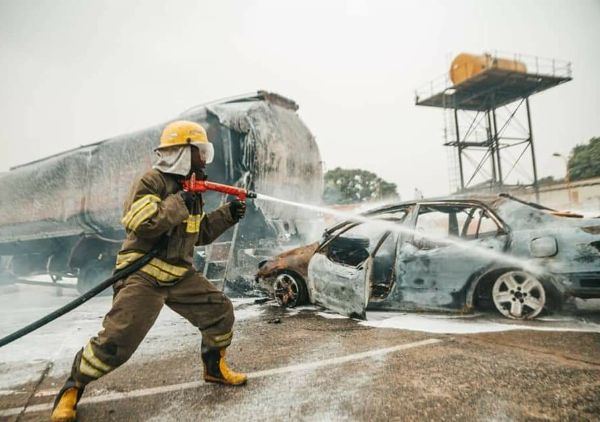 Lagos State Emergency Management Agency,

LASEMA

, simulates multiple road traffic accident for better emergency and disaster management.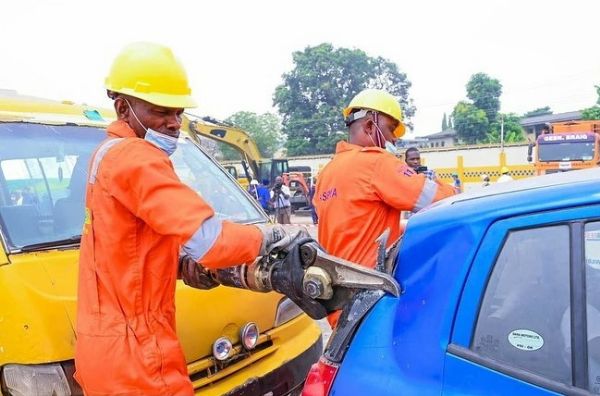 The Lagos State Emergency Management Agency, LASEMA, has deployed its newly-acquired rescue equipment during its first simulation exercise in 2021 held at its Cappa Operations Base.
The exercise, which simulates multiple road traffic accident, is designed to help LASEMA to better handle emergency and disaster situations.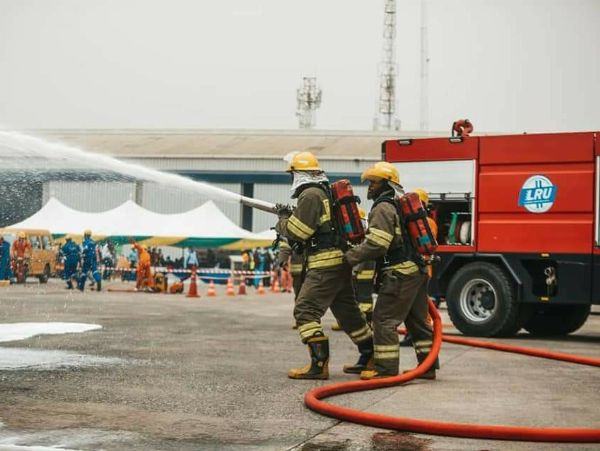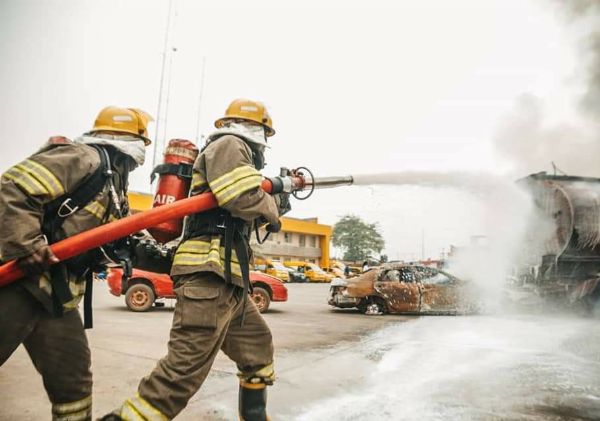 Speaking during the simulation excercise, the DG/CEO of LASEMA, Dr.Olufemi Oke-Osanyintolu expressed the Agency's gratitude to Mr. Governor Babajide Sanwo-Olu for constantly upgrading and re-equipping LASEMA to serve Lagosians better.
Dr.Oke-Osanyintolu expressed satisfaction with the response time and performance exhibited by LASEMA staff during the Simulation Exercise.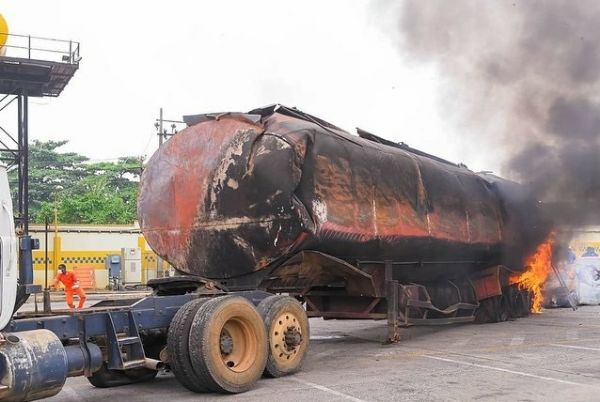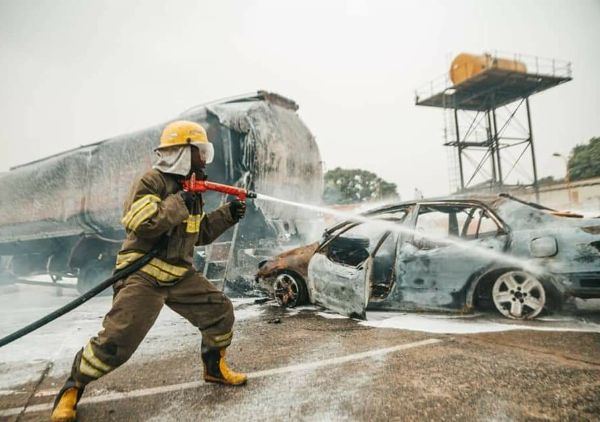 He added that the Agency has an established and functional emergency response structure that runs all sections of the Emergency Disaster cycle effectively.
Speaking at the Occassion, the Special Guest and First Lady of Lagos State, Dr. (Mrs) Ibijoke Claudiana Sanwo-Olu, commended LASEMA and all other Stakeholders for working together to ensure the safety of residents.
She described LASEMA as a "Child of Circumstances" born in 2007 in the aftermath of the infamous Ikeja Army Cantonement bomb blast.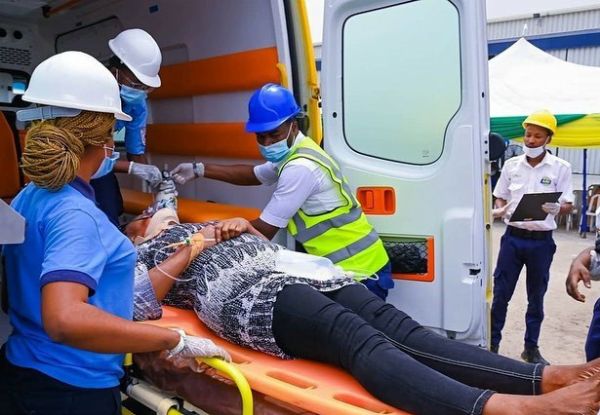 The first Lady of Lagos also expressed joy at the momentous growth of the Agency such that LASEMA has been known to even tutor other establishment on how to handle emergencies.
She also urged the residents of Lagos State to be safety conscious. In her words :
"To residents and organizations in the state, I urge you to be safety conscious. Safety starts with people resolving to take individual responsibility to ward off any potential threat. It is our collective responsibility to work with government to protect us."