Rapper Drake Flaunts Two Vision Mercedes-Maybach 6 One-off Concepts In New Video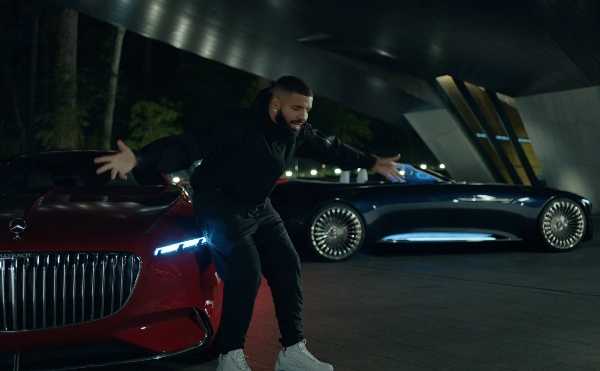 Canadian rapper Drake flaunts one-off Vision Mercedes-Maybach 6 Convertible and Vision Mercedes-Maybach 6 Coupe in new video.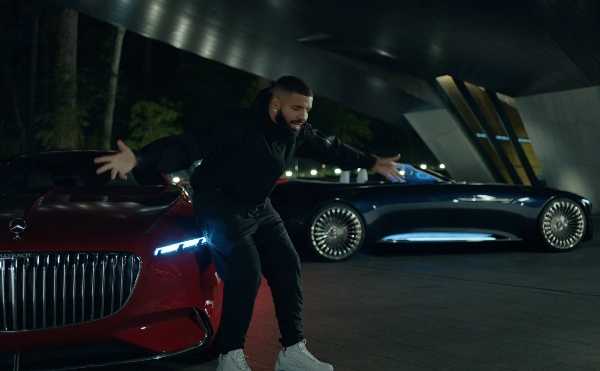 Award-winning Canadian rapper and singer, Drake, has released the much anticipated video for his newest single, "Laugh Now Cry Later," ft. Lil Durk.
In the video, the Canadian rapper can be seen shooting hoops with NBA star Kevin Durant as well as throwing ball around with NFL player, Odell Beckham Jr.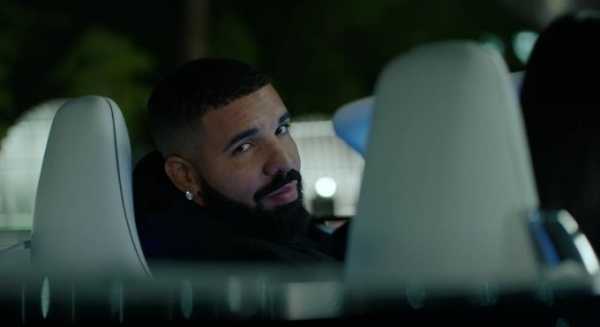 But the highlight of the video was when Drake got behind the wheels of one-of-a-kind Vision Mercedes-Maybach 6 Cabriolet concept.
The Vision Mercedes-Maybach 6 Cabriolet is more of a show car than production vehicle. The concept was unveiled at the Pebble Beach Concours d'Elegance back in 2017.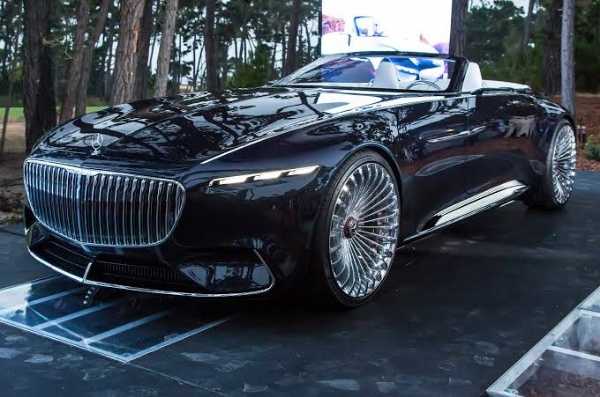 The sleek, open-top vehicle is finished in Nautical Blue Metallic with elegant chrome accents. Inside, it features white nappa leather seats, ice blue accent lighting and a yacht-inspired floor.
The Mercedes-Maybach 6 Cabriolet has a 750 hp (550 kW) electric drive-train that allows a range of over 500 kilometres.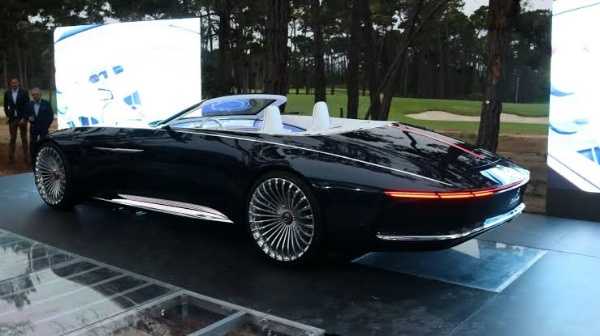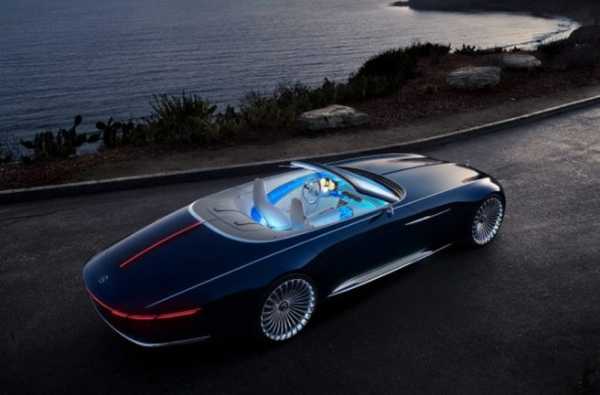 The one-of-a-kind Vision Mercedes-Maybach 6 Cabriolet is the most insane Mercedes-Maybachs you'll ever see.
Before the video ended, Drake also danced around the Cabriolet's older sibling, a ruby red Vision Mercedes-Maybach 6 Coupe.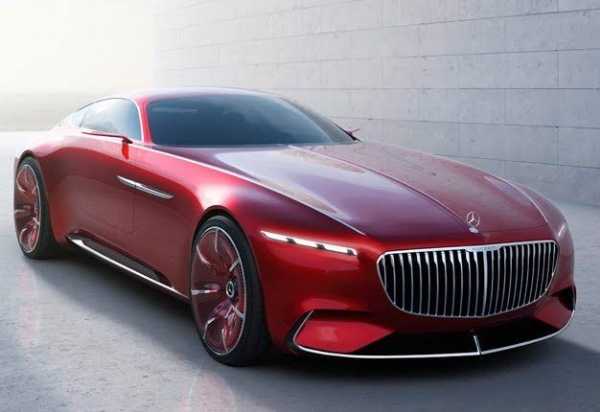 It's unclear if Drake owns the head-turning Maybach concept cars or maybe Mercedes loaned them to him for filming.
Drake may not be the owner of the Mercedes-Maybach car, but he surely has one of best collection of luxury cars in the industry.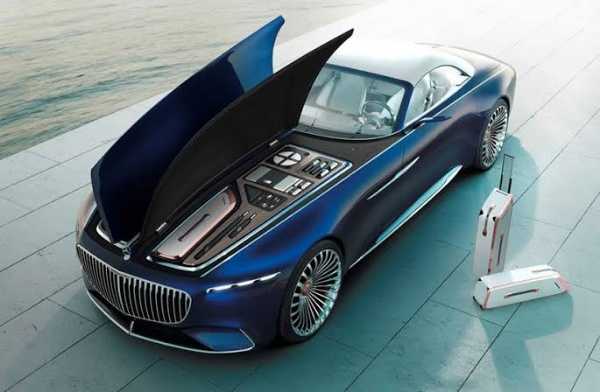 The rappers one-of-a-kind luxury cars includes a limited-edition Mercedes-Maybach G650 Landaulet and a Ferrari LaFerrari. The latest addition to his garage is the Mansory Bushukan Rolls-Royce Phantom that is worth over half a million dollars.