Stunning Photos Of Reality Star Kim Kardashian In Poses With Her Expensive Cars (PHOTOS)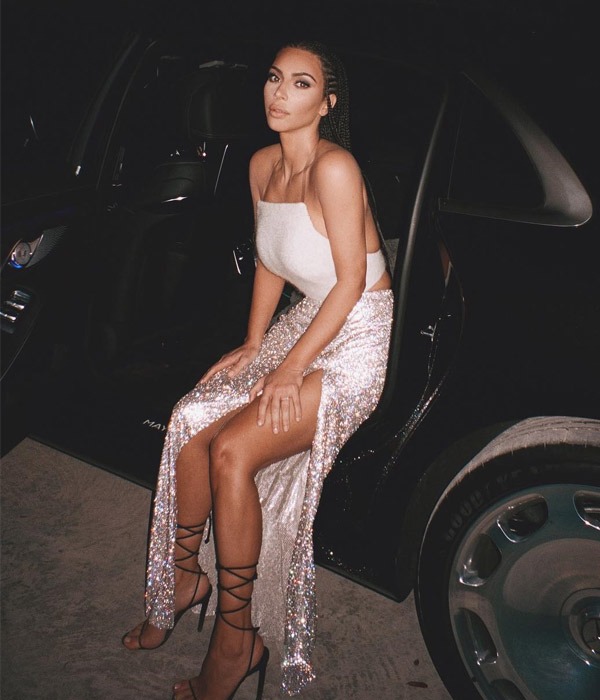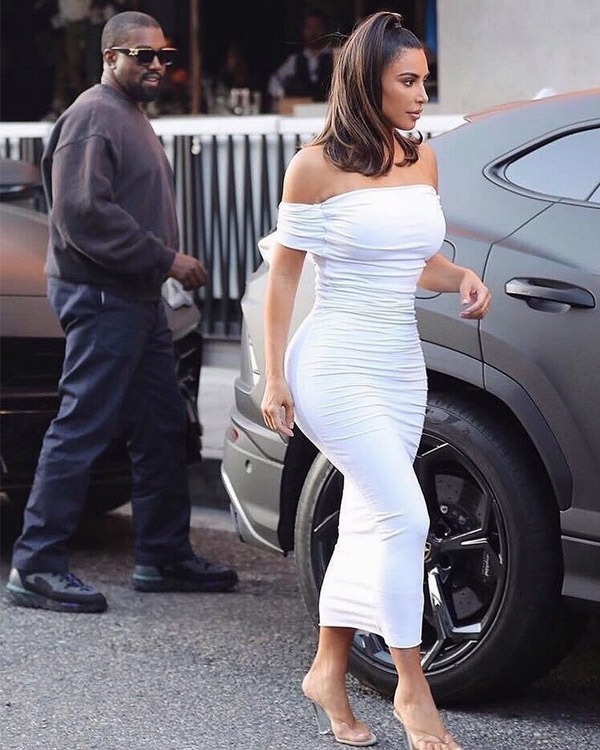 Kim Kardashian is a celebrity that needs no introduction.
From her scandalous home video with singer, Ray J to her hit reality cable show on TV, all these have made Ms Kardashian-West become a piece of contemporary pop culture.
Besides being a super-hot chic, the reality TV star is also famous for having a penchant for sexy supercars.
Kim, who is fast approaching the billionaire status like her husband, KanyeWest, has a lineup of expensive cars that consists of a Range Rover, Bentleys (Flying Spur and Continental GTC), Lamborghini Gallardo Spyder, Ferrari F430, Mercedes Benz  Maybach, etc.
She also enjoys taking some time out of her day to pose for a few quick snapshots with her cars.
Here's a look at some stunning photos of Kim Kardashian in poses with some cars that she owns.