Kim Kardashian Wraps Her Entire N83m Lamborghini In Cozy Fabric (PHOTOS)
Reality TV Star, Kim Kardashian has  given her $200K Lamborghini a new look.
The Keeping Up With The Kadashian star wrapped the entire Urus with fabric from latest Cozy Skim Fabric. The fabric is from the Skim clothing brand, and Kim has been representing it for a longtime.
In a video she shared on social media, she was also wearing skim fabric cozy cloths, which were matching with the car's fabric.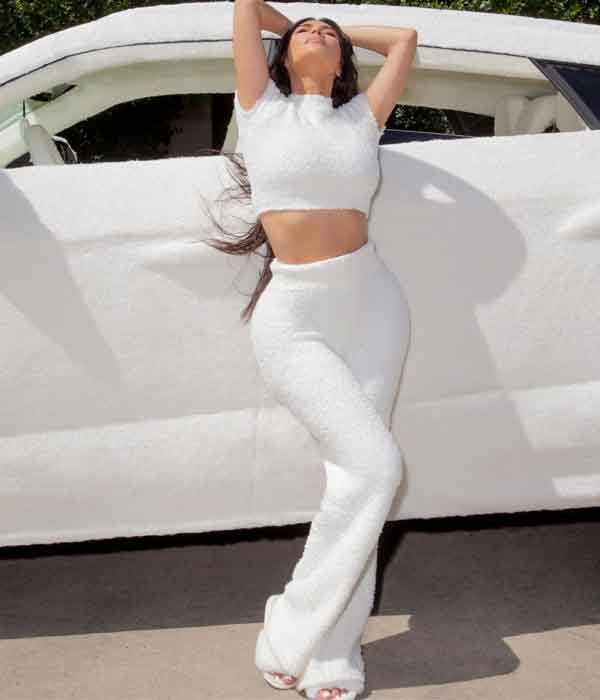 Kim Kardashian captioned on her Instagram post:
"OMG isn't this the cutest and funniest thing ever??? A new ride w everything @skims cozy fabric! We're coming out w new Cozy styles soon! Get cozy in 6 colors and sizes XXS-5X on Monday, 06.14 at 9AM
This is coming after the popular reality show came to a close. The emotional Keeping Up With The Kardashians series finale aired the previous night.
The 40-year old reality star woke up and exited her Los Angeles mansion to find her luxury vehicle covered in the pricey material.
The complete exterior and interior of the luxury ride was redone with the material.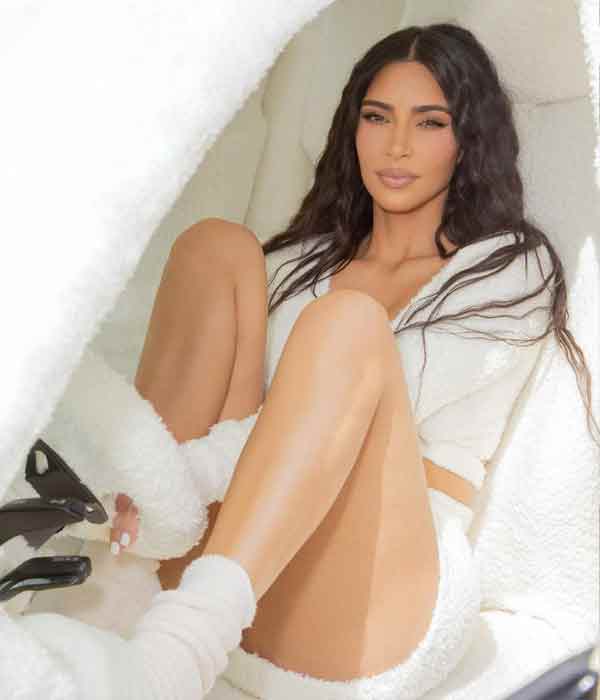 Even the tyre's hubcap was engulfed with the cozy collection, along with the insides seats, roof, steering wheel, floor and even the custom SKIMS license plate.
Fans were outraged she "wasted" her money on the "stupidest thing ever."
"This is the biggest waste of money I think I've ever seen in my life," one critic commented.
Another wrote: "OMG. Isn't this the stupidest thing you've ever seen?"
"When you're too rich and don't know what to spend your money on smh," a third said.