Report: Fastest Ever Dodge Muscle Car To Be Electric, Set To Take On The Tesla Plaid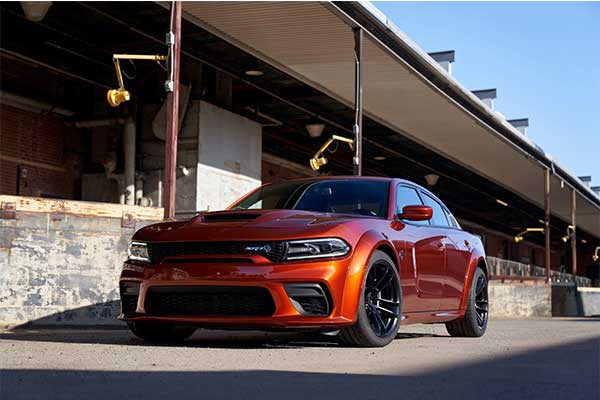 Dodge has repeatedly warned it will need to shift away from the V8 in order to comply with looming emissions regulations. Going electric isn't an excuse to stop making performance cars, however, the firm will reportedly leverage the instant torque of a battery-powered drivetrain to create the quickest car it has ever released.
According to insiders who talked to The Detroit Bureau, there are at least six electric vehicles and one plug-in hybrid at the company's design studio in Auburn Hills, Michigan. The publication also notes there are even more electrified models in development. Details are limited, but it appears one of the models is a high-performance electric vehicle which will reportedly be the fastest Dodge ever created.
Dodge built the Demon to be the fastest production car on the planet, but the Model S P100D and Model S Performance have already proven quicker. Now, the Model S Plaid makes it significantly more difficult for Dodge to grab that title, especially if it doesn't implement electrification. As to which car would be Dodge's fastest ever, it would be easy, and reasonable, to pick the Challenger coupe or Charger sedan. Those both rides on the company's L-series platforms, of which predecessors date back to the DaimlerChrysler era.