Dodge Plans New Security Feature To Curb Theft Of Their Muscle Cars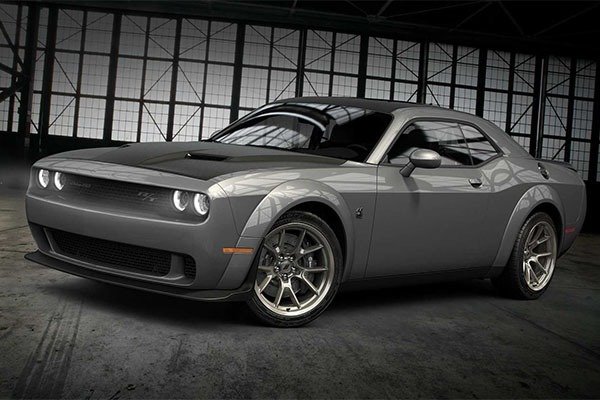 Dodge's 2 muscle cars, the Charger and Challenger are the brand's best selling car and also one of the most stolen vehicles out there. This has prompted Stellantis to react before it seriously gets out of hand. The solution is a new software update that will further improve the security of the cars. The software update is aimed at models equipped with 392 HEMI V8 and supercharged 6.2-litre HEMI V8 engines.
The software update is expected to become available in the second quarter of 2021. When it arrives, it can be installed for free at Dodge dealerships. The company didn't say much about the update, but it will add a new Security Mode to the Uconnect infotainment system. Without the right four-digit security code, the vehicle's engine speed will be limited to 675 rpm. The goal is to help prevent both thefts as well as joyrides.
Dodge CEO Tim Kuniskis verified the planned update in a statement which he said. "Today, Dodge is launching a new owner-customized 'double verification' security system,". He further added, "When flashed into the computer of affected 2015 or newer Dodge muscle cars, the protective software will limit the engine output to less than 3 horsepower, foiling fast getaways and joyrides".
Over 150 vehicles are stolen daily in the U.S and this software update will reduce the numbers (especially Dodge models).  It is said that thieves target the high powered Dodge Charger and Challenger as they can easily evade capture.