George Floyd : Rioters Invade Fiat Chrysler Dealership, Steal High-performance Muscle Cars (Video)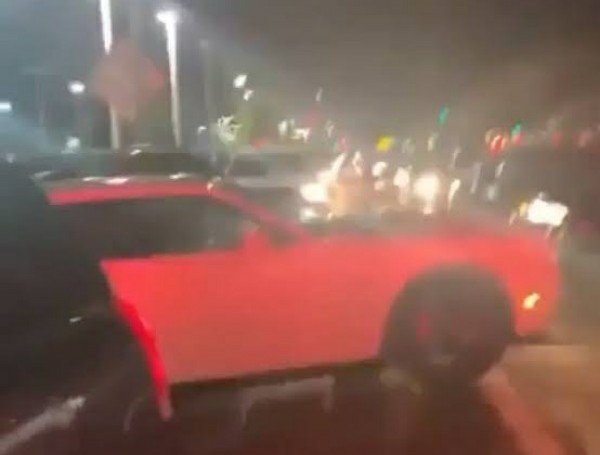 Rioters invade Fiat Chrysler dealership, steal High-performance cars, including a Dodge Challenger, Dodge Charger, and a Jeep Grand Cherokee, for a joy ride.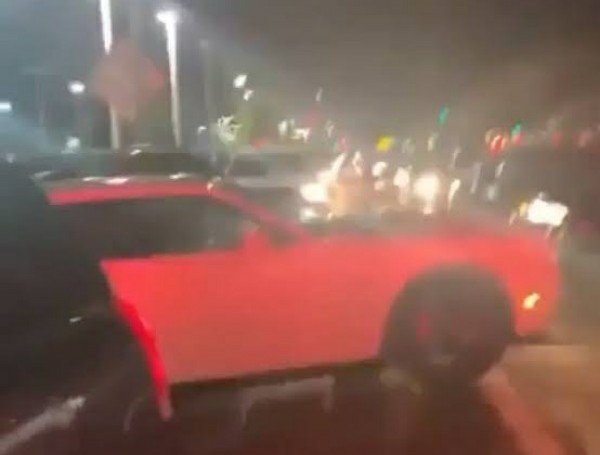 On Saturday, a Fiat Chrysler dealership in San Leandro, California, was ransacked by rioters protesting the death of George Floyd. During the raid, the rioters seized the opportunity of stealing some high-performance muscle cars for a joy ride.
Shocking footage shows a Dodge Challenger SRT Hellcat; a Dodge Charger; and a Jeep Grand Cherokee, pulling out of the dealership after they were stolen from the San Leandro Chrysler Dodge Jeep RAM SRT dealership.
Following the unrest on Saturday, the city of San Leandro was placed under a strict curfew. The Alameda County Sheriff's Office issued warning to all residents to stay at home.
"All Alameda County residents are advised to stay home due to the civil unrest reported throughout Alameda County and the greater East Bay Area,"
"Unless personal travel is necessary, we are recommending residents stay home due to the high number of police actions.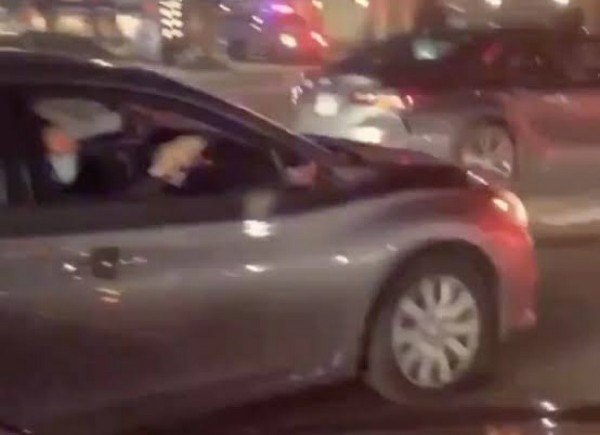 Currently there are multiple reports of large, mobile groups of rioters and looters traveling throughout the East Bay Area."
Sadly, the Fiat Chrysler dealership wasn't the only car dealership targeted during the rioters.
Last week Friday, several luxury cars were damaged after rioters protesting the death of African-American man, George Floyd, broke into a Mercedes-Benz dealership in California's Oakland.
Footage shared shows a group of rioters setting a ₦125 million Mercedes-AMG GT on fire and vandalizing several other luxury cars during the protests.
Other cars that were vandalized includes a Mercedes GLC, A Class and a CLA. The damage at the Mercedes dealership is estimated to be worth over two billion Naira.
Mercedes-Benz of Oakland dealership wrote said on its Facebook page that :
"Our family is rebuilding. We are a part of the community,"
Also See: Buy and sell cars faster on Carmart NG