Spotted: 2021 Genesis G80 Used A Taxi In South Korea (Photos)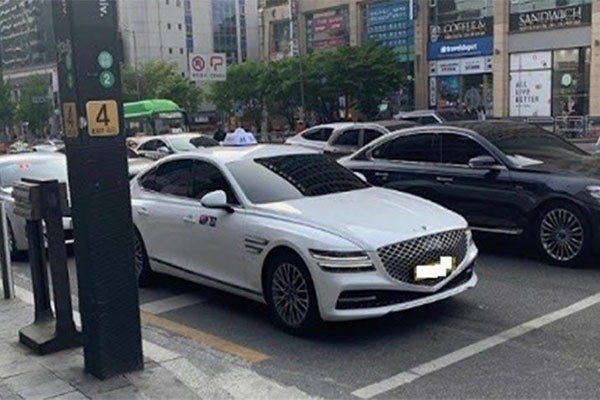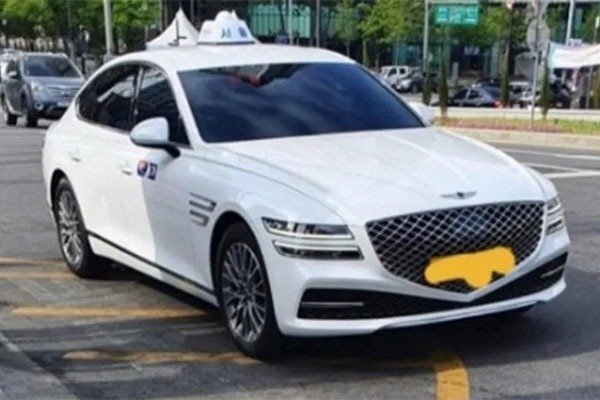 With barely a few months after its launch, the 2021 Genesis G80 was spotted as a Taxi in South Korea. Some people may think otherwise but the photos speak for itself as you can see a Taxi logo on top. The most shocking is the fact that this is a brand new or rather a latest car. The car is yet to arrive in some regions and the Koreans are cruising it as a Taxi.
Well, some factors can be put in place for this like the fact that it is RELIABLE. It is relatively cheaper to repair in its home country. It is a step in quality for the Koreans as even countries like the US and Germany you won't find a top Cadillac or Mercedes Taxis roaming around (except shuttle services or airport service).
On a general note, it is clear that the Genesis G80 will be a success when it eventually goes on sale. It is modern and cheaper than what the competition has to offer. And with the reliability of Hyundai crafted to the vehicle, make no mistake that it will serve its customers well. The G80 Taxi is still very surprising to many who saw it.