The Majestic 2021 Genesis G80 Fully Unveiled (Photos)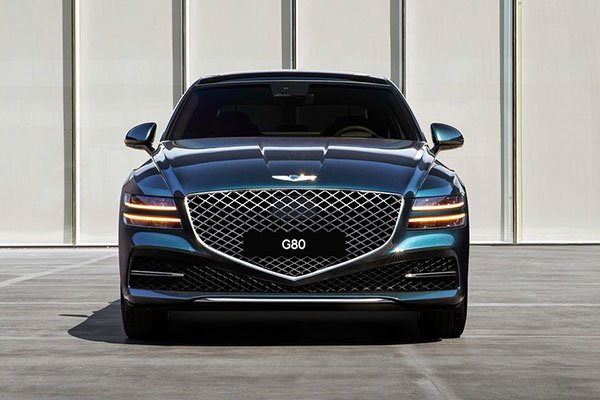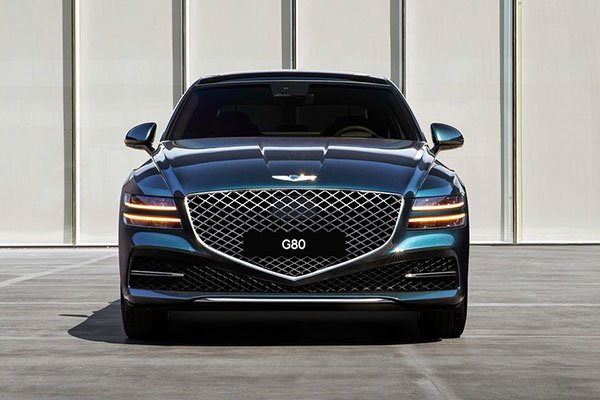 Despite all the negatives in the year 2020, one car manufacturer is still waxing strong in the latest release department. With the coronavirus seriously hitting the world at large, Genesis still manages to finally unveil its 2021 G80 sedan. The 2021 G80 sedan is set to shake an already crowded segment that has been dominated by the Germans. In this article, we will know for sure if the G80 will give its German rivals a run for their money.
Exterior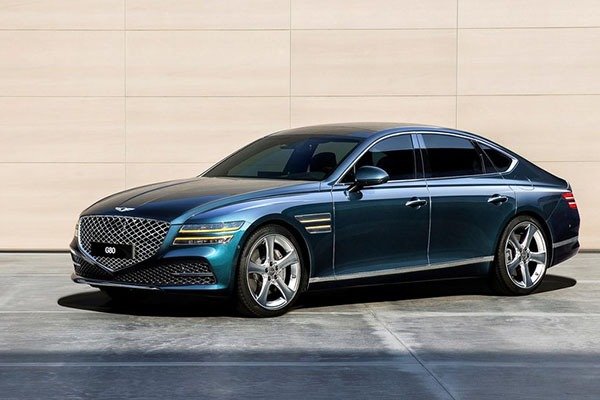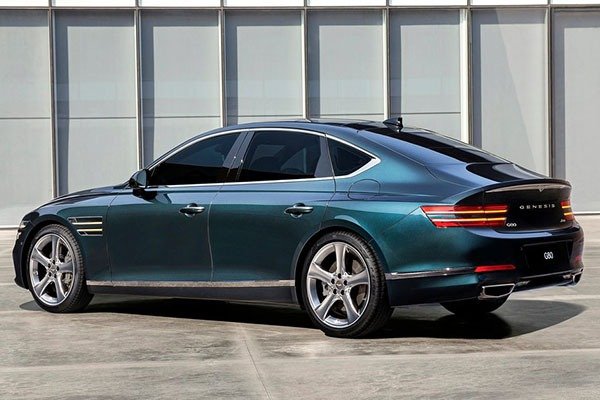 The exterior of the 2021 G80 sedan is very recognizable because of the company's new "Athletic Elegance" design. This design as we all know by now was seen first in the G90 sedan and GV80 SUV. It will continue to be Genesis' new design language henceforth. The dimensions are the same as the previous generation model with the rear having an Audi A7 style sloping backside. The headlamps and taillamps take lots of cues from its larger sibling so no need to say much on that.
Interior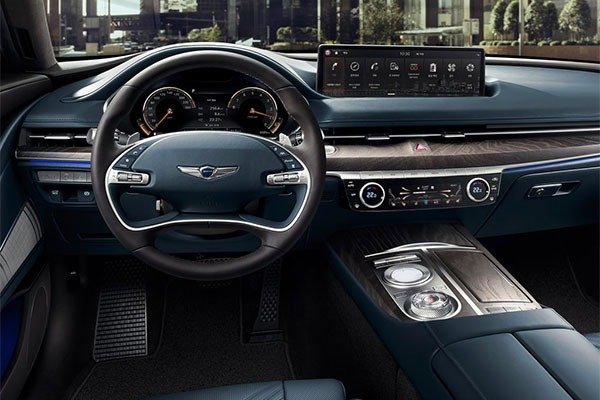 The interior is a mashup of recent Genesis styling cues, too. The center console takes most of its inspiration from the new GV80 SUV, as does the steering wheel. That no doubt means the attention to detail will be second to none. Drivers sit on a leather-wrapped "ergo motion" seat which features seven air cells that adjust depending on the selected driving mode. The seat also features an automatic posture correction function and a "stretching mode" that helps to reduce fatigue on long drives. The stylish sedan sports a massive 14.5-inch central infotainment display front and center – managed by what Genesis calls a "touch-and-write" infotainment controller – as well as a 12.3-inch, 3D digital instrument cluster, and a head-up display. Apple CarPlay and Android Auto both come standard.
Engines And Transmissions
The 2021 G80 sedan will no longer have the v8 of the previous model but will come in a fuel-efficient v6 engine. The engine variants include a turbocharged 2.5-liter four-cylinder engine that develops 300 hp and 311 lb-ft of torque. Another engine is a turbocharged 3.5-liter V6 with 375 hp and 391 lb-ft of torque. Each powertrain will be available with rear-wheel drive or all-wheel drive, and they will probably be mated exclusively with 8-speed automatic transmission.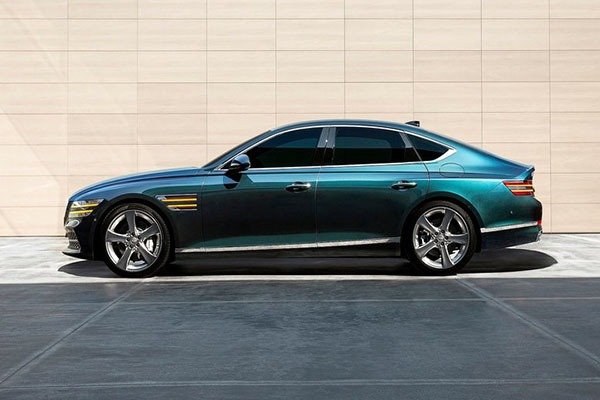 From all ramifications, the 2021 G80 sedan will be a seriously cheaper alternative to the Mercedes-Benz E-Class and the BMW 5-Series.