NPA Seals Three Illegal Jetties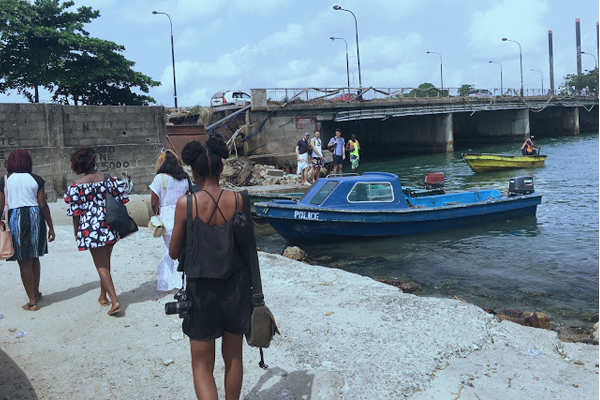 The Nigerian Ports Authority has sealed three illegal jetties in its bid to clamp down on unseaworthy barges following increasing reports of abuse of process in the operation of barges and private jetties.
A statement issued by the authority on Monday said that the decision followed the establishment of an inter-agency committee comprising of representatives of the NPA, the Nigerian Maritime Administration Agency, the Nigerian Inland Waterways Authority and the Lagos State Inland Waterways Authority.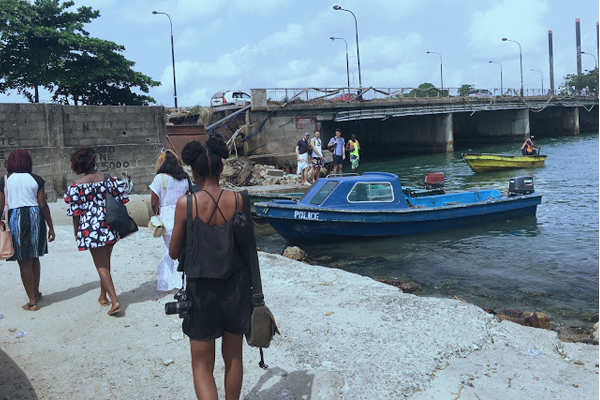 The statement signed by Assistant General Manager, Corporate and Strategic Communications, Ibrahim Nasiru, said that the committee was spearheading the clearing of the waterways of lay-by barges and tugboats.
The committee solicited for the cooperation of stakeholders in ensuring that barge operations were executed according to laid down regulations.
It also expressed commitment to sustaining the current tempo of enforcement until operators totally comply with all laid down regulations.
The Nigerian Ports Authority (NPA) is a federal government agency that governs and operates the ports of Nigeria. The major ports controlled by the NPA include: the Lagos Port Complex and Tin Can Island Port in Lagos; Calabar Port, Delta Port, Rivers Port at Port Harcourt, and Onne Port. Operations of the NPA are carried out in affiliation with the Ministry of Transportation (Nigeria) and the Nigerian Shippers' Council. The Head office of the Nigerian Ports Authority is located in Marina, Lagos.