See How People Traveled To Onitsha Before The Construction of The Niger Bridge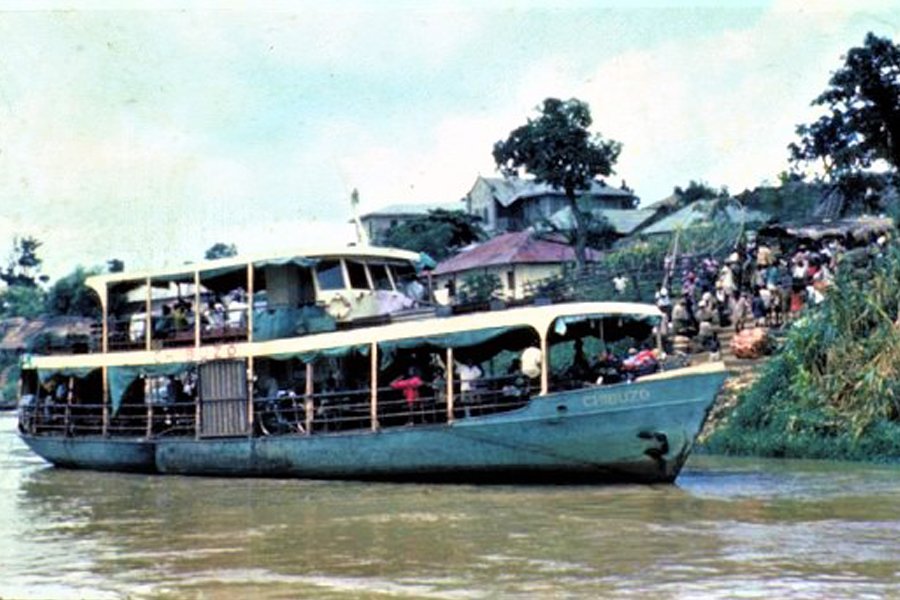 The Niger Bridge more popularly referred to as the Onitsha Bridge is of Nigeria's most economically crucial bridges. It was constructed between 1964 and 1965, and it was commissioned in December 1965.
The Bridge links the South-Western and the South-Southern region of the country to the South-East. The Bridge has its two ends both in Asaba, Delta State and  Onitsha, Anambra state.
Apart from being host to one of the largest marketplaces in all of West Africa, Onitsha also happens to be the gateway to the densely populated eastern region.
So, prior to the construction of the famous Onitsha Bridge in 1966, how were people traveling to the East?
Well, in the early 1960s, travels across the river Niger to the eastern part of Nigeria was achieved with the means of river ferries of various sizes.
Below are photographs of showing travelers at the jetties and landing points at Asaba end of the river in 1961.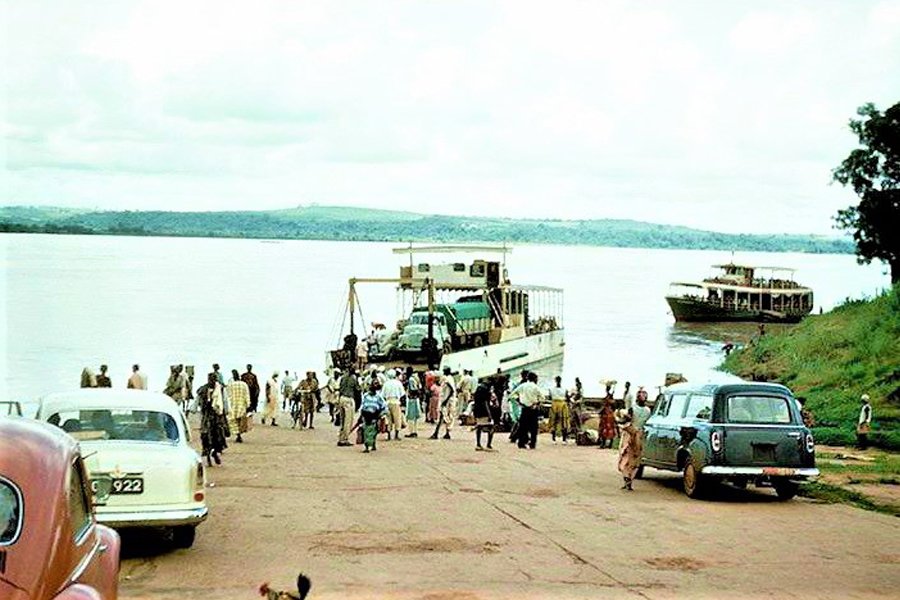 Asaba-Onitsha- Ferry Crossing (1959)