Motorist Absconding From Arrest For Not Wearing Face Mask Crushes 3 Persons To Death (VIDEO)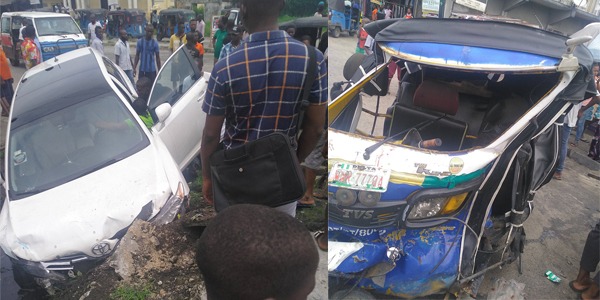 A motorist, in an attempt to evade arrest by the police for not wearing a face mask, has reportedly crushed three people to death in Warri, Delta State.
According to reports, the driver of a Toyota Venza was being chased by some police officers. He was allegedly being pursued for non-compliance with the State Government directive on wearing of face-mask.
In the course of the pursuit, the policemen were alleged to have shot at the tyre of the absconding vehicle. This led to the vehicle to veer off its course and crashed into a commercial tricycle otherwise called Keke NAPEP.
This crash led to the death of the three occupants of the tricycle.
WATCH VIDEO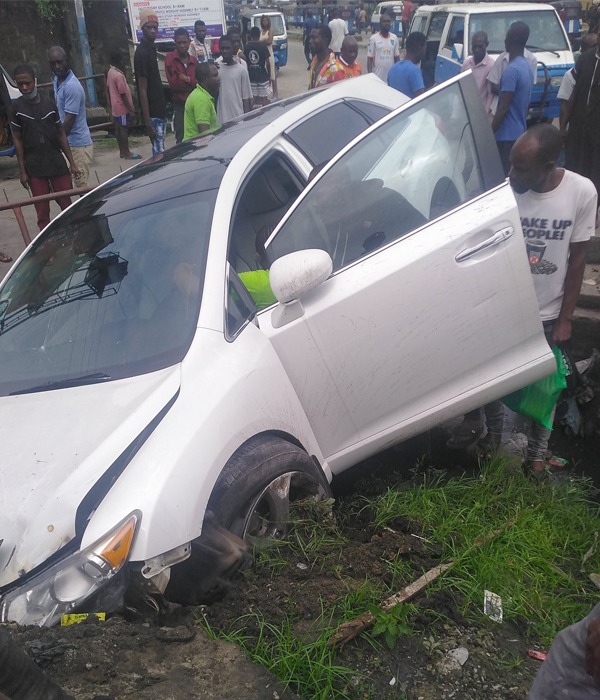 Enforcement of Face mask policy in Warri, Delta State
The Chairman of Warri South Lo­cal Government Area of Delta State, Dr Michael Tidi reit­erated a warning in respect of abiding by the face mask policy of the state. He warned that anyone caught flouting the instruction public will be prosecuted.
Dr Michael Tidi stated this at the Warri South Council Main Secretariat in Warri In May.
The Warri South Local Government Chief Executive directed leaders of the market unions to set up an internal task force. This was to ensure compliance with the advisory on social/physical distancing in the markets.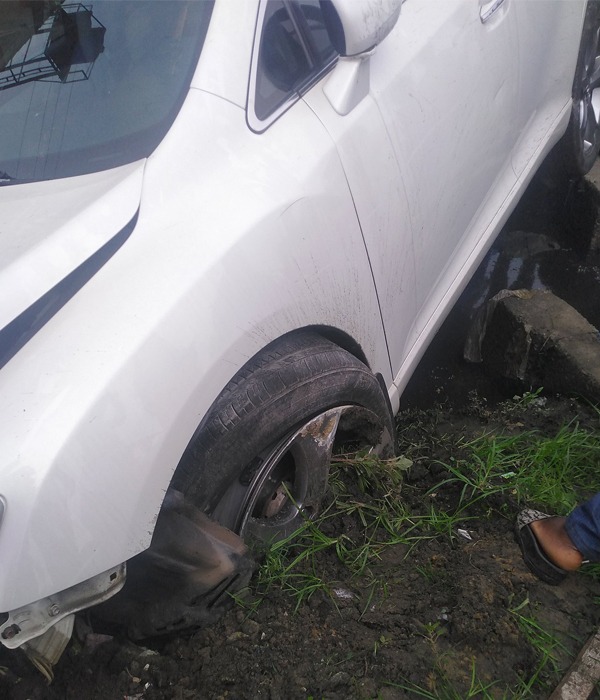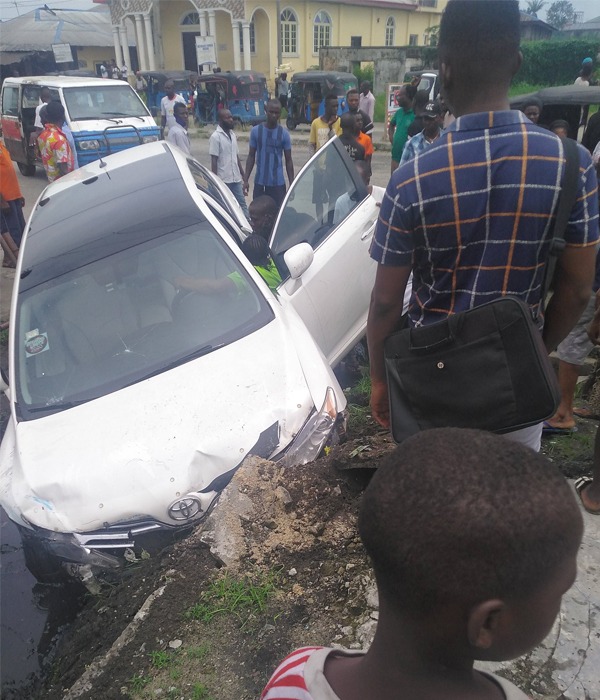 He also stated that street traders those selling their wares along roads within the markets' premises, should sell at their homes for the time being.   Dr Tidi ordered the immediate distri­bution of face masks to the market union leaders and rep­resentatives.