Driver Flees In A Mercedes After Slamming His Lamborghini Huracan Spyder Into The Back Of A Pickup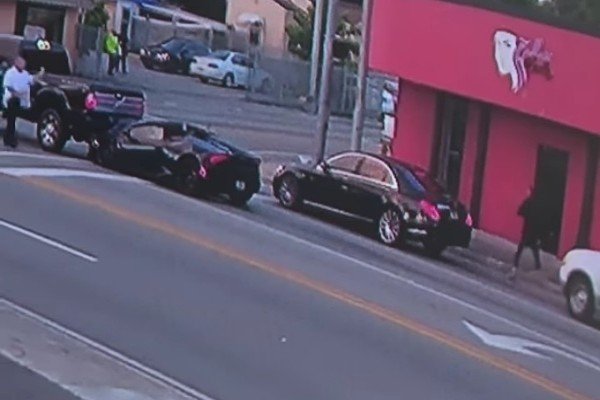 The owner? of a black Lamborghini Huracan Spyder abandoned his Supercar yesterday morning in Miami after crashing it into the back of a puckup.
Immediately after the accident ,he and his passenger jumped out of the Supercar and fled the scene in a friend's waiting Mercedes-Benz .
All the scenes were caught on a surveillance camera owned by a nearby shop. One of the shop's employee who was still in shock said
"That was really crazy. A Lamborghini is like a $300,000 car, how can you just leave it there"
It's still unclear why he fled the accident scene . Or maybe the ride was a stolen car?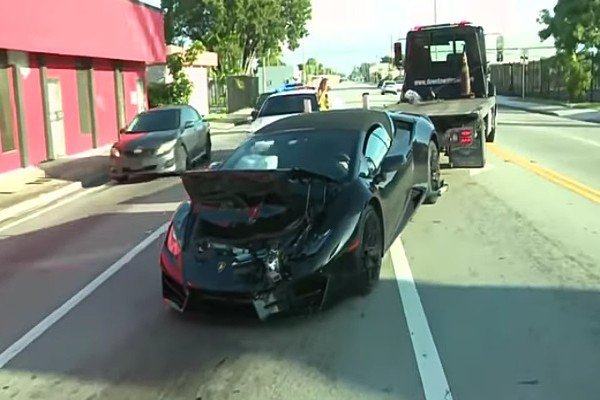 The pickup had minor damages while the Lamborghini ,which had both front passenger and driver airbags deployed and front bumper seriously damaged in the crash, was towed away by the police to use it as evidence.
What do you think?
Also See: Buy and sell cars faster on Carmart NG