Driver Of Toyota Camry Dribbles A Police Car (Video)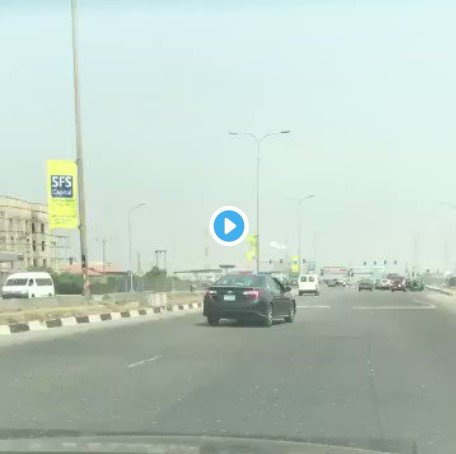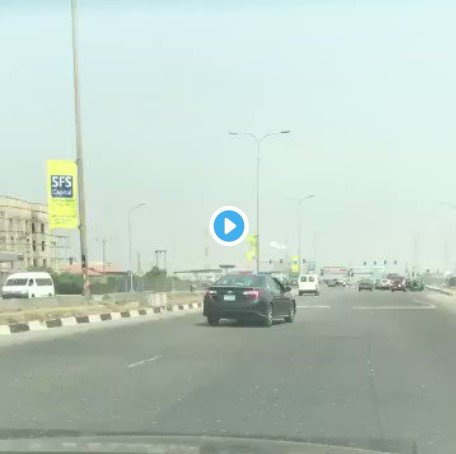 A Toyota Camry driver was caught on camera dribbling police with his car.
We can't say if the driver of the Toyota Camry got lucky or that he so much knows how to dribble people with cars.
In the video, the Toyota Camry was being chased by the police just as it is in Grand Theft Auto, but the Camry driver succeeded in confusing the policemen coming after him.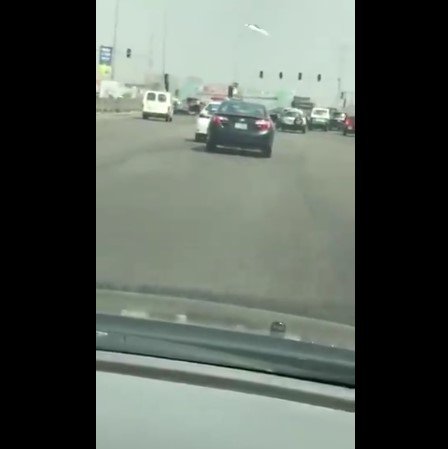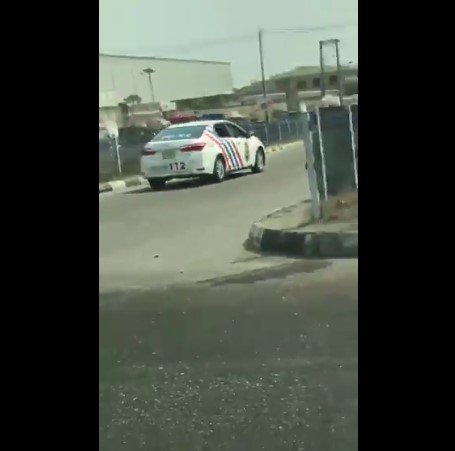 Watch the video below;
— Cheki Nigeria (@ChekiNigeria) May 29, 2019
Do you think the police will still catch the driver and his car?