Driving Against Traffic Claiming Lives Along Kaduna-Abuja Highway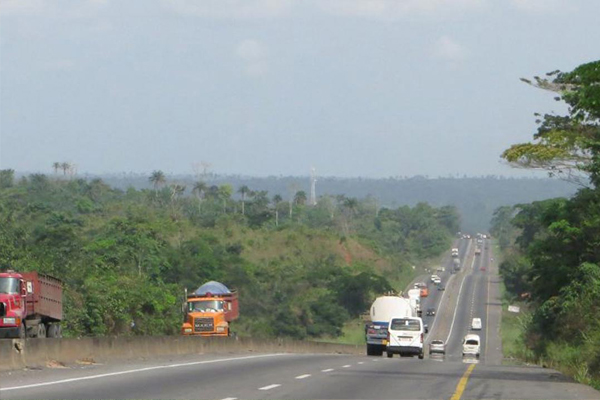 Commuters on the Kaduna-Abuja highway have resorted to driving against the traffic flow to avoid bad portions of the road, a practice that has caused series of road accidents along the highway.
Those who travel on the highway observed that commuters heading to Kaduna  often move into the opposite lane. This is done in an effort to avoid  the road riddled with potholes. This often results in collusion between speeding cars driving in opposite directions.
Personnel of the Federal Road Safety Corps (FRSC)  were seen on the highway. Even at that, not much attention was being paid to people who drive against traffic.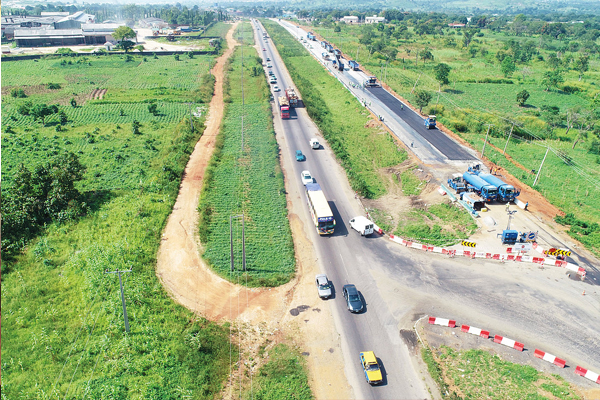 The food vendor, Mohammed Usman, said: "Just recently, there was an accident involving a commercial bus. The driver lost control and it led to multiple crashes. The crash involved four other vehicles which all veered dangerously off the road."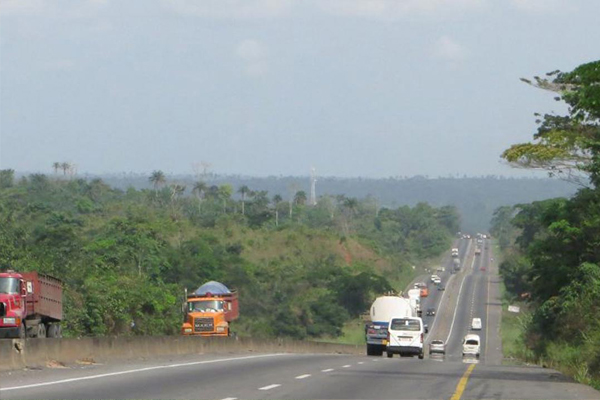 Kaduna State Commissioner of Internal Security and Home Affairs, Samuel Aruwan had recently expressed Governor Nasir El-Rufai's sadness over the rate of accidents on the Kaduna-Abuja Highway.
"The governor expressed shock at the repeated traffic violations. This made him make a renewed call to drivers plying the highway to desist from the deadly practice of driving against the flow of traffic," he said.